If you click on the links in this post, we may earn money from the companies mentioned in this post, at no extra cost to you. You can read the full disclaimer here.
When I went to Reno, Nevada last fall, I stayed at the Atlantis Casino Resort Spa, and I loved it so much I ended up staying one more night than I originally planned because I just didn't want to leave! If you ever visit Reno, or are thinking about visiting Reno, I think going to Atlantis is a must, especially given current Atlantis discounts.
Here are 10 reasons why I love Atlantis so much: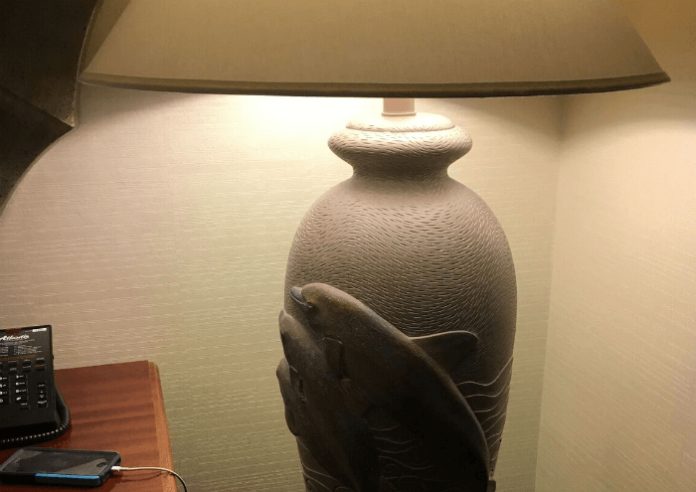 When I want to get away on vacation, then I love a hotel where I can feel fully immersed in a theme so I can really feel like I am truly away. Luckily, Atlantis Reno fully commits to its underwater theme, and has little touches such as dolphin themed lamps that help me in my escape from reality.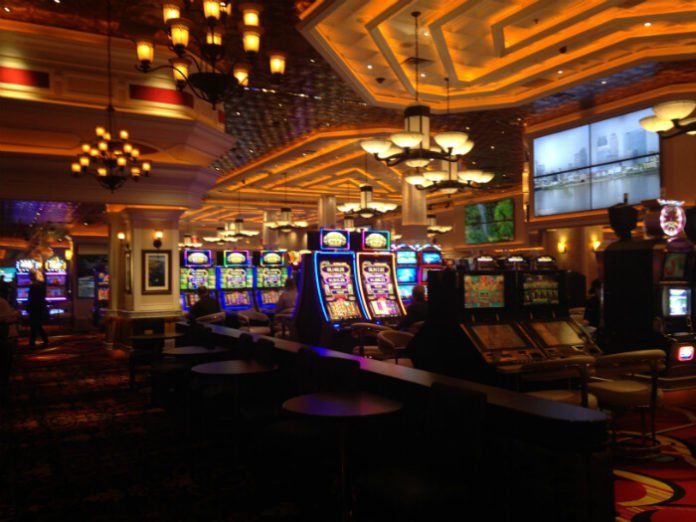 You can enjoy 1,400 of the latest slots and video poker machines, surrounded in the beauty of the resort.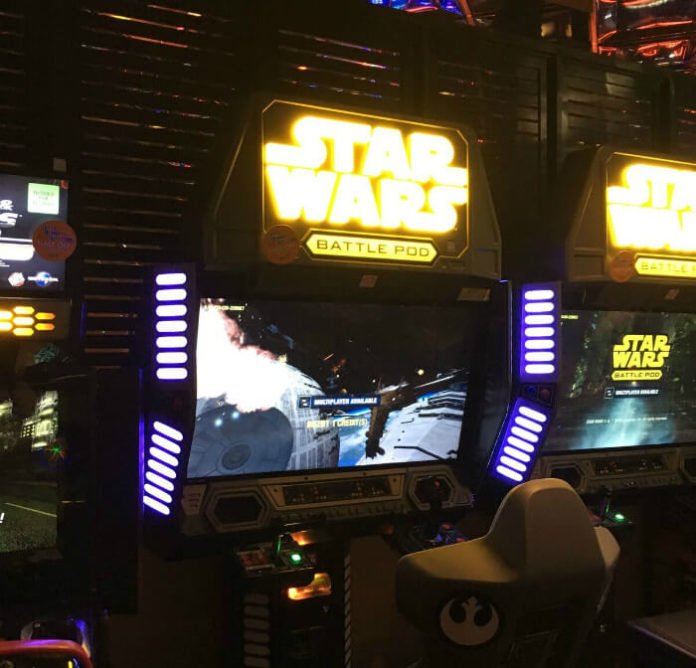 It does not surprise me at all that the Atlantis Family Entertainment Fun Center was voted the Best Arcade in the Reno News & Review.  My party and I had a lot of fun playing the games here ourselves, but this is also a great option if you are taking kids along on your casino trip, making Atlantis, unlike other casino resorts, a great vacation spot for the whole family.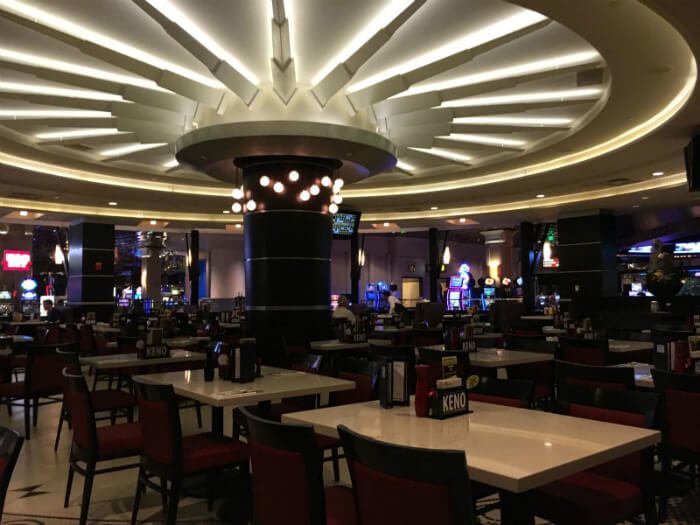 There are a number of great dining options in the hotel that if you were staying awhile you'd be able to switch up where you eat. Also, if you have a car, there are a number of dining options nearby.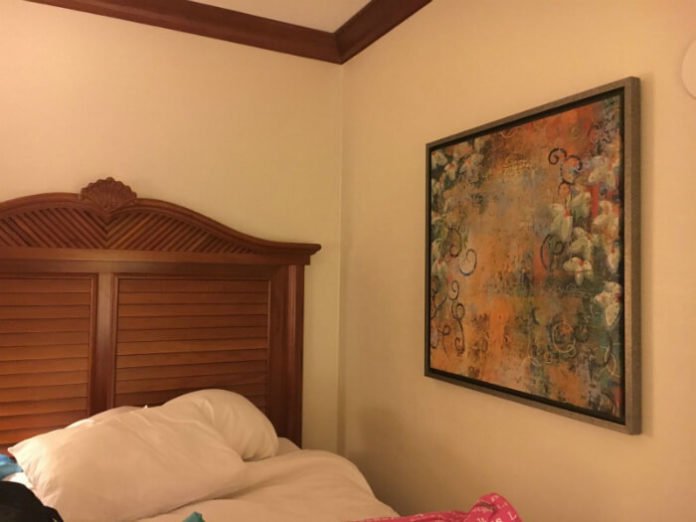 Never underestimate how important a comfortable bed is for a hotel stay.  When your vacation ends and you have to get back to work, you want to be well rested.  Well, the beds in Atlantis were so comfortable that part of the reason I booked that extra day was so I didn't have to get out of bed!
What more can you say about the only spa in northern Nevada to receive a Forbes Travel Guide 4-Star designation?  Spa Atlantis can really help you make this whole vacation even more relaxing and rejuvenating.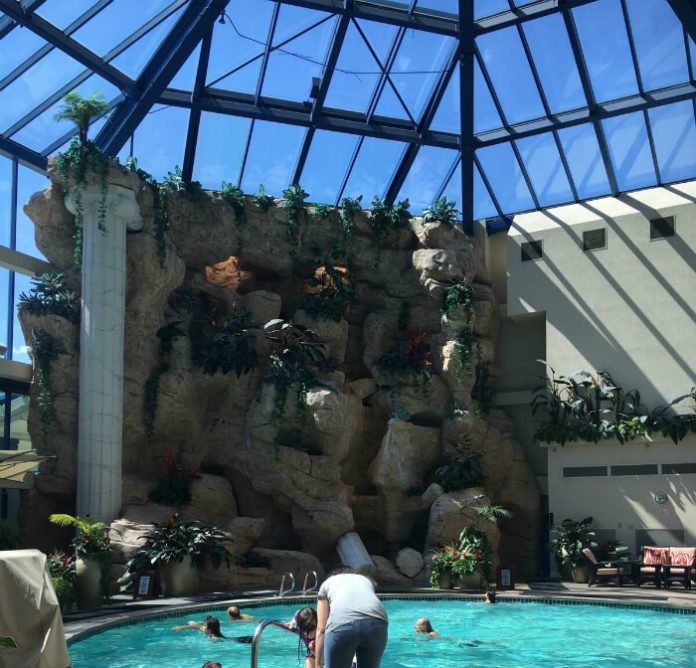 Atlantis is Reno's only resort with an indoor & outdoor pool, which means you can hit the pool no matter what time of year it is. The indoor pool is absolutely gorgeous, and for me I love it no matter what time of year it is when I don't have to put on sunblock!  The pool hours are great, too.  The pool opens up at 6:00 am which is perfect if you would like to wake up and go swimming right away.
When I decided to extend my vacation, I called the front desk to make arrangements and I was given a discounted rate, but later I was asked to pay the full rate.  This could have been a huge hassle at another hotel but luckily I was able to resolve the issue rather quickly and effortlessly, allowing me to continue enjoying my vacation.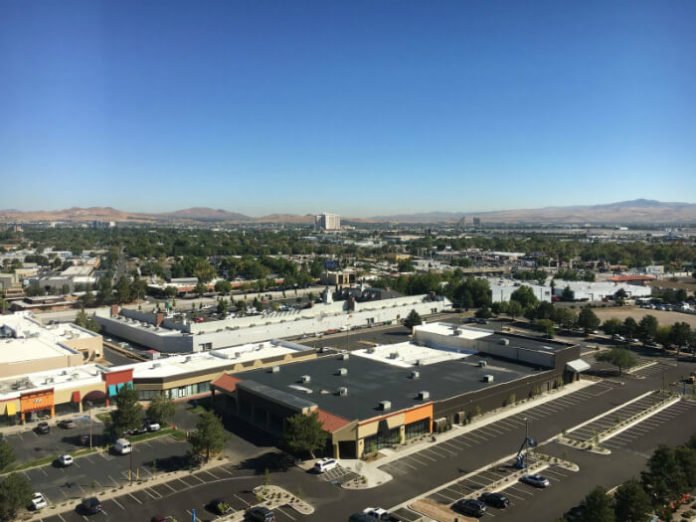 I really liked the views of the Sierra Nevada here, especially the views you can see from the elevator.
This, in my opinion, is a very underrated feature of hotels if you are flying into Reno.  I know you can get an Uber to the airport, but for me, I just find it easier to use a hotel shuttle, plus you cannot beat the price!  The shuttle departs every 30 minutes on the hour and half hour from Atlantis so you can plan your trip back to the airport accordingly.  Of course, if you are like me, you probably won't want to leave!