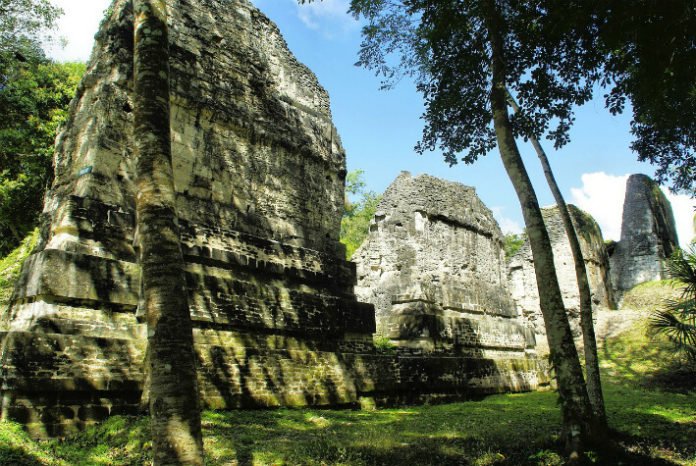 If you click on the links in this post, we may earn money from the companies mentioned in this post, at no extra cost to you. You can read the full disclaimer here.
Guatemala has become a very popular tourist destination.  Over two million tourists visit this Central American country annually.  It is very popular for Mayan archeological sites and pre-Hispanic cities.  Guatemala is home to active volcanoes, lush mountains and valleys, deserts and rainforests.  Their beautiful beaches on both the Atlantic and Pacific coasts attract those who love watersports and those who just want to relax.
If you're thinking of going to Guatemala, check out these great deals on 3 and 4 Star hotels.
Cabana Suiza     $44
Eco Hotel Uxlabil Atitlan      $45
Hotel Monastero     $46
Eco Suites Uxlabil Guatemala City     $49
Hotel Casa San Lazaro     $53
Hotel Plaza Guatemala     $54
Hotel Royal Palace     $54
Hotel Camino Real Tikai     $58
Hotel Casa Lola     $59
Hotel Ribiera del Lago Peten Itzo     $64
Posada el Antana     $64
Hotel San Buenaventura De Atitlan     $66
Hotel Residencia Del Sol     $70
Amatique Bay Resort & Marina    $73
Clarion Suites Guatemala     $73
Maya Zacpeten Jungle Lodge     $75
Los Olivos Hotel Boutique y Restaurante     $81
D Leyanda Hotel     $84
Hotel Anna Inn     $85
Hotel Cayman Suites     $89
Naif Boutique Hotel & Gallery     $91
Las Cumbras Eco-Hotel Termalismo y Spa     $92
Barcelo Guatemala City     $93
Hotel de Villa de los Dioses     $95
Hotel Real Plaza     $97