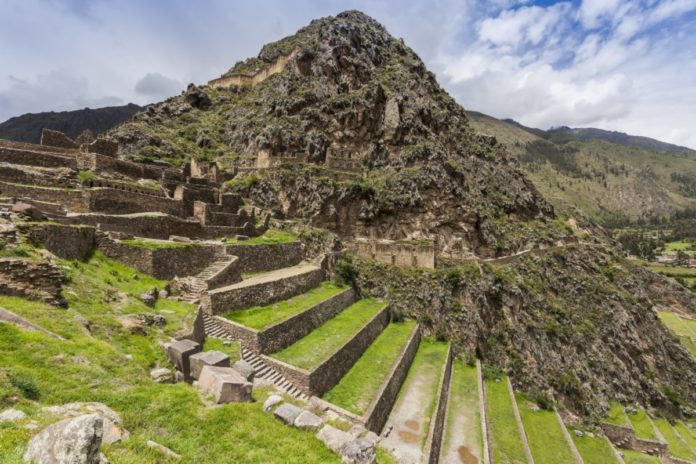 If you click on the links in this post, we may earn money from the companies mentioned in this post, at no extra cost to you. You can read the full disclaimer here.
A city in the Peruvian Andes, Cusco was once the capital of the Inca Empire.  It is known as the archaeological capital of the Americas. Walking through Cusco is like visiting a living museum of the history of the Inca.
If you'd like to visit Cusco now would be a great time.  Hotelopia has 3 and 4 Star hotels with deeply discounted rates.  Here are some of the best deals.
Santa Beatriz       $27

Inka S Tambo Hotel       $29

Inkayra Hotel       $34

Hotel Posada Atahualpa       $35

Manco Capac       $44

La Casona de Rimacpampa       $45

Marco Wasi – San Blas       $45

San Franasco       $48

R House Cusco       $51

Cusco Hotel Cascada Del Inka       $53

Ferre Cusco       $53

El Puma       $54

Antawasi Cusco       $57

Awki's Dream       $58

Agusto's Cusco       $59

Imperial Cusco Hotel       $60

Mabey Cusco Palacio Imperial       $60

De La Villa Hermoza       $64

Siete Ventanas       $69

Amerinka Boutique       $75

Loreto Boutique Hotel       $76

Del Prado       $78

San Agustin Internacional       $81

Terra Andina Colonial Mansion       $83

Tampu Hotel       $87

Jose Antonio Cusco       $91