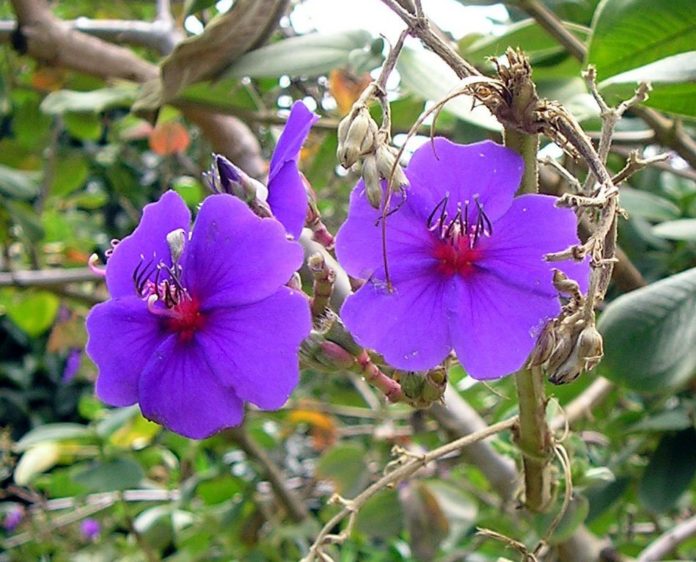 If you click on the links in this post, we may earn money from the companies mentioned in this post, at no extra cost to you. You can read the full disclaimer here.
Davao is the largest city in the Philippines in terms of land area.   It's known for its Durian fruit. It is home of Mt. Apo, the Philippines' tallest mountain.
There is currently a sale on hotels in Davao.  Here are 3 and 4 Star hotels you can book for under $100 a night.  Book them through Hotels.com to realize the savings.
Palm Residence Inn       $25

Casa Leticia Business Inn       $27

Hotel Galleria Davao       $28

Piazza Luna Tower       $28

La Anclar Hometel       $29

Domicillo Lorenzo       $31

D'Japanese Tunnel Family Resort       $33

Orange Grove Hotel       $33

Ecoland Suites & Inn       $35

The Peridot Suites       $38

Anisabal Suites       $41

Be-ing Suites       $41

The Metropolis Suites Davao       $46

Blueberry Tourist Hotel       $47

Camp Holiday Resort & Recreation Area       $47

Casa Leticia Boutique Hotel       $49

Crown Regency Residence Davao       $50

Chateau del Mar       $51

Hotel Tropika       $51

The Pinnacle Hotel & Suites       $52

Grand Regal Hotel Davao       $55

Honeymoon Suite Anavada Apartment       $55

Big 8 Corporate Hotel       $59

Hof Gorei Beach Resort       $67

Park Inn by Radisson Davao       $80

Chema's by the Sea       $81

Marco Polo Davao       $87