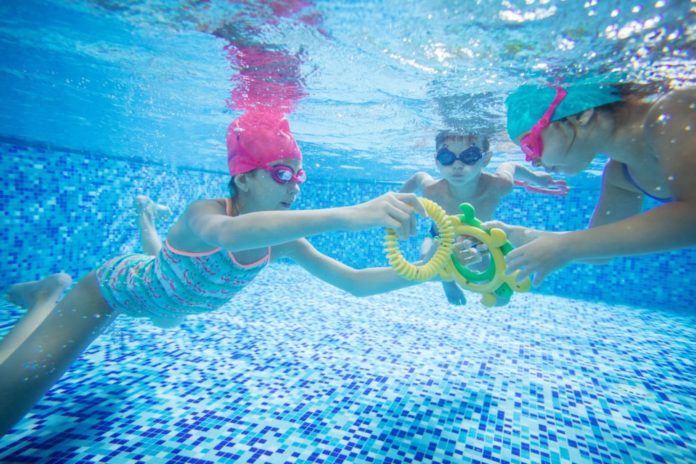 If you click on the links in this post, we may earn money from the companies mentioned in this post, at no extra cost to you. You can read the full disclaimer here.
I don't know about you, but when I stay at a hotel, I absolutely love it when they have an indoor pool.  I love being able to swim and get in exercise and/or relaxation without having to worry about sunblock, and I love being able to swim when it is too cold to swim outside.  And Washington D.C. is a city where you're going to want an indoor pool, because it can get hot enough to need sunblock and cold enough you're not going to want to swim outside!  And having an indoor pool is great if you are traveling with kids because it can be a great activity to do at the hotel and once again you won't have to worry about putting sun block on your children.
So if you are looking for a Washington D.C. hotel with an indoor pool, here is our list of the best Washington D.C. area hotels with great customer reviews:
Save this for later – pin it to Pinterest!