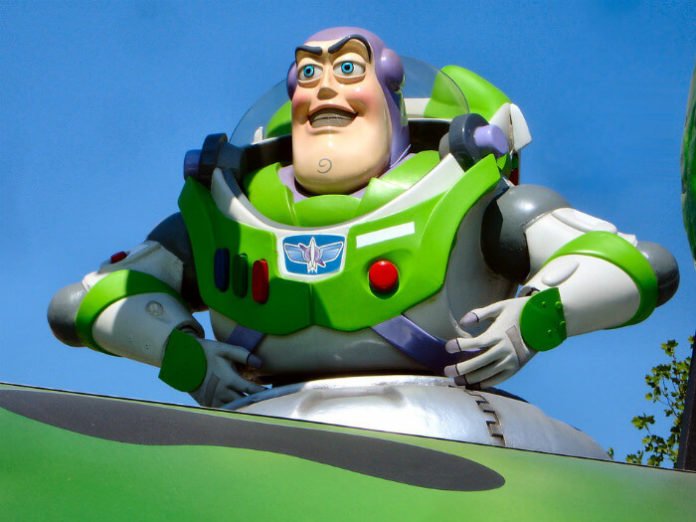 If you click on the links in this post, we may earn money from the companies mentioned in this post, at no extra cost to you. You can read the full disclaimer here.
If you are planning a holiday at Disneyland Paris, considering staying at the Davy Crockett Ranch.  It is one of the Disneyland Paris hotels that consists of 595 cabins in a quiet, wooded area right outside the Disneyland Paris resort, where you and your family can feel like pioneers in the American colonial times.   You'll enjoy the cosy feeling of the resort, but you'll also appreciate the great amenities: an indoor tropical-themed pool with cascades & a jacuzzi, an outdoor playground and games for the whole family (like tennis, ping-pong & basketball).
And if you book a package with the Walt Disney Travel Company by 6th October 2019 you can save a lot of money.  Here are 5 ways how you can take advantage of a really great package:
Book your stay through the Walt Disney Travel Company.  They are the only place online offering this deal.
Book your stay at the Davy Crockett Lodge along with your theme park tickets.
Book a Trapper Cabin, which is a Woodland cabin which has 2 bedrooms with 1 double bed and 4 single beds which accommodate up to 6 people (this is great for bigger families!).
Book a stay with an arrival starting on one of these dates:

4th-25th May 2019
1st-30th June 2019
8th September-10th October 2019

Book a longer stay, because the longer you stay, the more money you save! (You can still save money if you stay less dates – you can just save more with longer stays).
So as long as you meet condition #1-#4, you can save money at Davy Crockett, and if you meet condition #5, you'll save even more money!