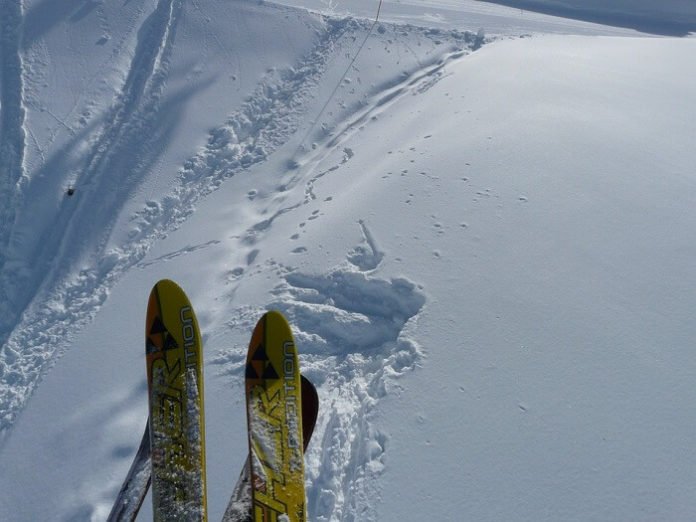 If you click on the links in this post, we may earn money from the companies mentioned in this post, at no extra cost to you. You can read the full disclaimer here.
If you would like to take a ski holiday in Cerro Bayo, then consider booking a stay at a hotel in Villa La Angostura in Argentina near its border with Chile.
Located in one of the most beautiful locations in Patagonia's mountainous parts, Villa La Angostura is surrounded by lakes, forests and mountains.
And Villa La Angostura is only about fifteen minutes away from the ski slopes at Cerro Bay.
In addition to its proximity to Cerro Bay and its beauty, Villa La Angostura is also known for its great restaurant with delicious food made by top Argentinian chefs.
So if you would like a stay in the "Garden of Patagonia", consider staying at one of these hotels.
These 10 hotels have great customer reviews on TripAdvisor and are ideal for anyone taking a snowboard & ski vacation:
Correntoso Lake & River Hotel
Cabanas Guardianes del Bayo
Del Sir Apart-Hotel
Las Ramblas de Puerto Manzano
Hosteria del Frances
Hosteria Las Cumbres
Tillka – Casas de Montana
Cabanas Rincon del Lago
Las Morillas Huemul Lodge
Cabanas Maite