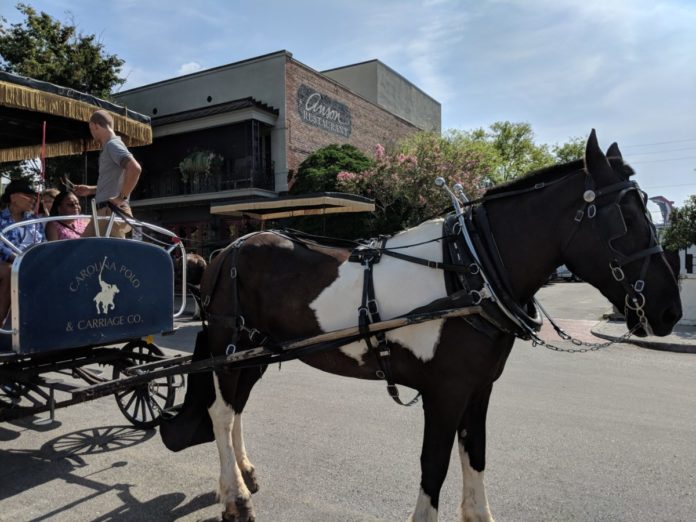 If you click on the links in this post, we may earn money from the companies mentioned in this post, at no extra cost to you. You can read the full disclaimer here.
This past week my family had the pleasure of taking a horse and carriage tour of the historic district of Charleston, SC with Carolina Polo and Carriage Tour Company.  I saved a lot of money by buying my tickets through Groupon.  I bought my tickets ahead of my trip, and then when I got to Charleston and picked the day I wanted to take the tour, I went ahead and redeemed by Groupon voucher for the tour.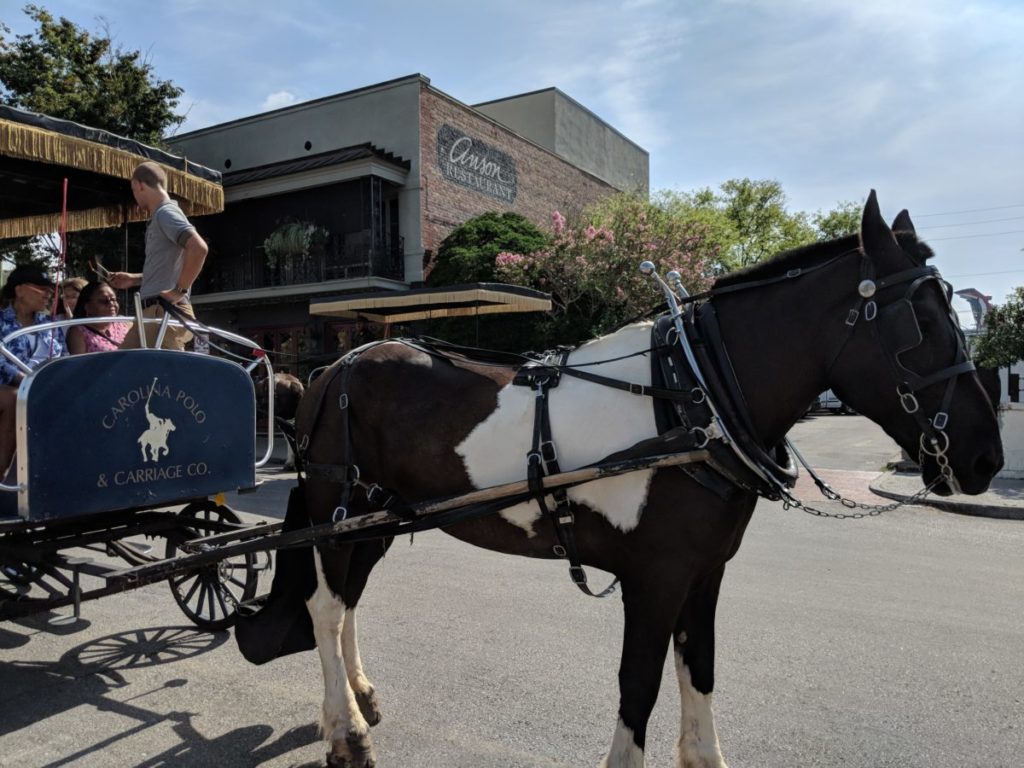 One thing I really like about Carolina Polo and Carriage Tour Company is that you can buy a ticket for a day and not be locked into a specific time.  I have signed up for tours in the past and due to bad traffic or poor directions on where the tour originated, I have had to stress about getting there on time, but with this tour, you just show up and then they tell you the next available time for your carriage tour (a specific time, which is helpful) and then you can take that tour.  See, I arrived around 9:30 AM and they told me I would be on the 10:05 tour.  So if, for whatever reason, you are running late, you know you will get to do the tour (provided, of course, you don't show up after 4:00 PM, which is when they stop taking tours).  And if you're there on a busy day, and you're stuck waiting around for a while, then you can check out the Charleston City Market, where you can shop for unique items – this is a definite must visit during your time in Charleston!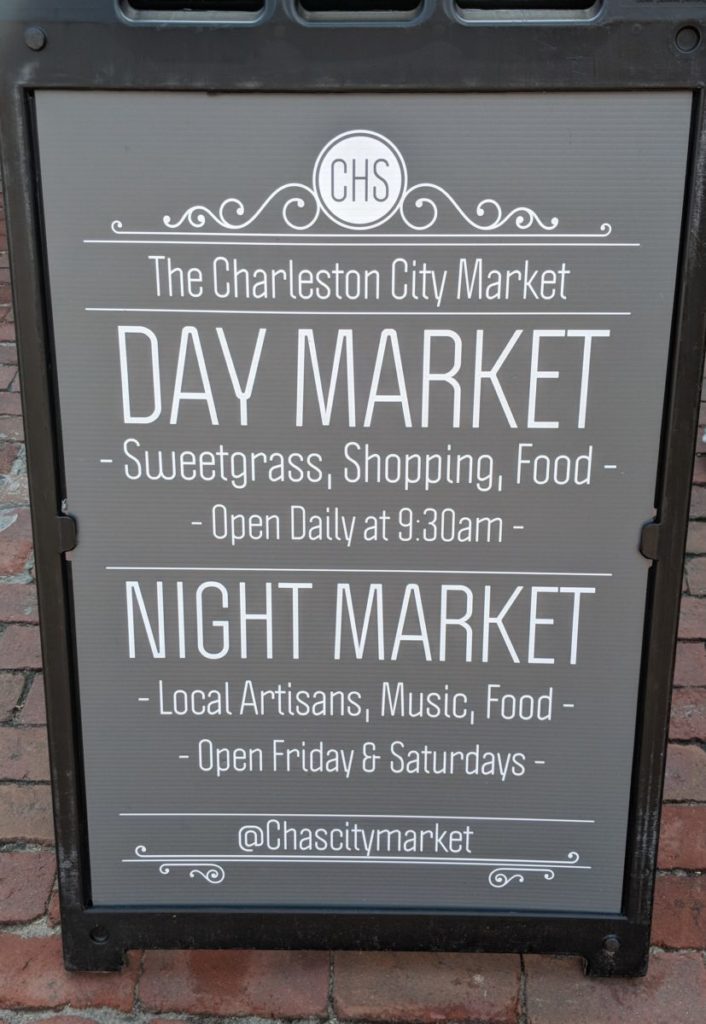 You then board the carriage where you sit in rows of up to four people (and the rows can comfortably fit four adults).  On less frequented days, you might be able to spread out even further, but there's no guarantee of that. From there, you take your tour around the historic Charleston district with commentary from your guide.  Commentary includes the history behind some of the buildings you see, facts about some of the streets you go on, some famous Charleston stories, etc.  Our guide even pointed out great & historic restaurants along the tour, and we took the recommendation and ate at Toast for lunch (it was delicious, by the way).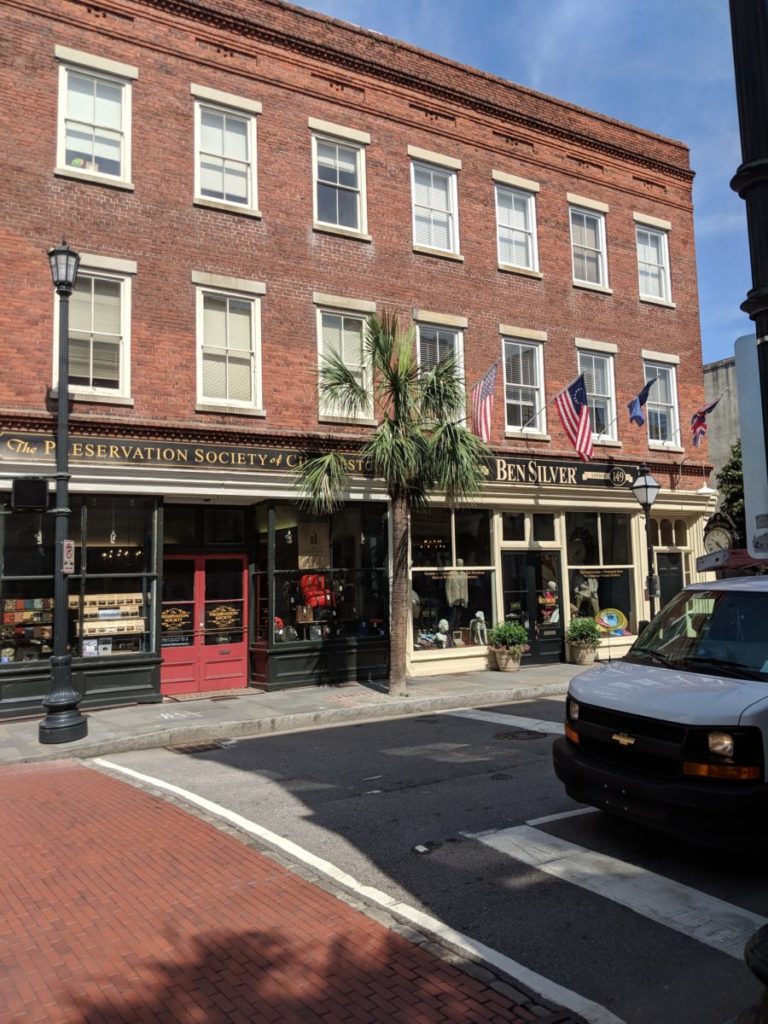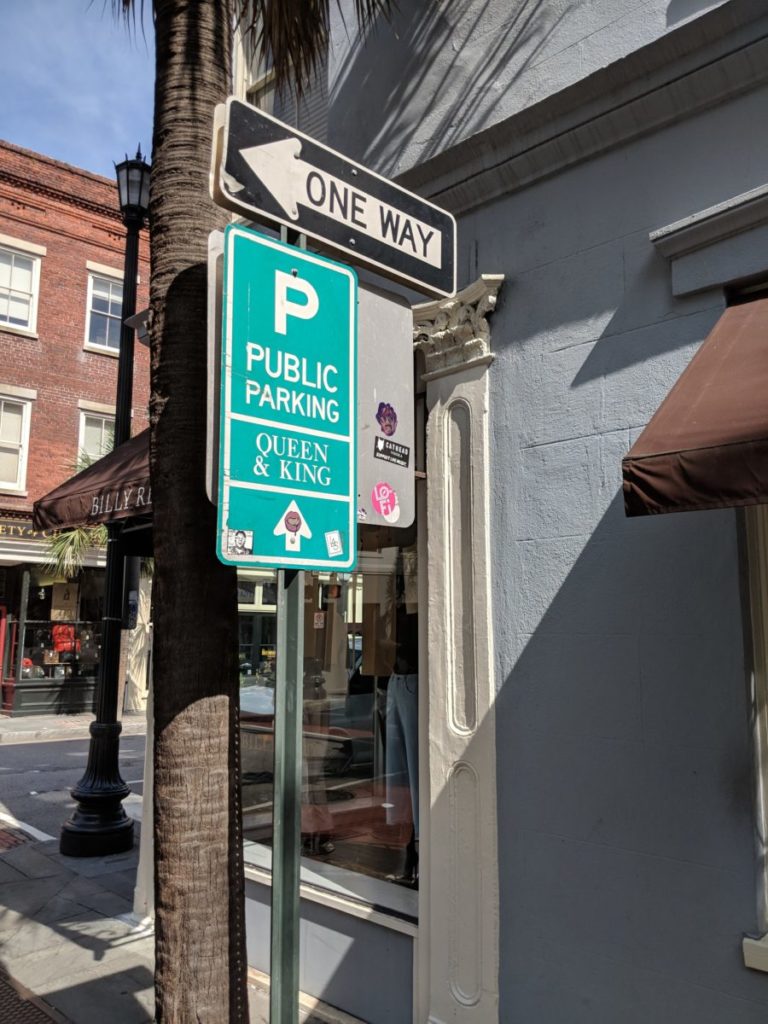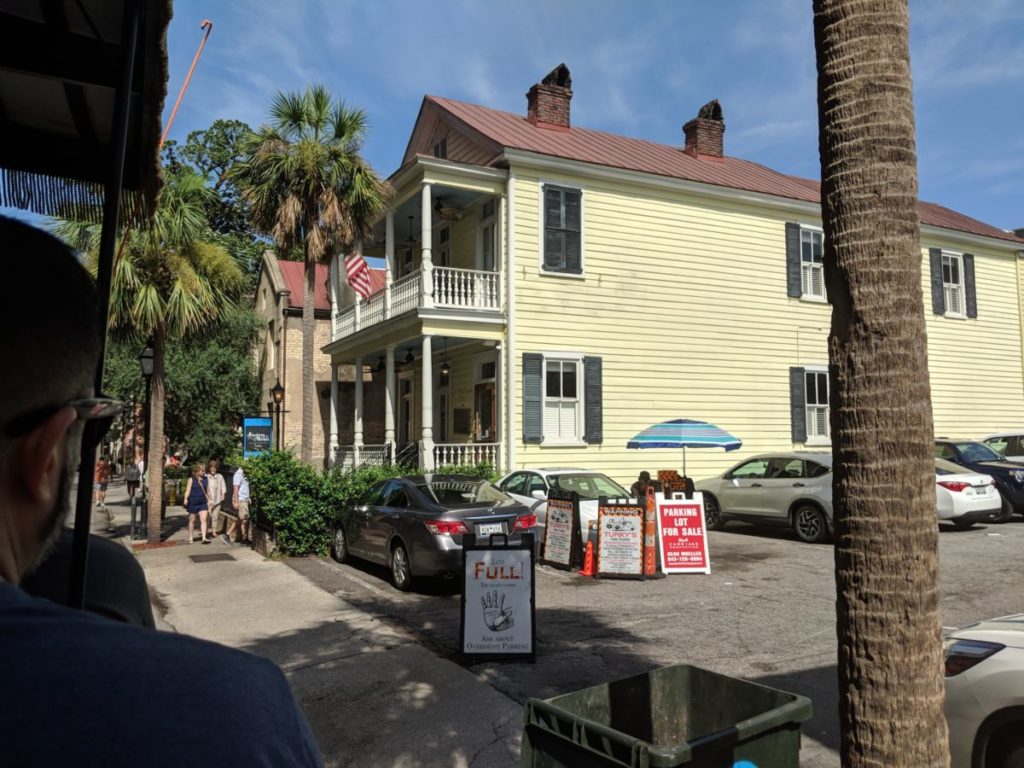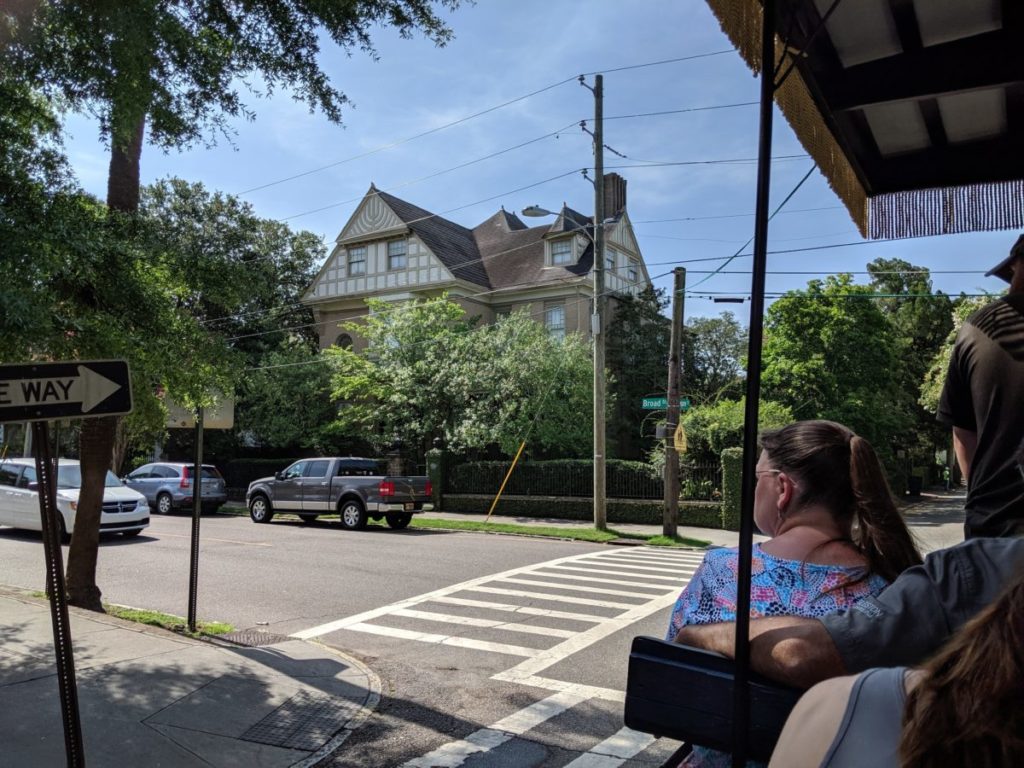 Our guide also cited some books we could if we wanted to learn more about Charleston history, which naturally this tour made me want to learn more about Charleston (spoiler alert: these books were Dueling in Charleston: Violence Refined in the Holy City and Charleston Then and Now, in case you want to read these before your trip to get you excited!).  This is a great family tour, too, and there were lots of kids on board during my carriage ride.  You also get to see the beautiful homes, mansions & trees of Charleston, too.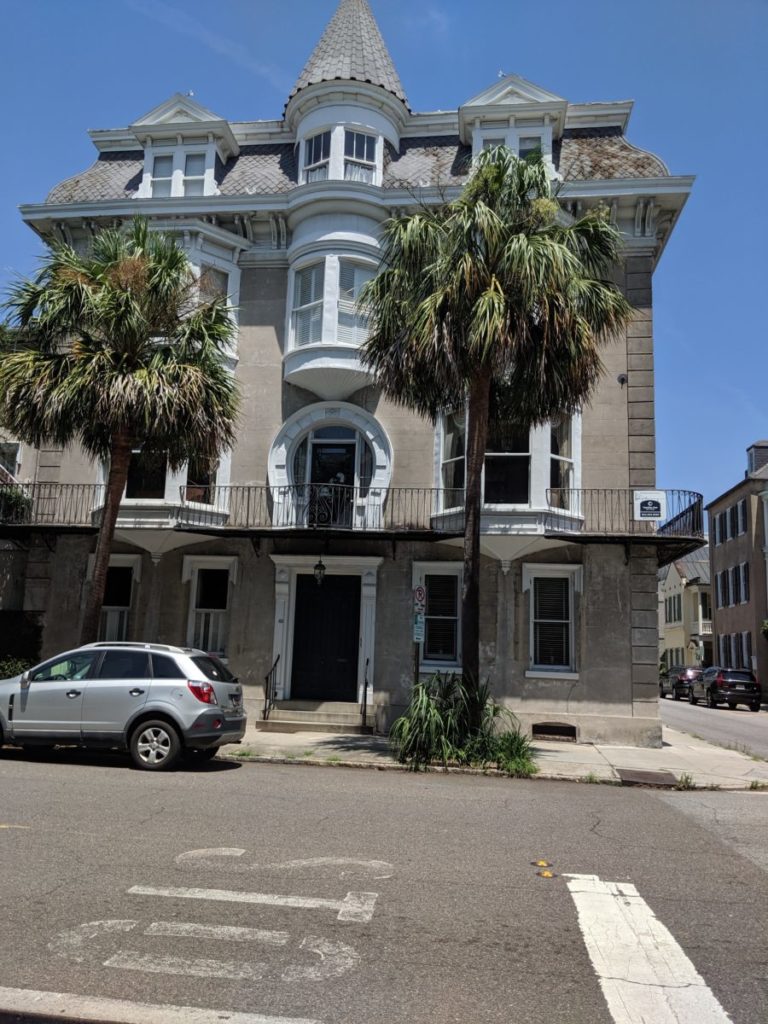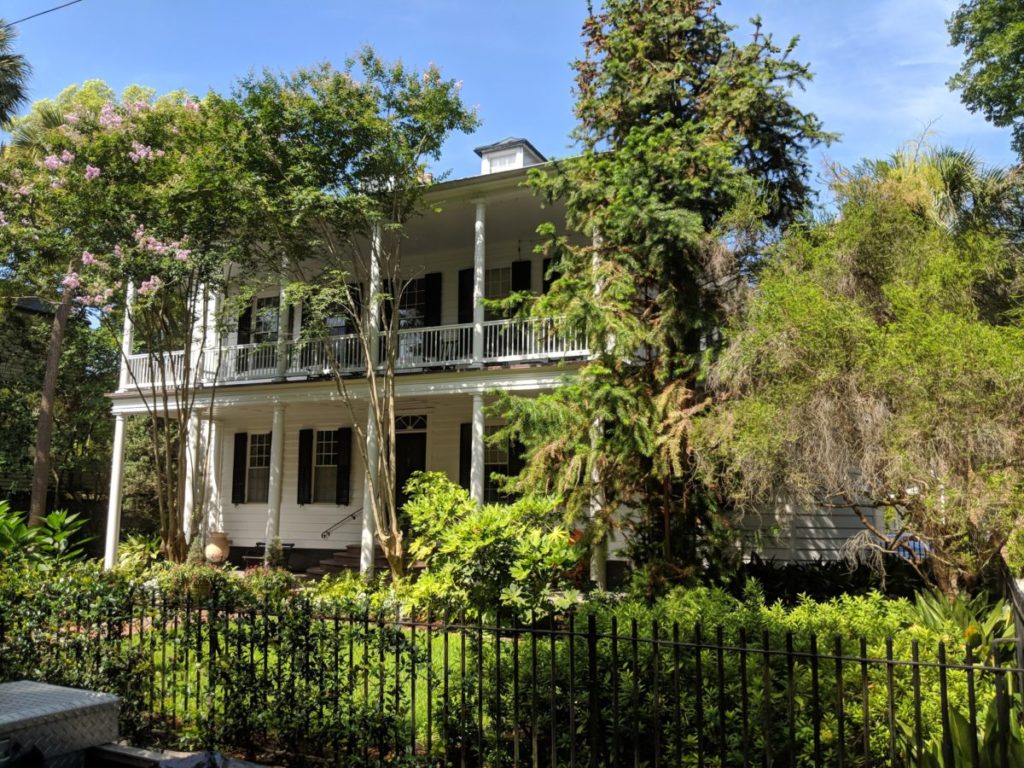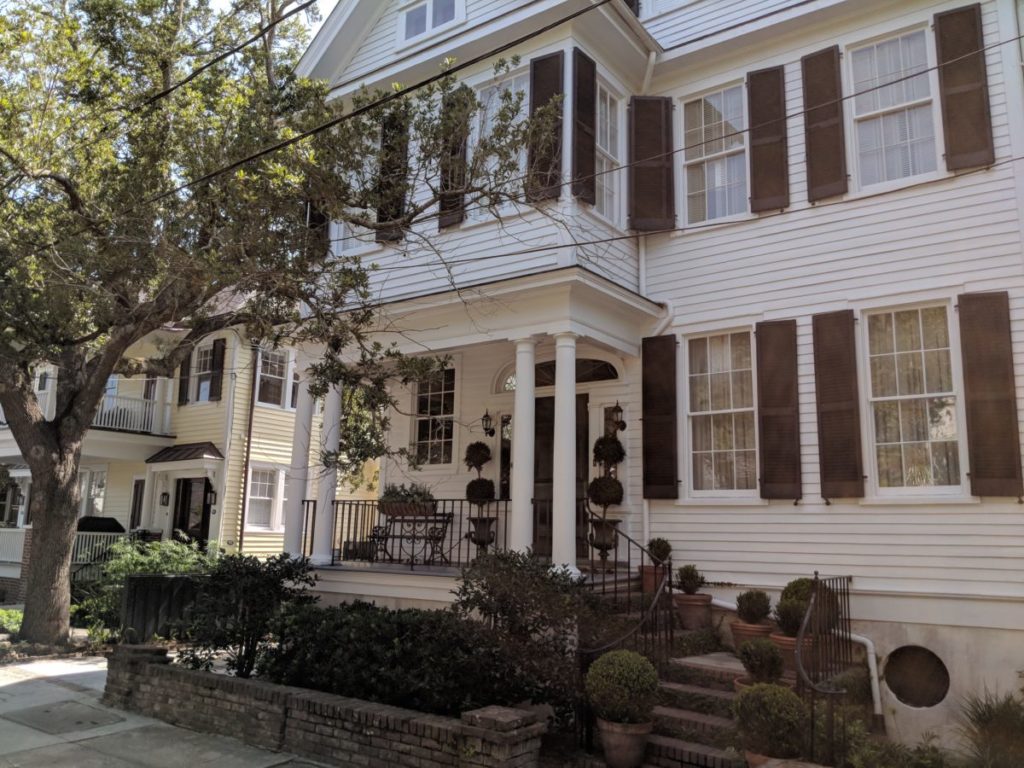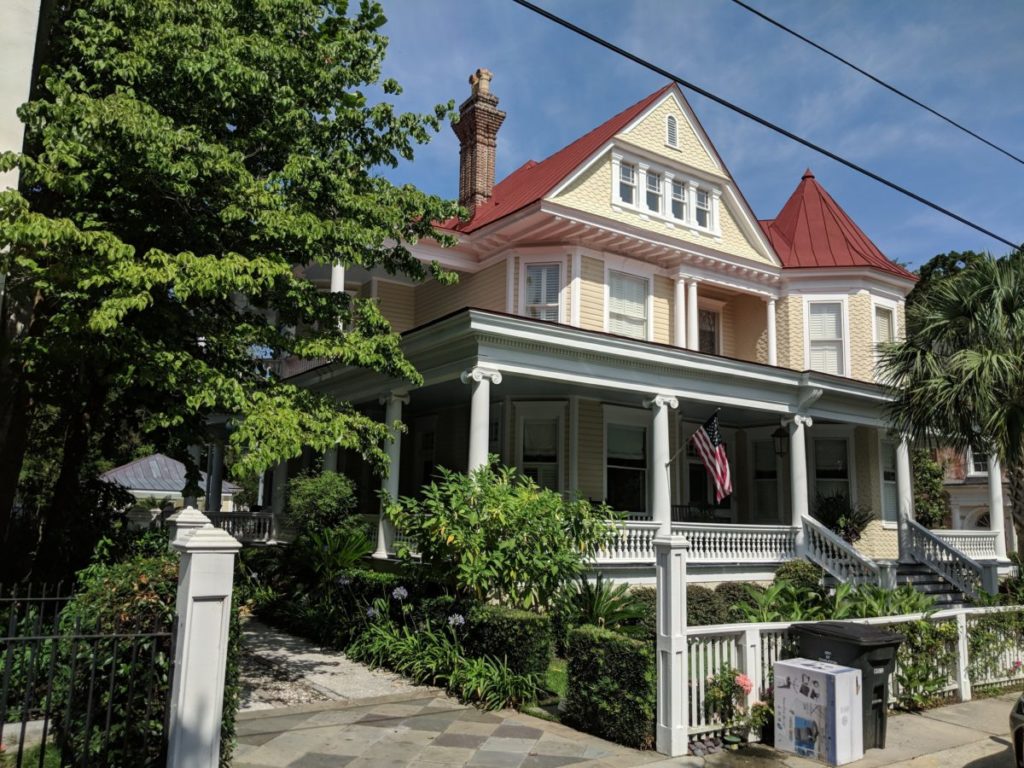 So this is definitely a tour you're going to want to do if you visit Charleston.  It gives you a great feel for this historic district while you get to enjoy a nice scenic horse and carriage ride.