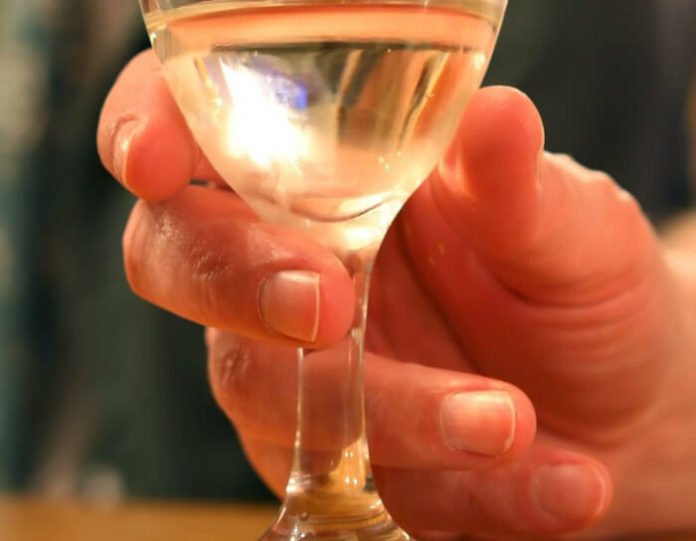 If you click on the links in this post, we may earn money from the companies mentioned in this post, at no extra cost to you. You can read the full disclaimer here.
Mind reader and psychic entertainer, Michael Jons Psychic Cabaret is both hysterical and mind boggling.  Jons astonishes his audience with his people reading, his power to persuade and his incredible ability to read the thoughts of total strangers.  The show's highlight is the variety of instant psychic readings that Jons does for lucky spectators.
The following are excerpts from reviews.
"If you want something different, this is a thing for you."
"How he does it – I don't know….but I'm glad he does."
"Michael Jons blew me away.  He was funny, smart and spot-on with reading minds  It is an awesome show!"
"Michael Jons Psychic Cabaret was a total delight!  I'm not a skeptic but I'm not a believer either.  I will say I was and am in awe of his performance."
"I could easily see this about being a great date night or returning with a group of friends as it was really a good time."
Michael Jons Psychic Cabaret is at Eno Wine Bar in Georgetown.  Book this through Goldstar and you can save $23 off the price of admission.