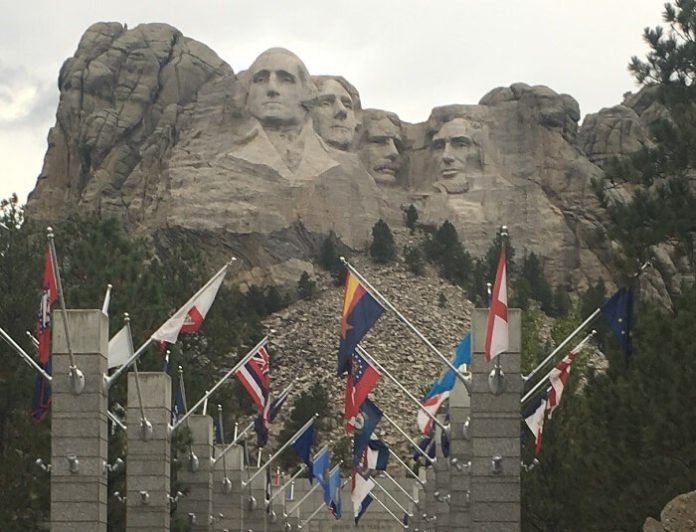 If you click on the links in this post, we may earn money from the companies mentioned in this post, at no extra cost to you. You can read the full disclaimer here.
Growing up, there were many landmarks in the US that I wanted to visit (like Mount Rushmore & Old Faithful at Yellowstone) and once I did visit them I have to say, they were even more beautiful and magnificent than I had imagined.  If you haven't seen these landmarks before, then I highly recommend doing so.  You will not regret it.
That's why I think you'll really enjoy this great tour offered on Tours4Fun, currently at a savings of 15%.  It starts in Denver, Colorado, and included in the price of the tour is pick-up at Denver International Airport.  Also included in the tour is 5-nights of hotel accommodations, ground transportation in an air-conditioned deluxe motorcoach and a professional tour guide.  The tour will then end in Salt Lake City, Utah.  Along the way, you'll get to see great sights:
Crazy Horse Indian Memorial, the world's largest mountain carving
Mount Rushmore (where you can see the iconic monument of George Washington, Thomas Jefferson, Theodore Roosevelt & Abraham Lincoln)
Bear Country, where you can see Rocky Mountain animals up close (like mountain lions, elk, reindeer, buffalos, wolves, bears, etc.)
Devil's Tower (which you might recognize if you saw Close Encounters of the Third Kind)
Rocky Mountains
Cody (where you can pay extra to see the Cowboy Rodeo June through August or have a firearms experience)
Yellowstone National Park (home to the world's largest super volcano, Old Faithful Geyser & more)
Grand Teton National Park (home to the famous Teton Range & Jackson Hole)
Great Salt Lake
Utah State Capital
Mormon Temple (where you can enjoy a great tour given by missionary sisters)
It will only be on sale until the end of the month, so buy now to take advantage of the discounted price.