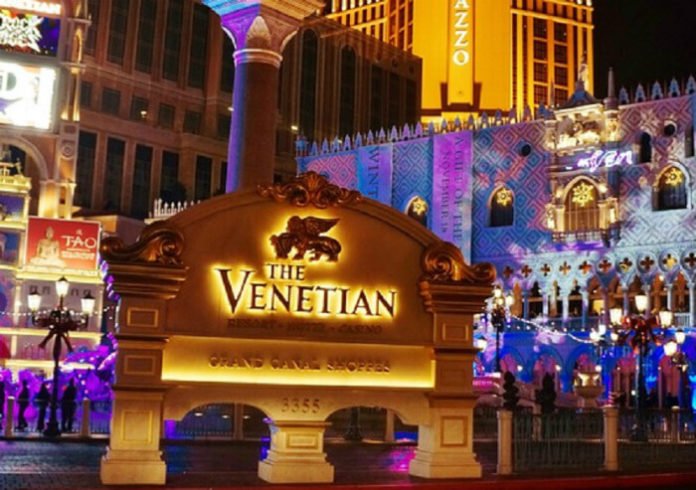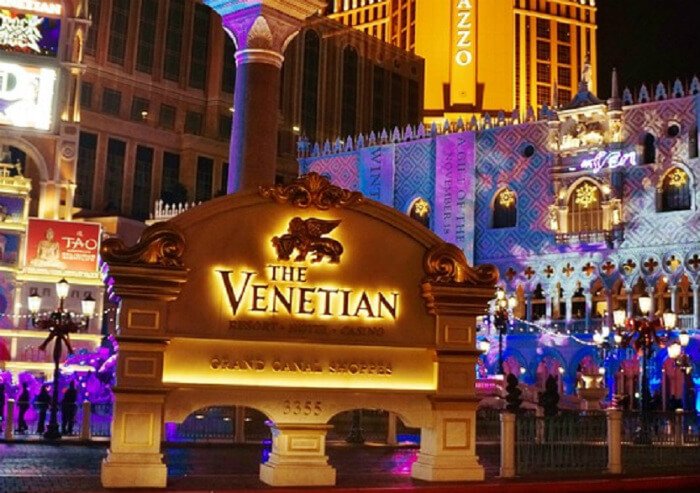 If you click on the links in this post, we may earn money from the companies mentioned in this post, at no extra cost to you. You can read the full disclaimer here.
If you want a truly great partying experience in Las Vegas, then you should get the Tao All Access Pass.  With the pass, you'll get VIP access to this ultra-popular Asian-themed nightclub.  You'll be able to bypass the long lines, doormen & cover charges & get into TAO at the Venetian Resort on the Strip from Thursday to Saturday for a specific weekend.  Since TAO is one of the best nightclubs in Las Vegas, you may run into celebrities (for example, Britney Spears, Jay-Z & Jamie Foxx can be included among the celebrities who have partied here in the past) and you will have fun in their huge nightclub where you can sip cocktails while meeting people.  And if that weekend falls in pool season, you'll also be able to use your pass to get into TAO Beach, where guests party in an 18,000-square foot oasis.  You can lounge away in one of 12 luxury cabanas that's surrounded by a large pool.  There's also a great food menu plus wonderful amenities such as masseuses.
You can save 10% off the price of this pass by buying your TAO All Access Pass through Expedia.