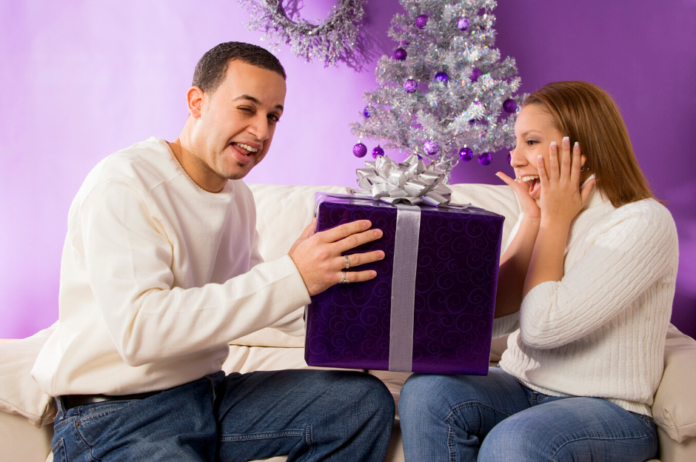 If you click on the links in this post, we may earn money from the companies mentioned in this post, at no extra cost to you. You can read the full disclaimer here.
Best Last-Minute Gifts for Christmas
Just realize you need a last-minute Christmas gift for someone special?  Don't worry; we have all been there!  Luckily, you can still buy an amazing gift for someone without ever having to leave the house!  We've got a great list of Christmas gifts (some travel oriented, of course!) that you could buy at the last minute.  And they'll never have to know you got it at the last minute!  They also will never have to know that you didn't pay full price.  Because we have some great deals on this list, too!
Animal Experience
Does the person in your life love animals?  Then give them the gift of a once-in-a-lifetime experience of getting up close and personal with animals!
Memberships
Memberships are a great last-minute gift.  Giving someone a membership shows that you care enough to give them the gift that keeps on giving.  And if it is something they care about, it shows you are thoughtful.
Here are some of our favorite memberships:
Theme Park Memberships
Does someone in your life love theme parks?  There are some great theme park memberships/annual passes you can buy them.
Here are some theme parks that have membership programs.  Which one you buy may depend on where the person you're buying for lives
Chicago Steak Company Gift Card Membership
Have someone in your life who loves steak?  Click here to purchase a Chicago Steak Company Gift Card Membership.  Every steak they offer is certified USDA Prime or upper-1/3 USDA Choice, so this is a really nice gift!
Gift Certificates
Gift certificates are another great way to show you care.  Especially if it's something the person love.  Here are some unique gift certificates that could show you care.
For the travel lovers:
For the movie lovers:
For the golf lovers:
For the beach lovers:
For the steak lovers:
For the foodies:
For the concert lovers:
For those who love eating healthy:
Disney World
And finally, who doesn't love Disney World?  You can actually book your family a trip to Disney World at a huge discount by booking a room through David's Vacation Club Rentals.  We go over how to do that here: