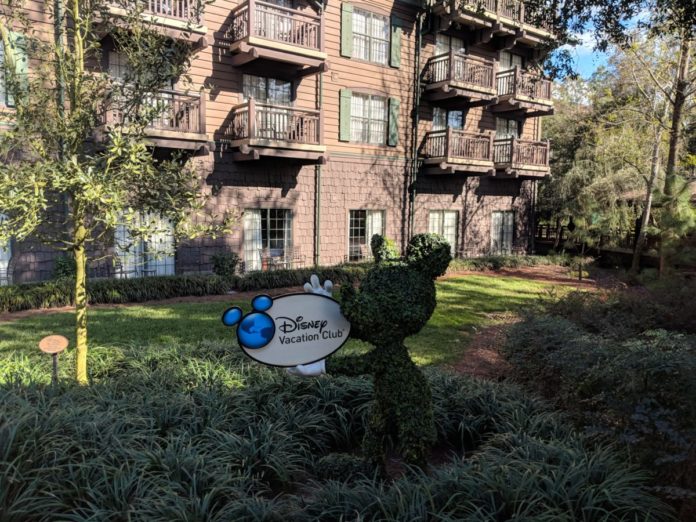 If you click on the links in this post, we may earn money from the companies mentioned in this post, at no extra cost to you. You can read the full disclaimer here.
Disney's Polynesian Resort & Disney's Wilderness Lodge are not only two of my favorite Disney hotels, but they are two of my favorite hotels, period!
By staying at either of these hotels, you are bound to have a great time – but which one is the right one for you and your family?
We go through some key criteria to help you decide which is the best:
1. Theming: Part of why I love both hotels so much is Disney's dedication to theming for both hotels.  Both resorts allow you to completely escape your everyday life and make you feel like you're on a Polynesian island like Hawaii or, in the case of Wilderness Lodge, like you're at one of the great national park resorts out West.  If you love great theming you will love both so there's really not one that's better, but if you are more of a beach person you'll probably like Polynesian better and if you are more of an outdoors/camping type person you will like probably like Wilderness Lodge better.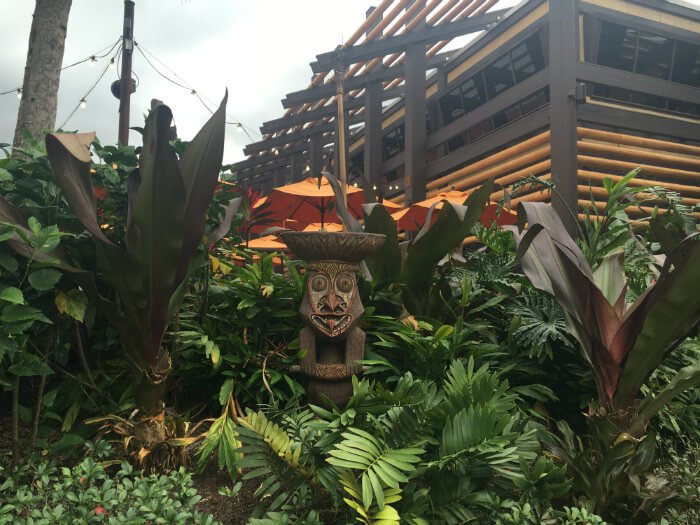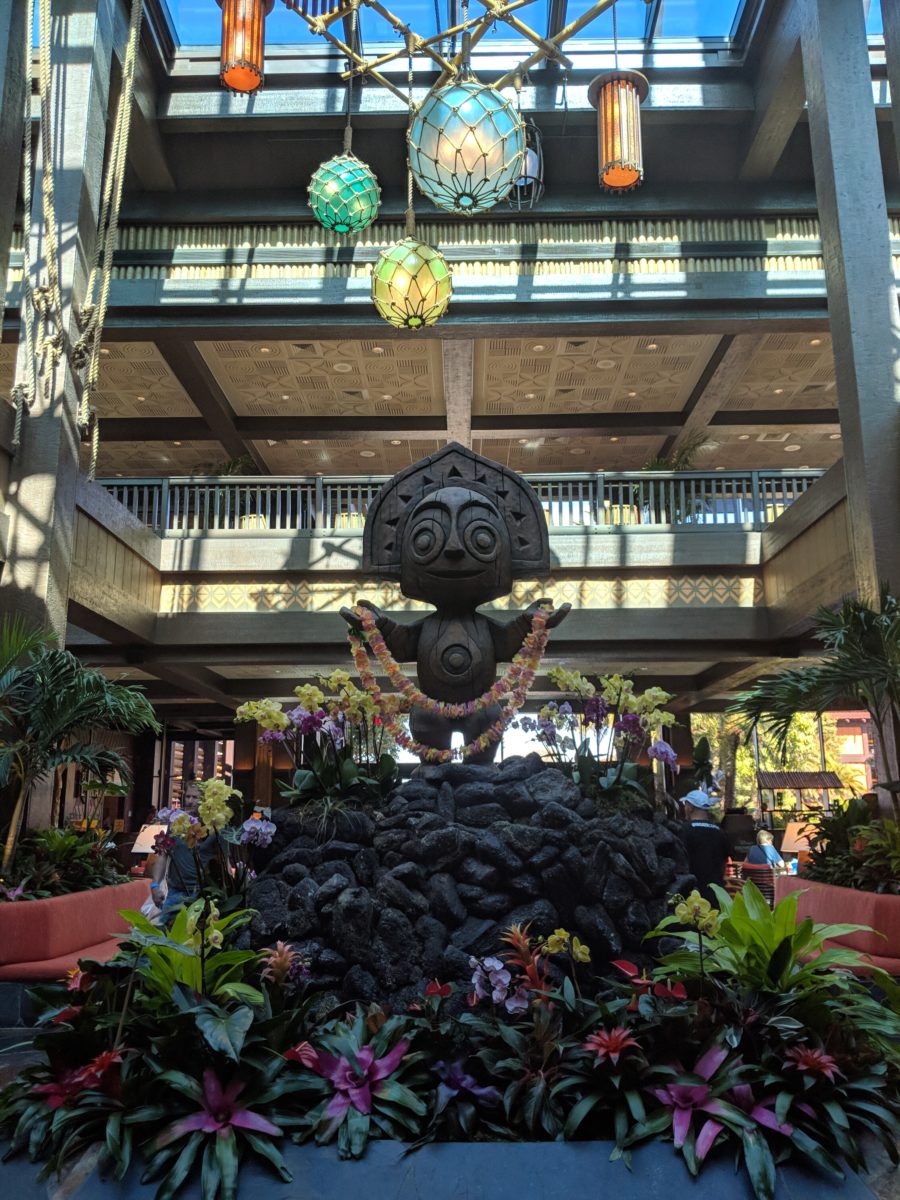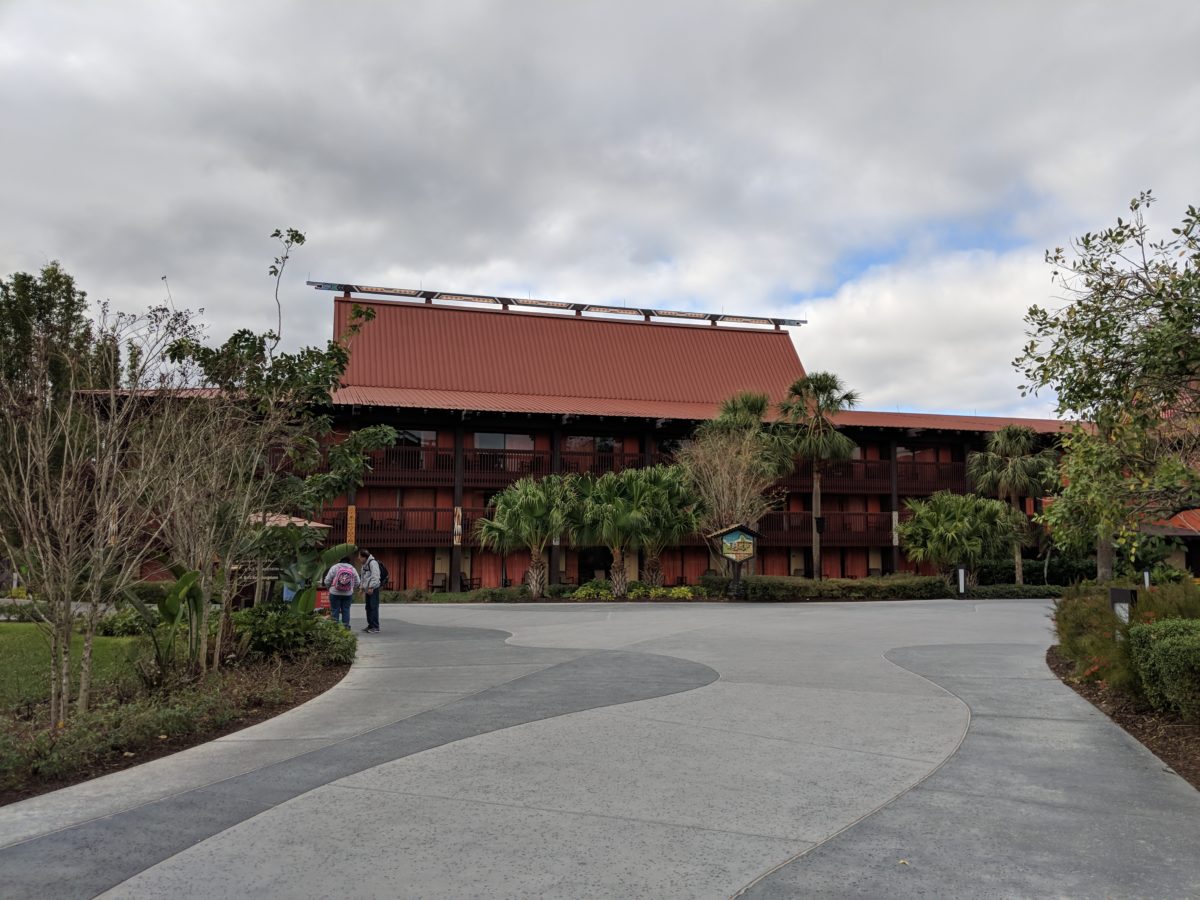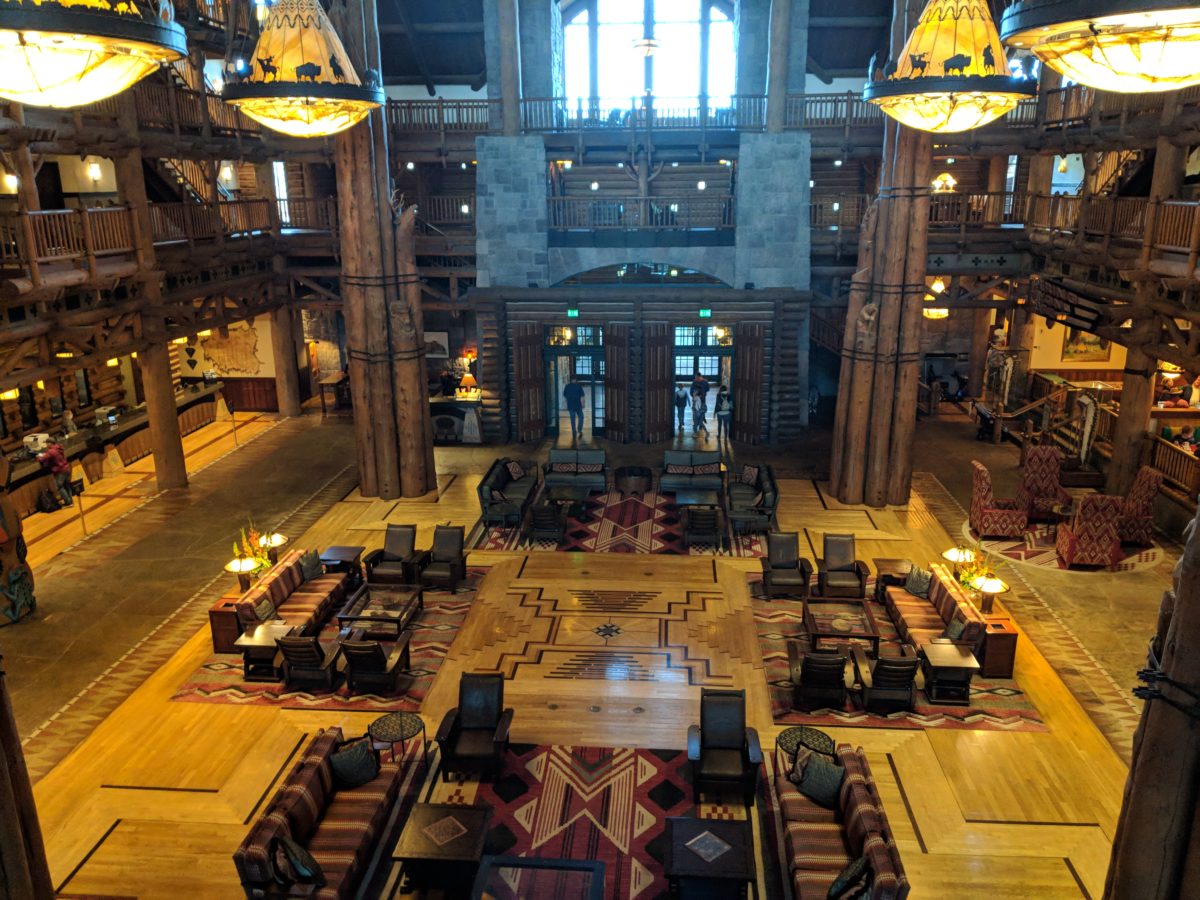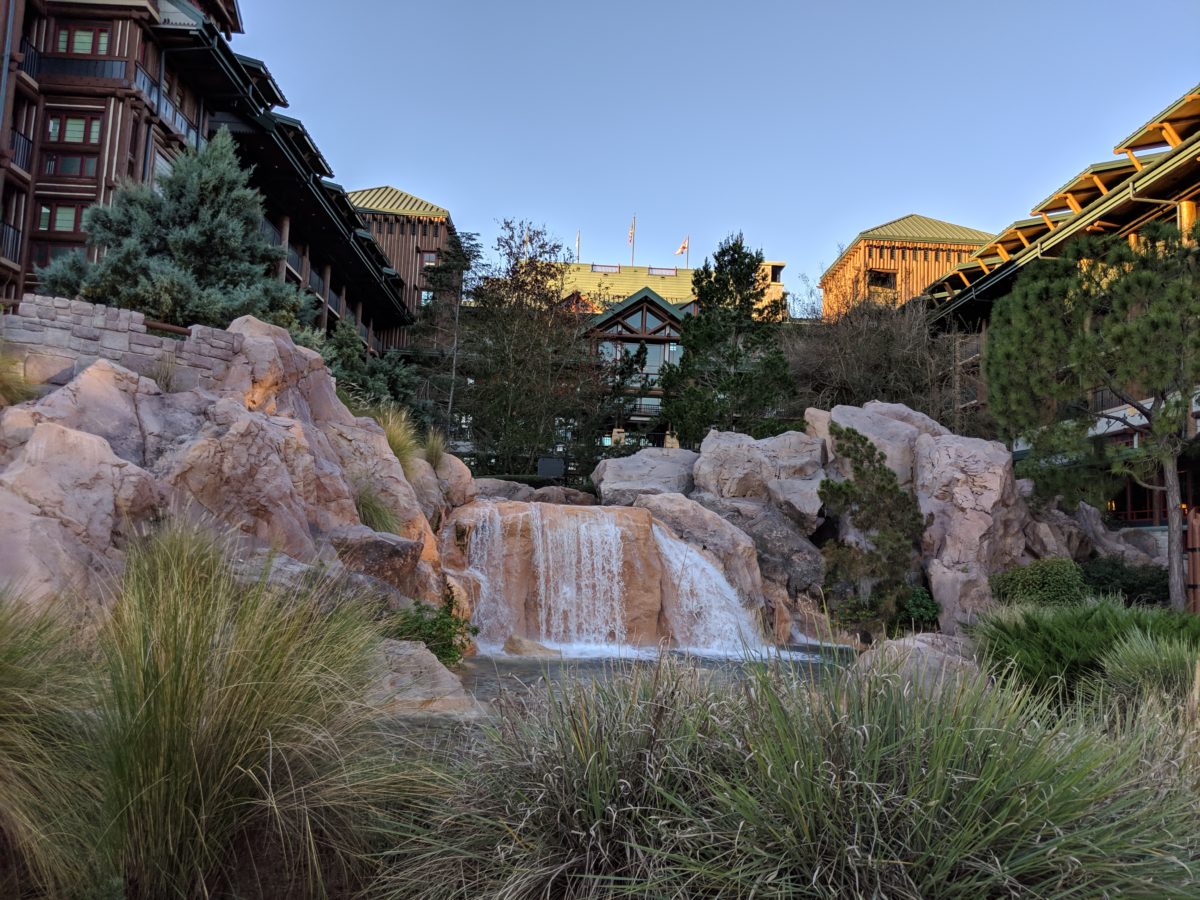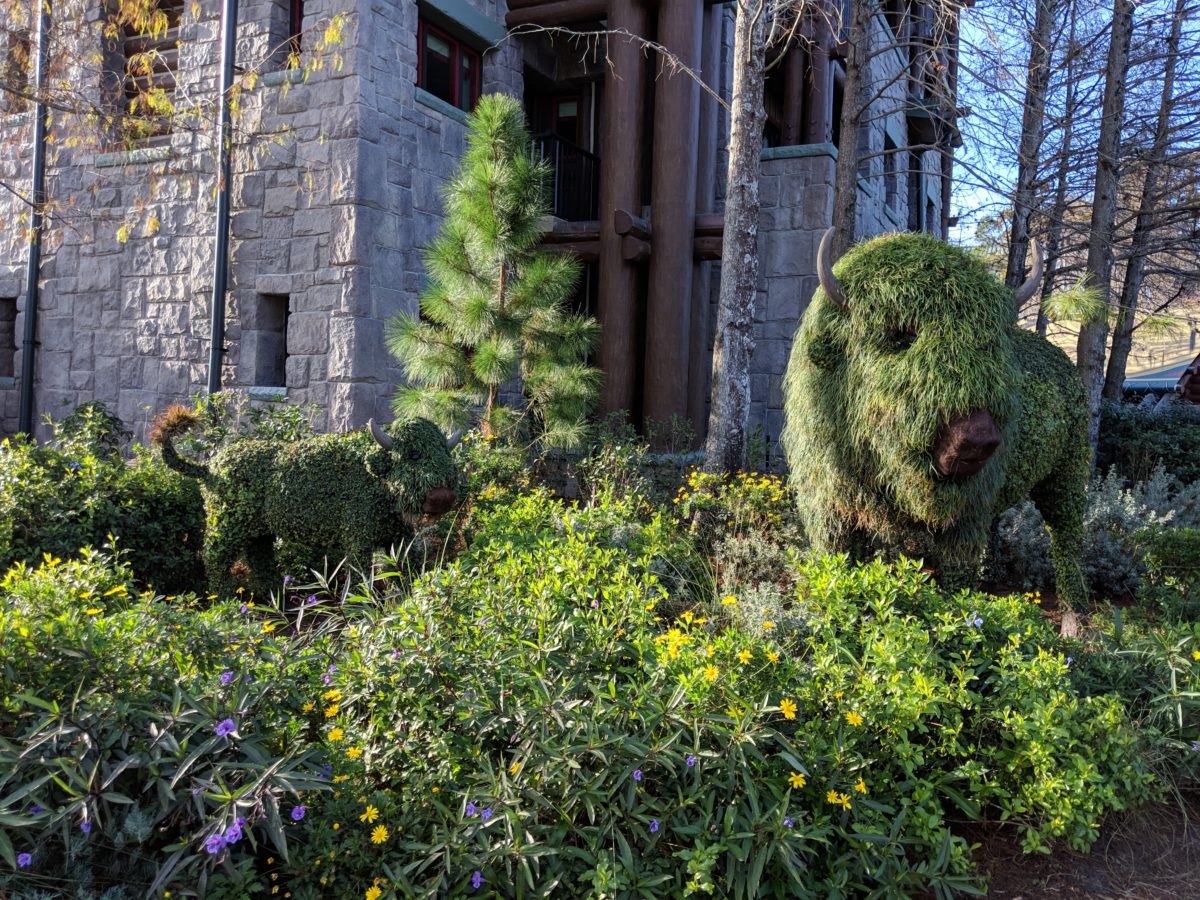 Winner: Draw
2. Pool: Both resorts have amazing pool complexes with slides and hot tubs but for me, Polynesian has the best pool because the volcano theming is just amazing and very unique.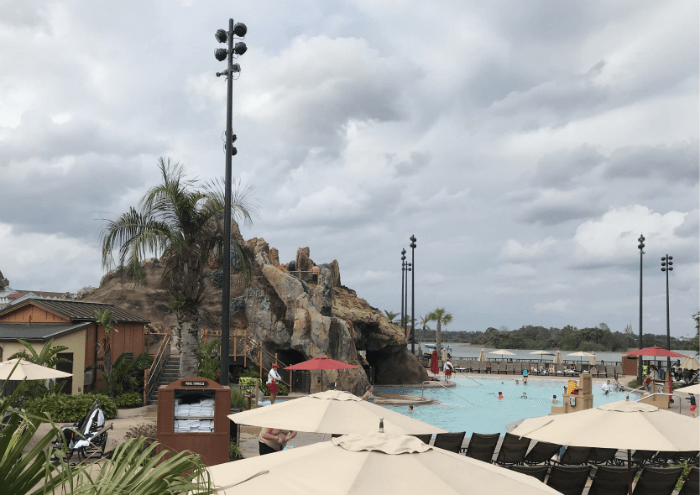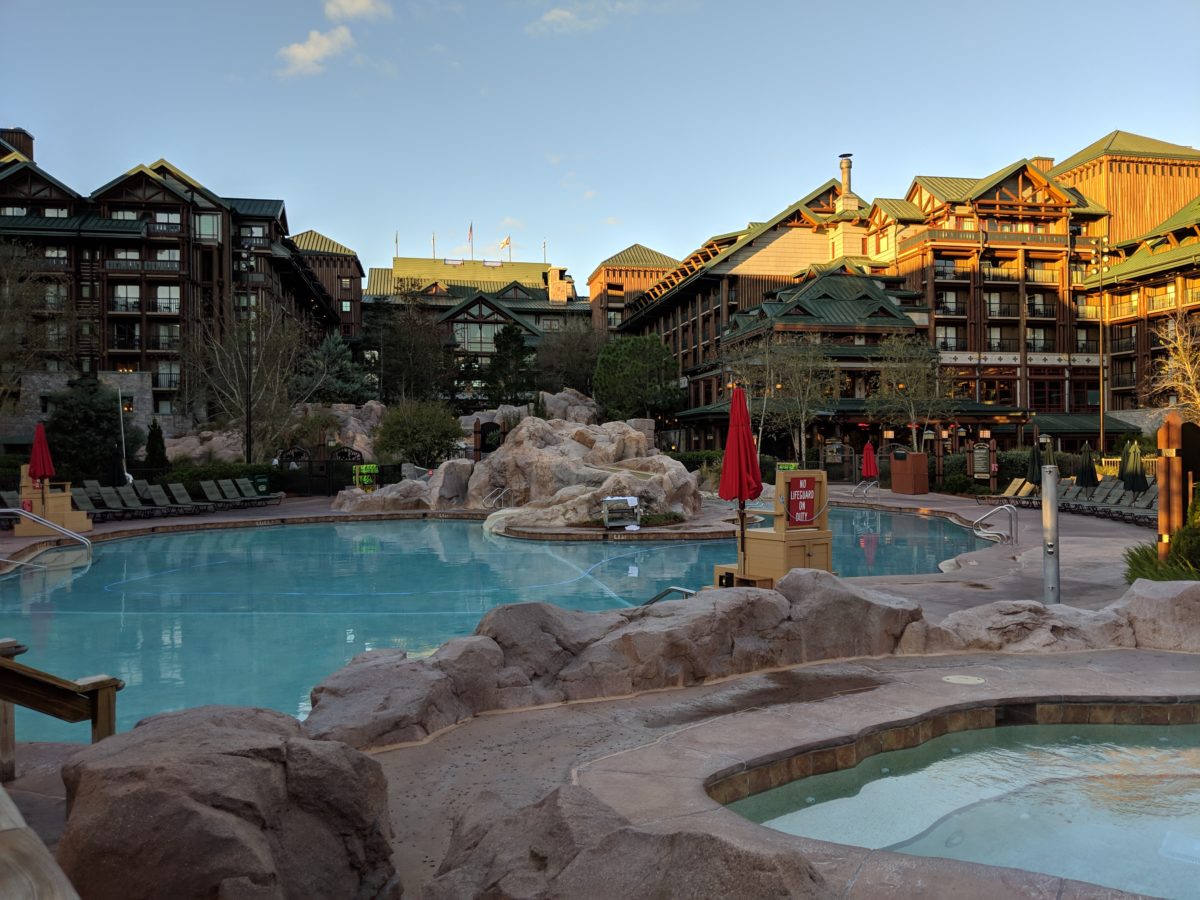 Winner: Polynesian
3. Dining: Both hotels have a lot of dining options.  I've had great meals at both. I particularly like Capt. Cook's at Polynesian & Roaring Fork at Wilderness Lodge, because these are quick service, more affordable dining options and with the Rapid Refill Program, you can save money on drinks here rather than dining in the parks.  Beyond that, there are many other options. Polynesian has Kona Cafe indoors and the poolside Oasis Bar & Grill while Wilderness Lodge has Whispering Canyon Cafe & Geyser Point Bar & Grill. Both resorts have character breakfasts, with the new Storybook Dining  Artist Point with Snow White at Wilderness Lodge and the Ohana character breakfast at Polynesian, but Polynesian also has an amazing luau show, Disney's Spirit of Aloha Dinner Show, that you are going to definitely want to do. That alone makes Polynesian top the list.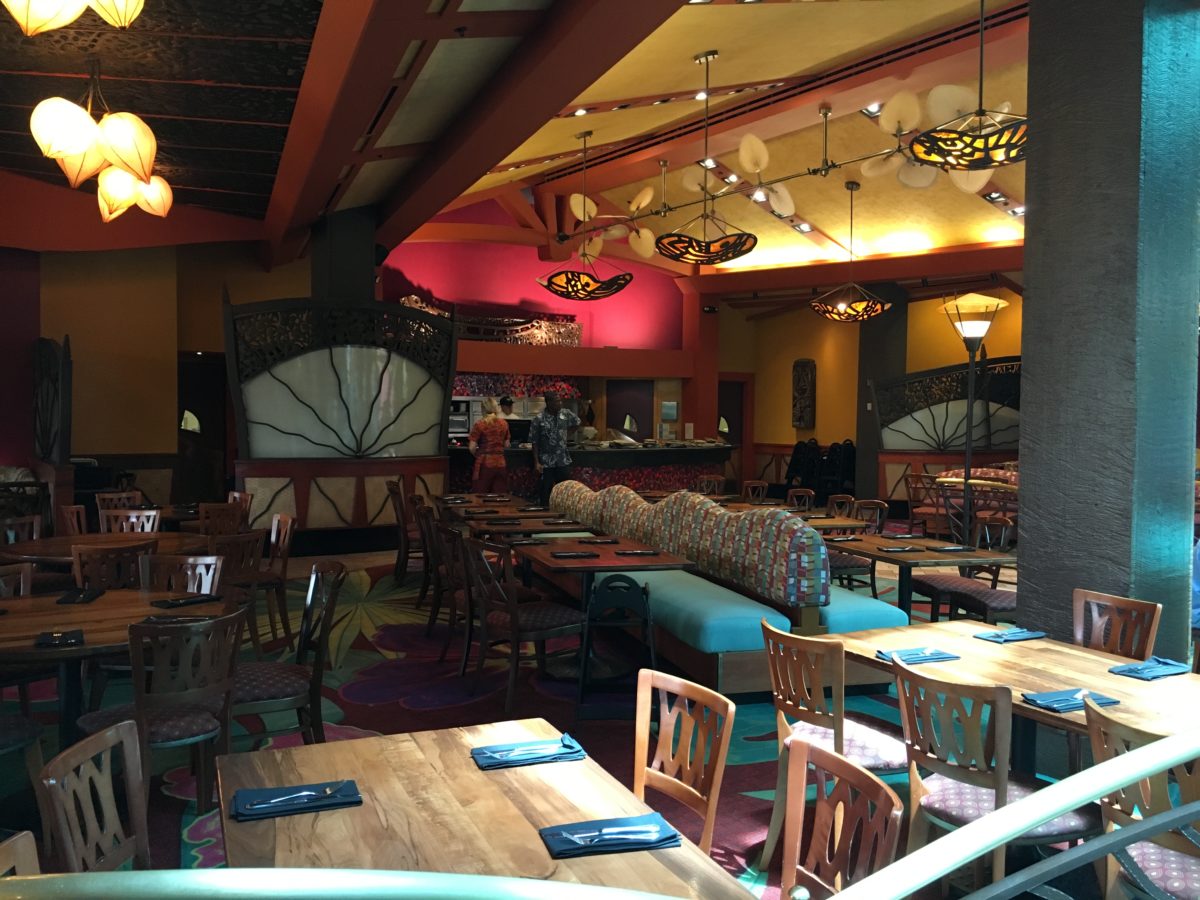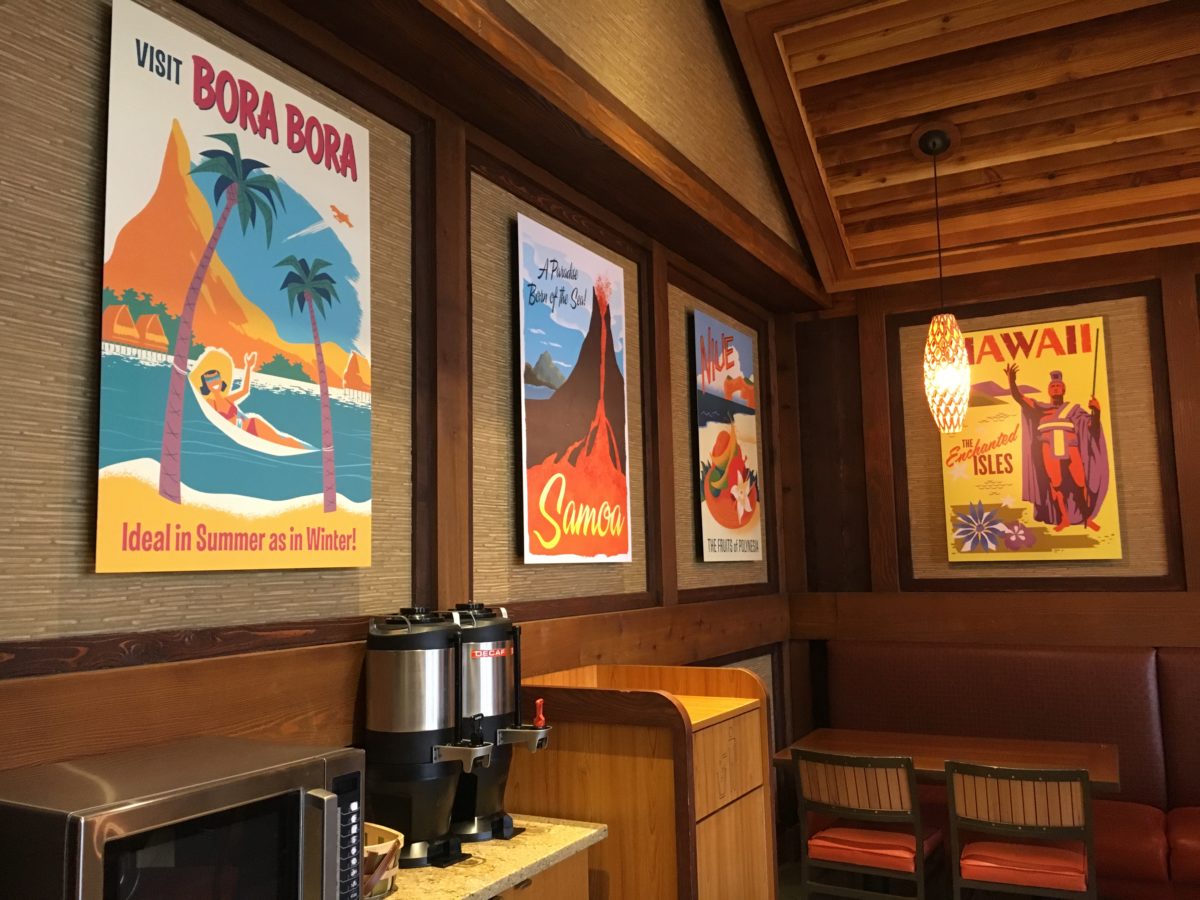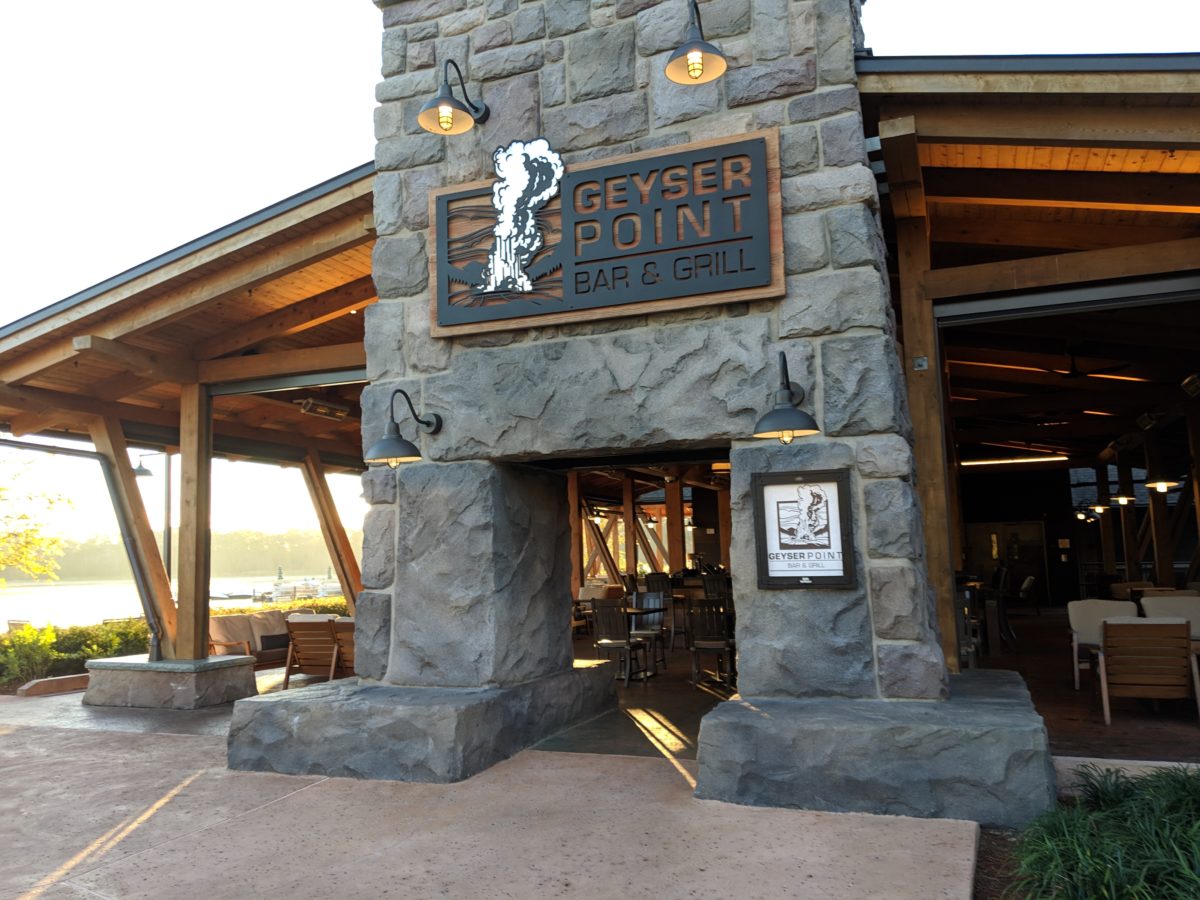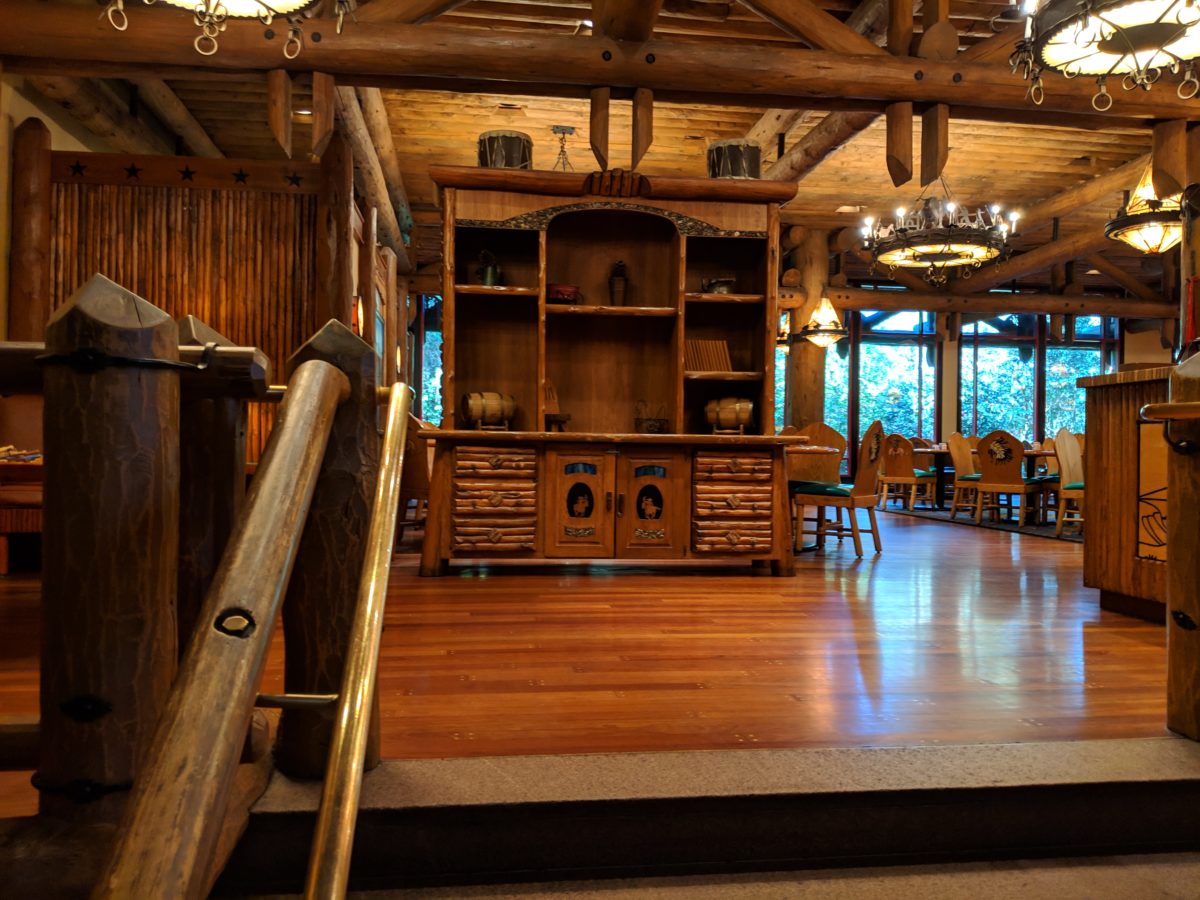 Winner: Polynesian
4. Transportation: Both options offer you bus transportation to the parks but in addition, both Wilderness Lodge and Polynesian offer boats to Magic Kingdom, which is awesome.  But in addition to the boat, you can take a monorail from Polynesian to Magic Kingdom and you can walk to the Tickets & Transportation Center from Polynesian and then take the monorail from there to EPCOT, which gives you even more convenience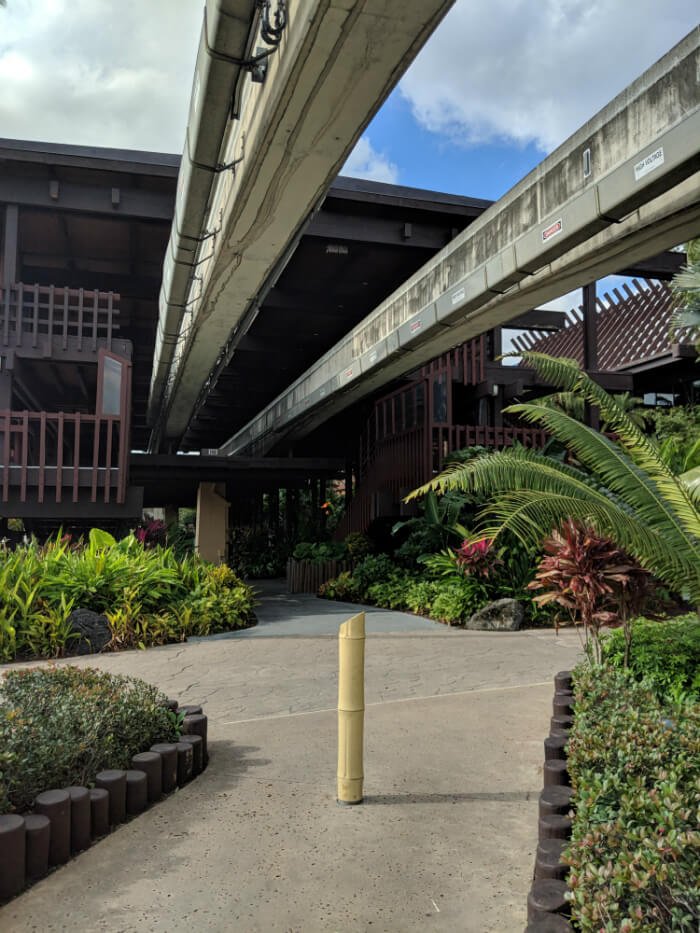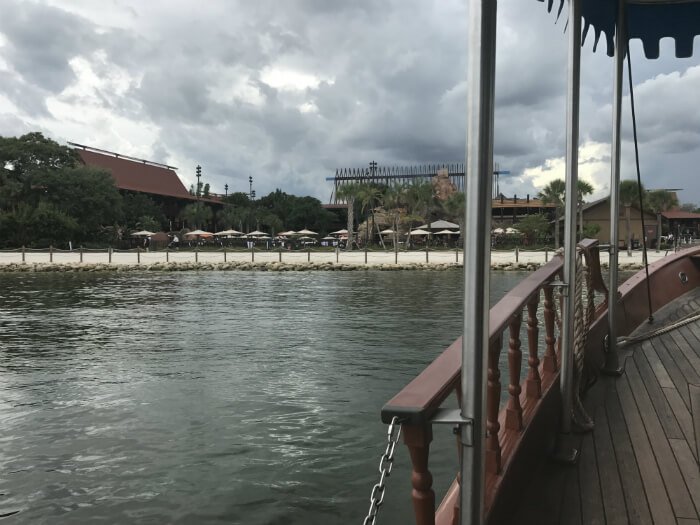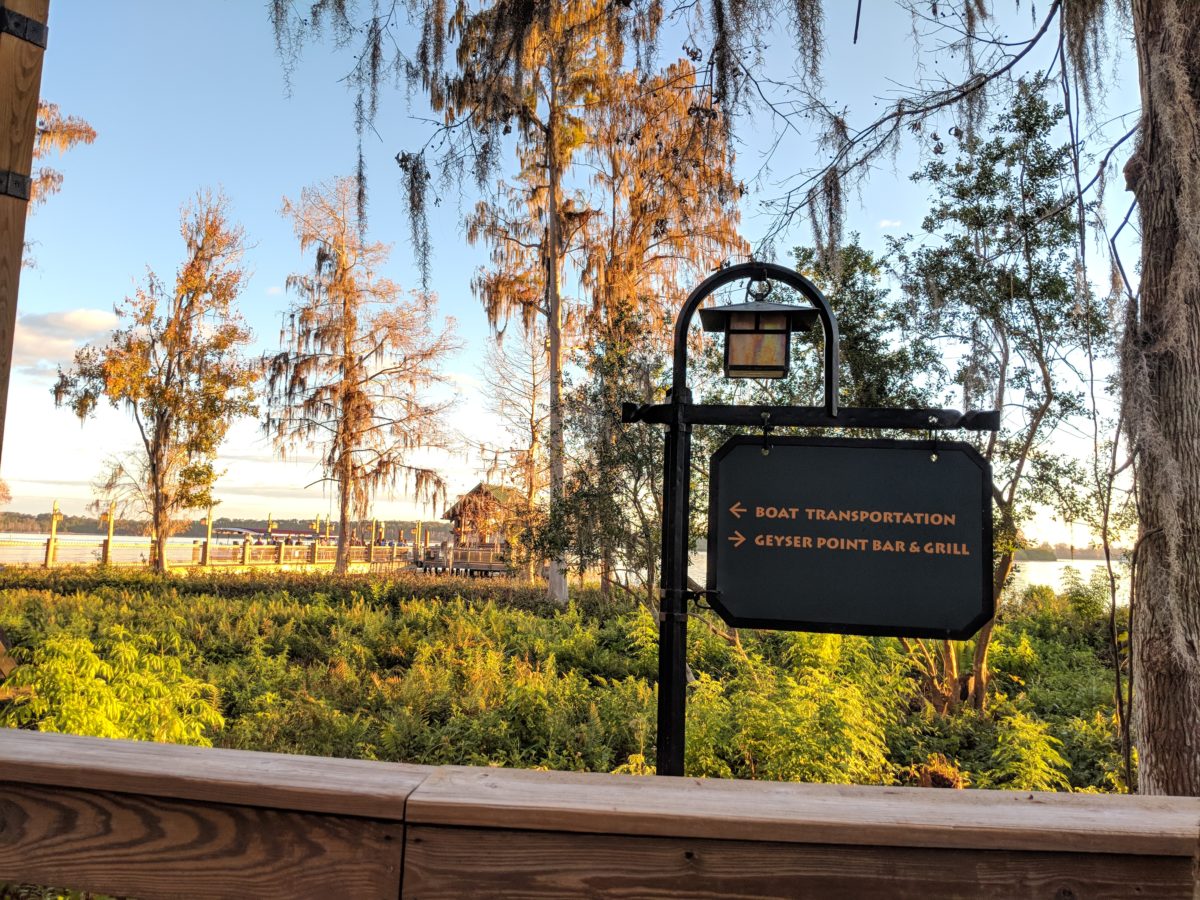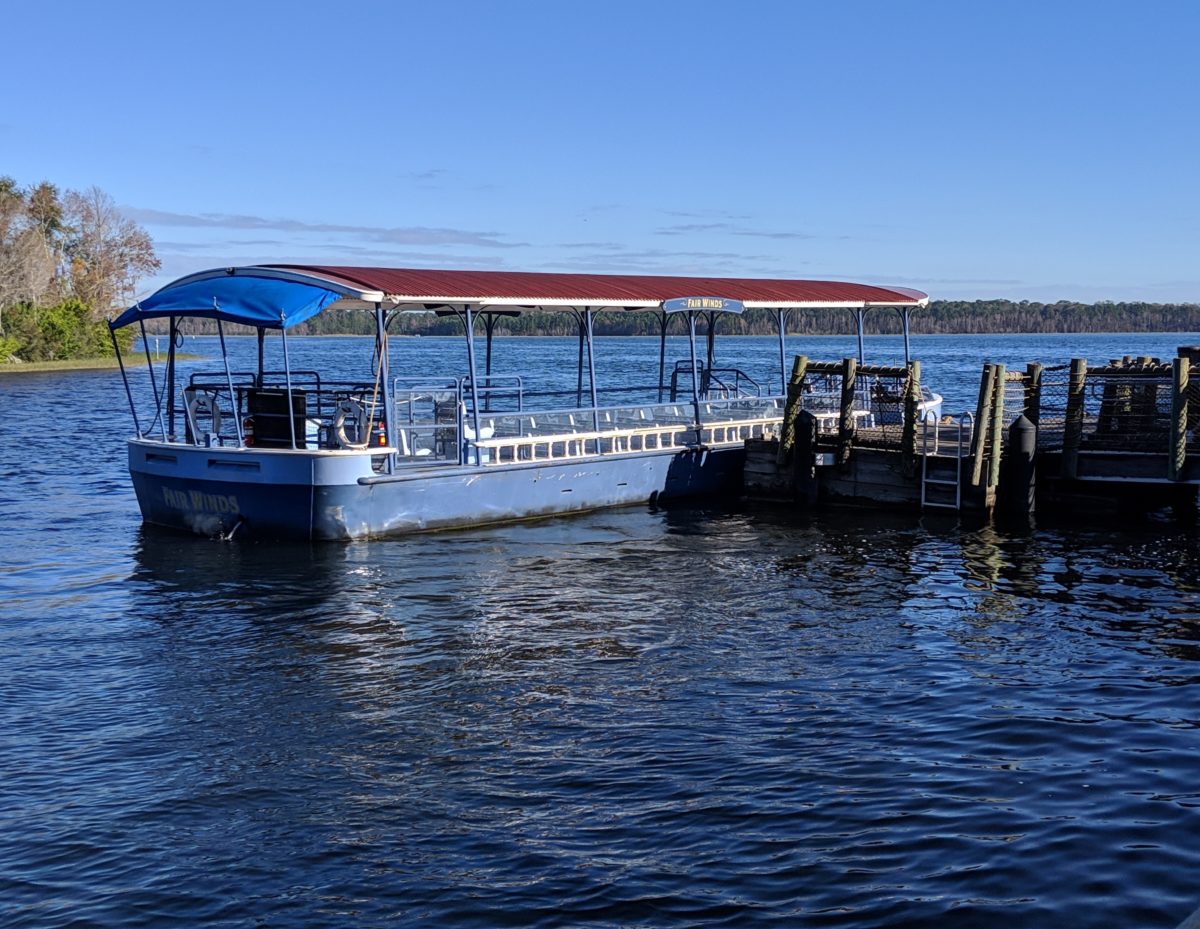 Winner: Polynesian
5. Convenient Layout: Both Wilderness Lodge & Polynesian Resort are fairly easy to get around as compared to some of the more spread out hotels on Disney World (like Coronado Springs or Old Key West) but I like how so many rooms are attached to the main building at Wilderness Lodge.  You can do a lot without having to go outside, and that is a huge plus if it is raining or it's very cold (which can happen in the winter) or hot (which pretty much always happens in the summer).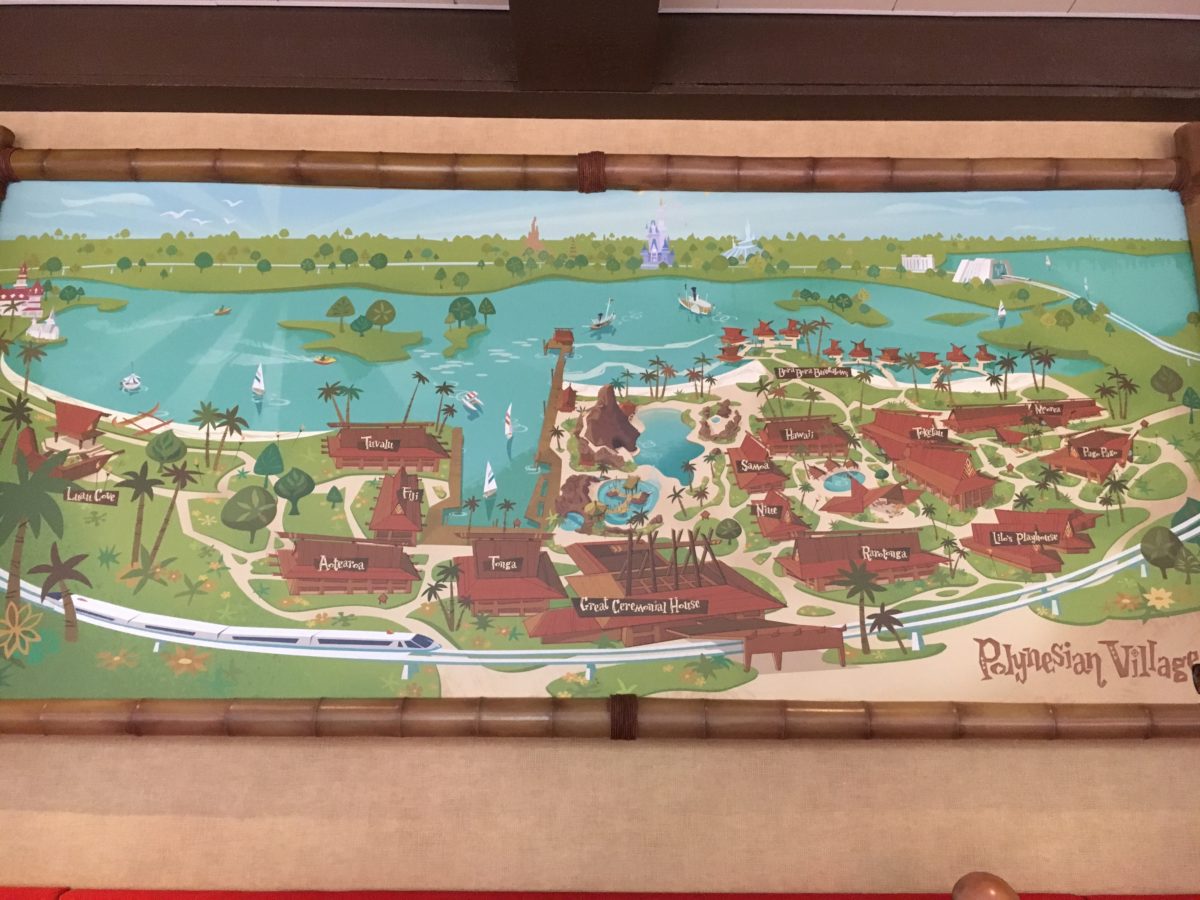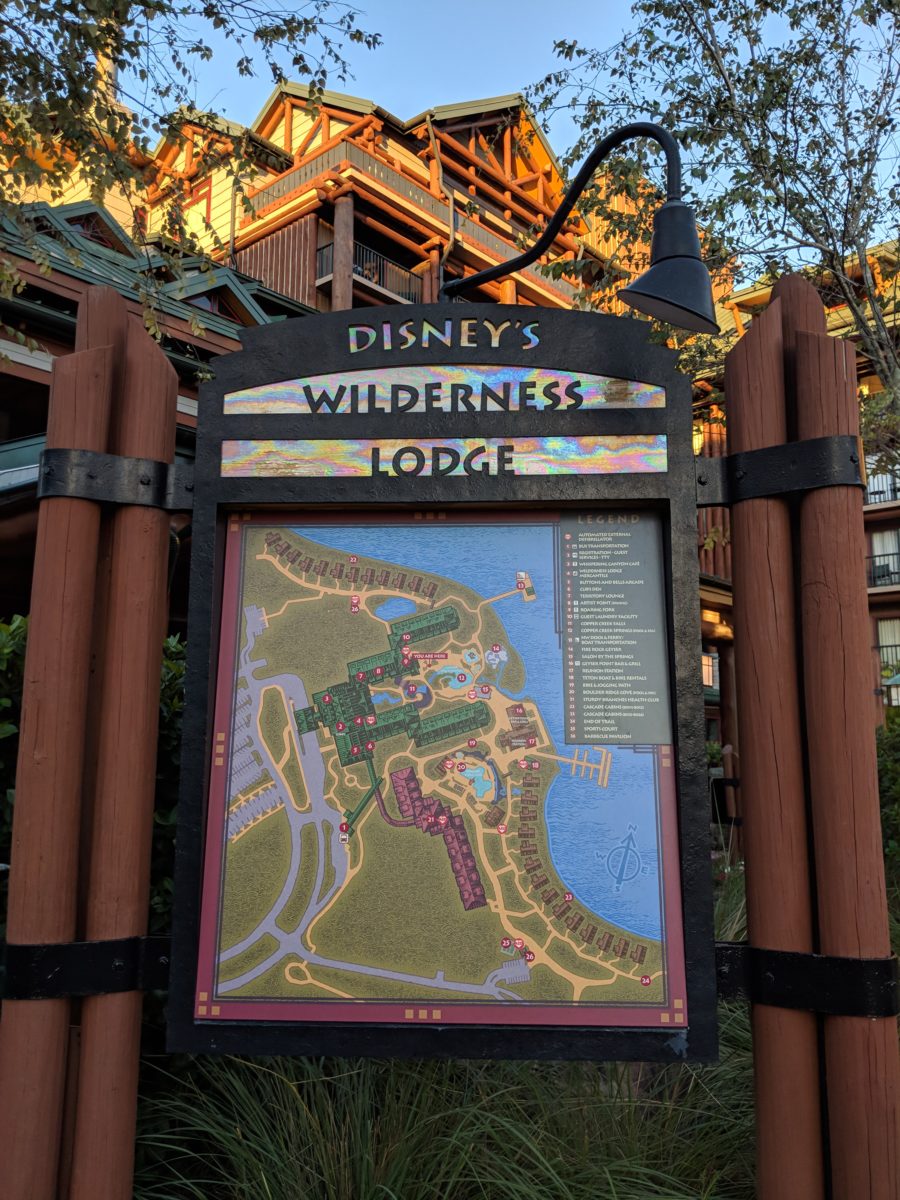 Winner: Wilderness Lodge
6. Pricing: Both of these hotels can be quite expensive, but there is a much cheaper alternative, and that is to book a stay through David's Vacation Club Rental. You can save a lot of money by renting a room here, we go through the process in this video. You can get the most affordable rates here at the Wilderness Lodge.
Winner: Wilderness Lodge
Want to find out even more about these Disney deluxe resorts? Check out these virtual tours so that you can explore from home.
Disney's Polynesian Village Resort Virtual Tour
Disney's Wilderness Lodge Virtual Tour