If you click on the links in this post, we may earn money from the companies mentioned in this post, at no extra cost to you. You can read the full disclaimer here.
A few weeks ago I went to Williamsburg, Virginia so I could attend Bier Fest at Busch Gardens and of course enjoy all the other great activities there are in Williamsburg, as it is one of my favorite vacation spots.  I booked a stay at Country Inn & Suites Williamsburg East Busch Gardens and I am so glad I did, for a lot of reasons…in fact here are 7 of the reasons why I am glad I stayed there and why I think you should stay there too.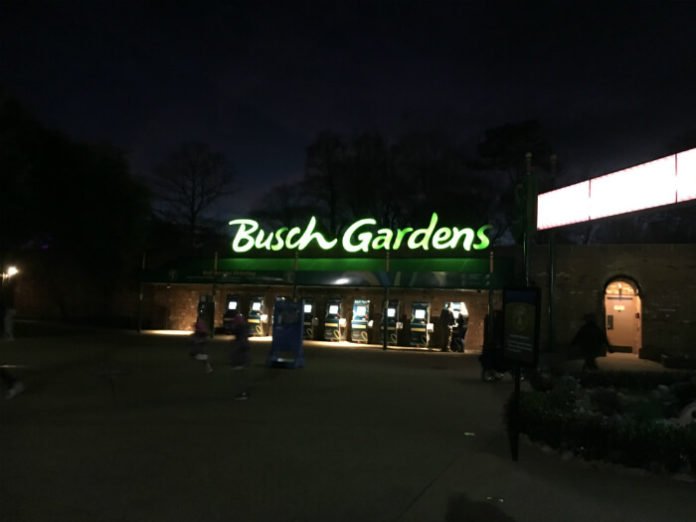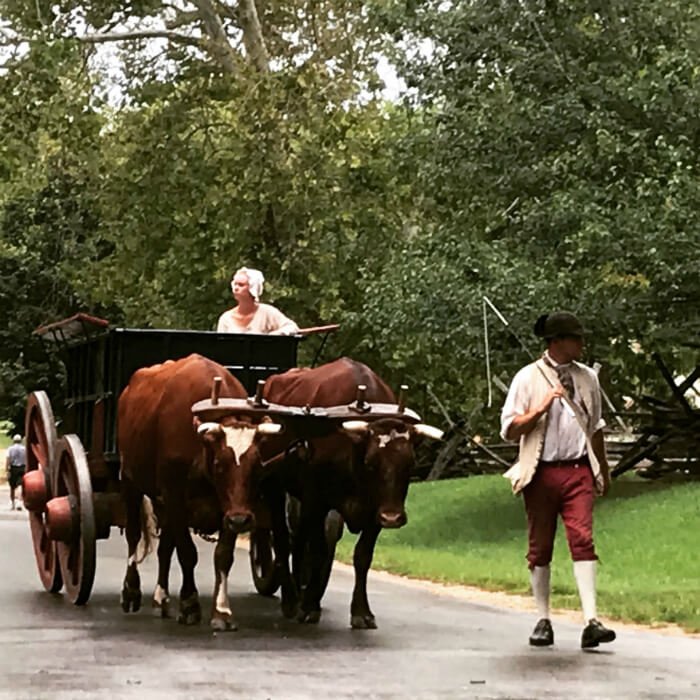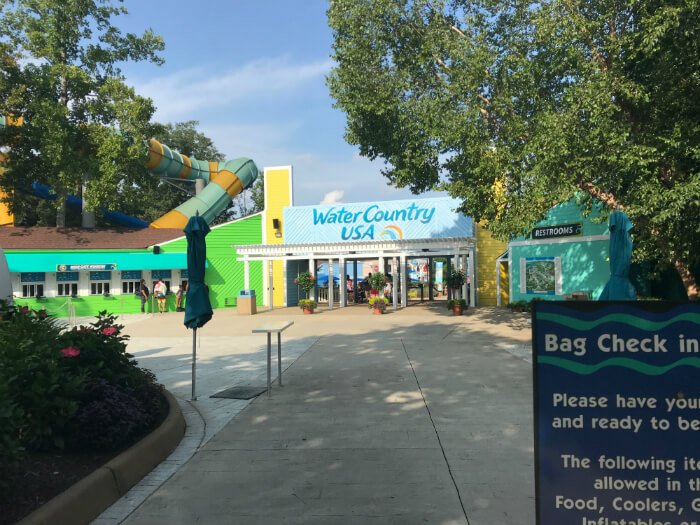 The location for this hotel is absolutely perfect for anyone wanting to do both Colonial Williamsburg and Busch Gardens/Water Country USA, because it's in between both.  This meant I could quickly get to either attraction, which was great.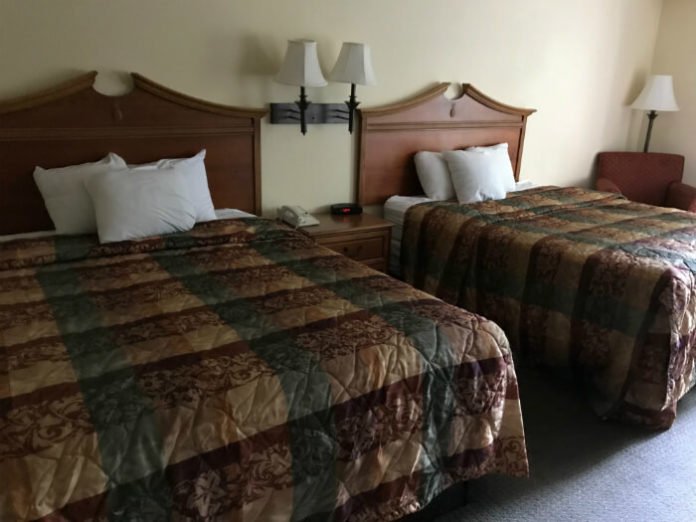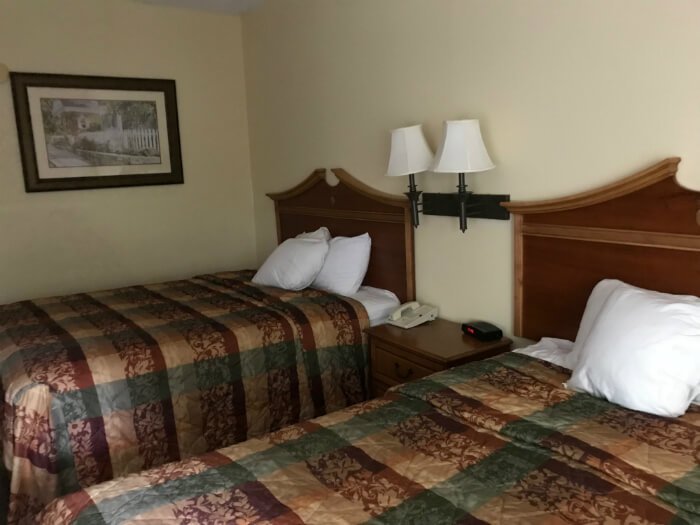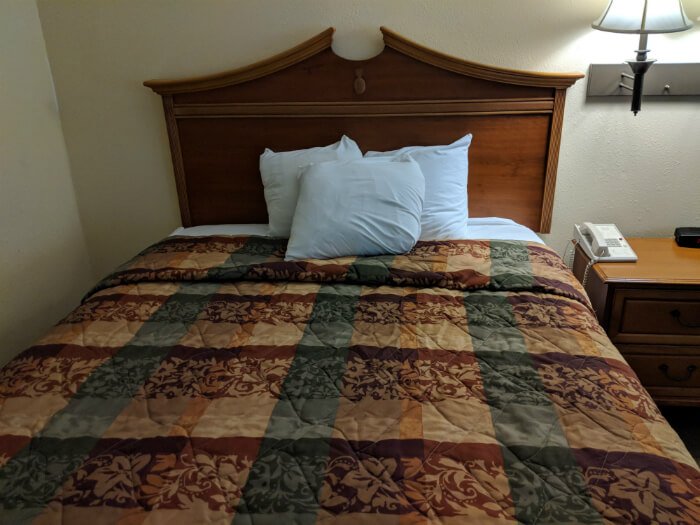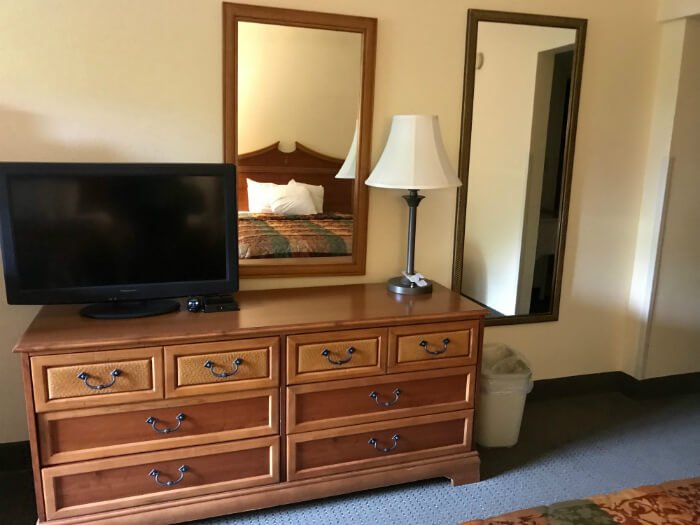 I really loved the rooms.  They were spacious with queen beds (which is nice since so many hotel rooms use double beds) with beautiful bedding, furniture & pictures that really captured the mood of Williamsburg.  There was a lot of closet space, a desk and my room had a big refrigerator and microwave. I also really liked how there was a sink in the bathroom and outside the bathroom. Having two sinks really helps speed up getting ready in the morning.  Also, the air conditioning worked great, which was much appreciated in the summer.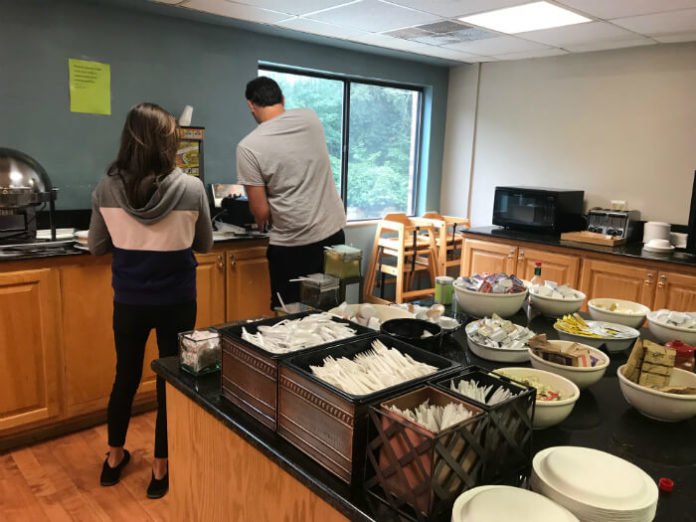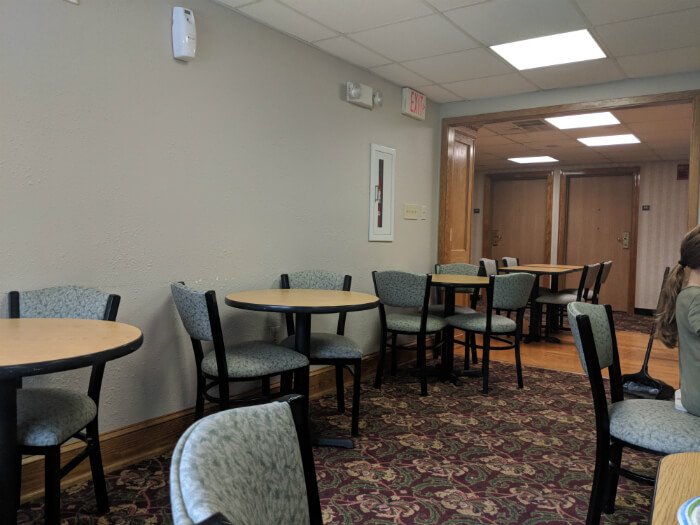 I really like when hotels offer a free breakfast, but I really liked this free breakfast in particular.  First of all, they had a large variety of options, such as the delicious biscuits that this Southern girl really appreciated.  They also had multiple waffle makers which I really like because if you want a waffle and there is only one waffle maker, you may have to stand in a long line.  There was also a lot of seating and tables, which is great because I've been in free breakfasts before where you had to wait around for a table to get open, but because they have enough seating that wasn't a problem here.  And finally – and this is my favorite part – I was there on a weekday and the free breakfast was open until 10:00 AM. That was an unexpected but greatly appreciated perk, because it meant I could sleep in a little the next morning, and I really liked that since, you know, it is supposed to be a vacation!
When we got there, we were given a handout of really good directions of nearby attractions.  Driving to Colonial Williamsburg in particular can get a bit tricky and trying without the directions and using my phone I got completely lost, but using their directions I was able to easily get there.  This is one of the small touches that really made my overall trip to Williamsburg so much better.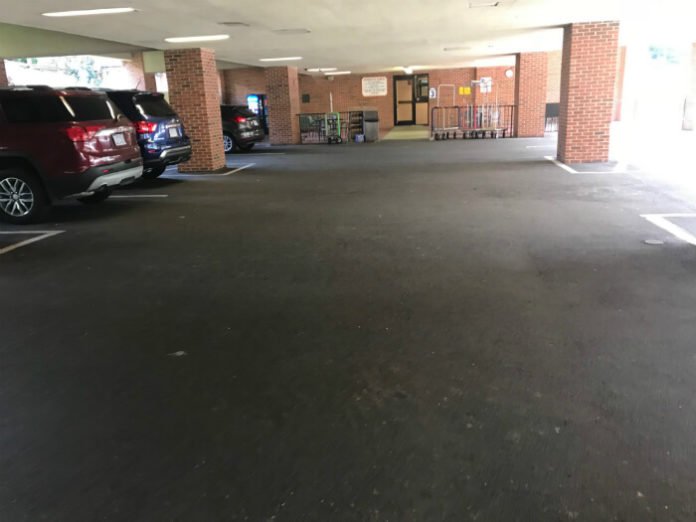 There was ample parking around the hotel, even covered parking.  It was really nice never having to fight for a parking space even though the hotel was crowded when I went.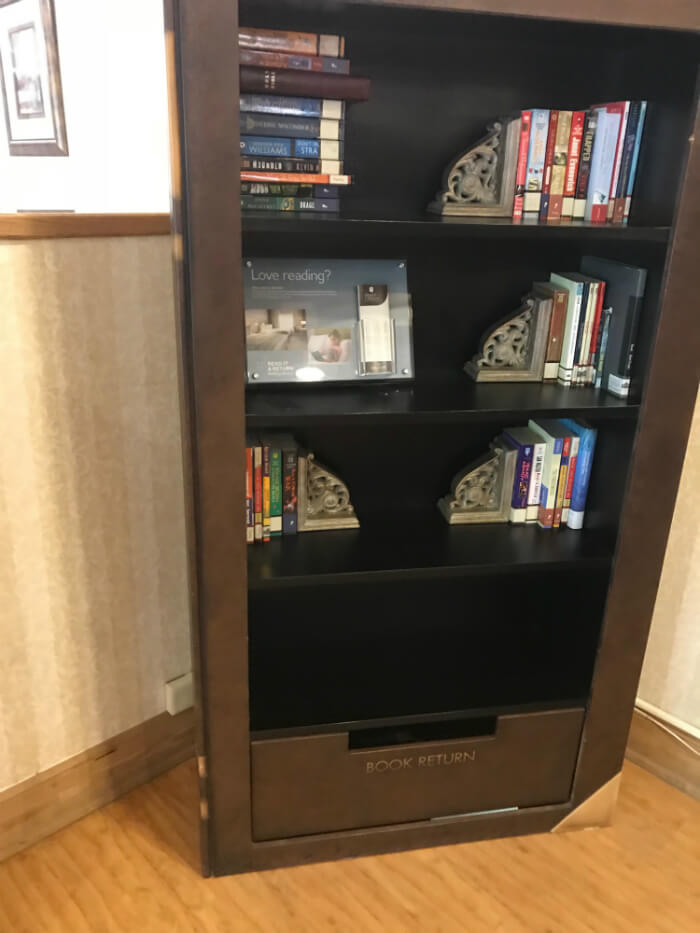 The lobby was really beautiful, cozy and welcoming with inviting furniture.  Also, one thing I like about Country Inn & Suites is that if you don't have any reading material, you can pick a book up from the lobby and then even if you're not done with the book, you can take it with you and then return it the next time you stay at a Country Inn & Suites.  I was really glad this hotel had that feature.