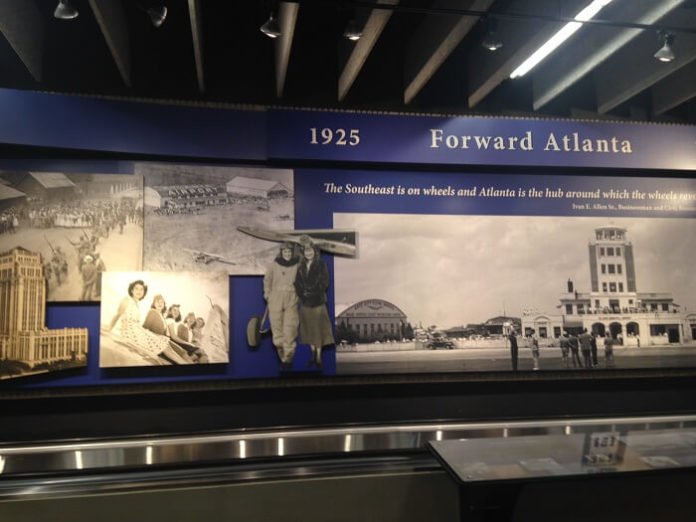 If you click on the links in this post, we may earn money from the companies mentioned in this post, at no extra cost to you. You can read the full disclaimer here.
If you live near Atlanta and you know you want to take a vacation but you're not sure where to go, then you're going to love the website Skyscanner.
In the past when you were looking for a flight, you may have had to keep checking for flights from Atlanta to different cities individually (such as searching for flights to New York City, then Las Vegas, then Orlando, then Nassau, etc.).
But Skyscanner gives people a way to compare flights to numerous cities at the same time.
So's here how it works:
Click here and you will see this:
In the "from" box, you'll see "Atlanta Hartsfield-Jackson, GA (ATL)". Keep that in the box.
In the "to" box, you'll see that it's blank. Keep it blank.
In the "depart" & "return" boxes, fill in the dates you want to take your trip.
In the "cabin class & travelers" box, enter the number of people that are going on this trip
In the box marked "non-stop flights only" keep that unchecked as this will get you the cheapest deals, unless you really hate taking layovers and in the case check off this box
Press "Search flights". You will then see United States, which you can click on to see different prices for different cities.  You also can see prices for other countries, such as Spain, India, etc.
And then you're done!  So next time you are looking for a flight, I urge you to use this tool to save you time and money!