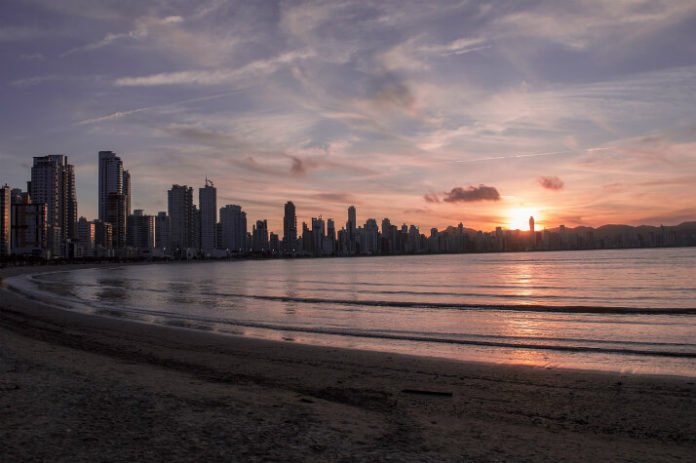 If you click on the links in this post, we may earn money from the companies mentioned in this post, at no extra cost to you. You can read the full disclaimer here.
Looking to go to Hawaii, but finding the cost of airfare too steep?
Well then, take advantage of great rates right now for flights from San Diego to Honolulu found on Travelation right now.
You can get a direct flight on Alaska Airlines from San Diego to Honolulu for as low as $397.
This is a wonderful way for anyone from Southern California to visit Hawaii.
It is also a great way for anyone living somewhat near San Diego to save money on a Hawaiian vacation.
When I was still living in Salt Lake City, I would have driven from Salt Lake City to San Diego (stopping in Las Vegas to break up the long drive and plus, you know, it's Vegas) and then I would have taken that flight to get to Hawaii.
Because who wouldn't love a vacation in Hawaii?
And thanks to Travelation, your trip may be about to begin!