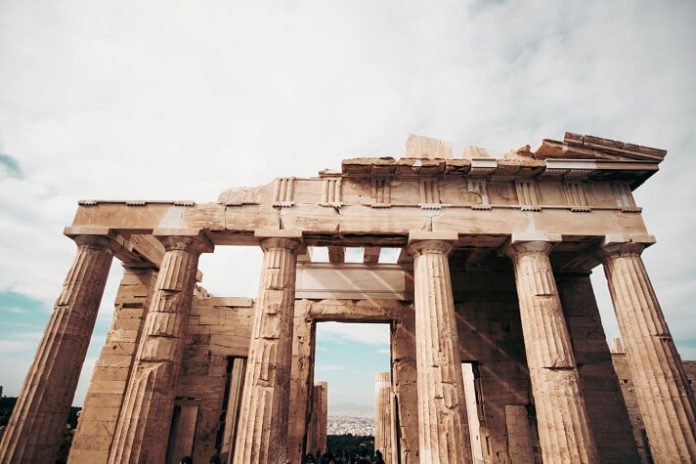 If you click on the links in this post, we may earn money from the companies mentioned in this post, at no extra cost to you. You can read the full disclaimer here.
Athens is the capital of Greece and its largest city.  It is dominated by 5th century landmarks, like the Acropolis and the Parthenon.  The Acropolis Museum houses ancient treasures like vases, jewelry, sculpture and more.
If you're going to Athens check out the deals Expedia has on 3 and 4 Star hotels.  Here are some of the best deals.
Hotel Lux       $41

Dolphin Resort Hotel & Conference       $43

Savvas Surf House       $47

Paris Hotel       $48

Athens Plaza Luxury Apartments       $53

Harbor Suites       $53

Victoria Sky Apartments       $66

Sunsetia Apartment       $67

Athens Atrium Hotel Suites       $72

Apollonia Hotel Apartments       $77

Athens Way Apartments       $77

Victoria Grand Apartments       $79

Chic Hotel       $81

Victoria Apartments       $84

Victoria Sun Apartments       $84

Space Paradise Apartments       $85

Victoria Best Apartments near Metro       $86

Fenix Hotel       $88

St. George Lycabettus Hotel       $93

Acropolis View Dream Apartments       $95

Super Paradise Apartments       $95

Victoria Secret Apartments      $99