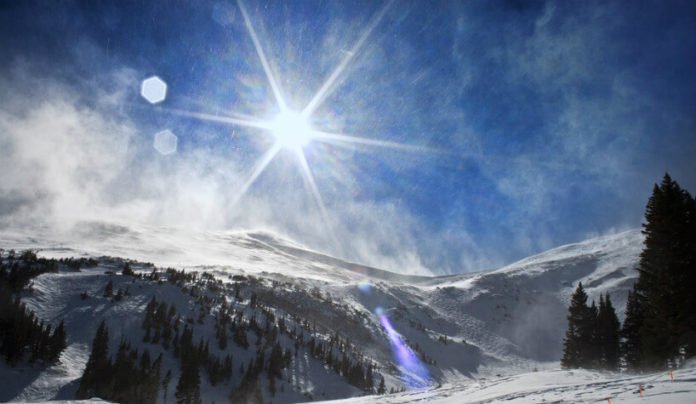 If you click on the links in this post, we may earn money from the companies mentioned in this post, at no extra cost to you. You can read the full disclaimer here.
I don't know about you, but watching these Olympics commercials have made me want to go skiing!
Breckenridge, Colorado is a great place to go if you are looking to take a ski vacation.
And if you book a hotel through Hotels.com, you can save up to 25% of your nightly rate!
Here are the top 10 hotel deals in Breckenridge, Colorado on hotels.com:
Pine Ridge Condominiums: Save up to 25%
Riverbend Lodge by Wyndham Vacation Rentals: Save up to 20%
Water House on Main Street by Wyndham Vacation Rentals: Save up to 20%
BlueSky Breckenridge: Save up to 20%
Park Place by Wyndham Vacation Rentals: Save up to 20%
Sandlewood Townhomes by Wyndham Vacation Rentals: Save up to 20%
Main Street Station by Wyndham Vacation Rentals: Save up to 20%
Main Street Junction by Wyndham Vacation Rentals: Save up to 20%
Tyra by Wyndham Vacation Rentals: Save up to 20%
Los Pinos by Wyndham Vacation Rentals: Save up to 20%