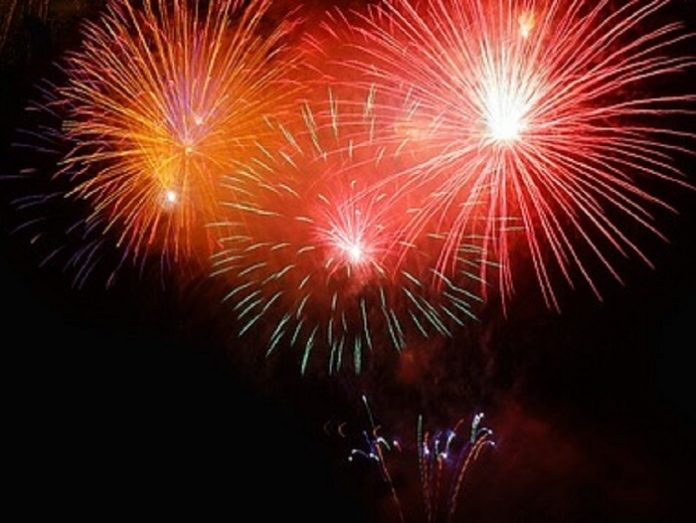 If you click on the links in this post, we may earn money from the companies mentioned in this post, at no extra cost to you. You can read the full disclaimer here.
If you are looking for a fun place to spend Memorial Day Weekend with your family, then SeaWorld San Diego would be a great choice.  In addition to the shows and rides you might have enjoyed in the past, there are new things at SeaWorld San Diego that will make your weekend wonderful.
Sesame Street Parade: If you have little ones, then they will love the Sesame Street Party Parade, which is a brand-new weekend event at SeaWorld San Diego. The parade features Sesame Street characters, dancers and multiple floats with Sesame Street favorite locales, like Count's Castle and Mr. Hooper's Store.  If you want to make the experience truly memorable, then you can purchase reserved seating and VIP packages.
Electric Eel: If you have older ones who want something more thrilling than a Sesame Street parade, then they will love the Electric Eel, SeaWorld San Diego's brand-new roller coaster that's the tallest and fastest roller coaster in San Diego. The roller coaster will take on a journey at 60 miles an hour nearly 150 feet in the sky, where you can get a one-of-a-kind view of Mission Bay.
Fireworks: If you want something the whole family will enjoy, then you will love the Firework Spectacular Show that will take place at night on May 26th, May 27th and May 28th. You can purchase reserved seating online for this as well.
Prices: If you want to go more than one day, then you will really love the great deal SeaWorld San Diego has going where you buy tickets for 2 days for the price of one, which can make your weekend at SeaWorld really great! And if you want go three days, then check out all of the different ways you can save on SeaWorld San Diego tickets here.  And if you want to make a weekend of it and you don't live that close to San Diego and would want to spend the night, here are some SeaWorld & hotel packages you could book to save you money.