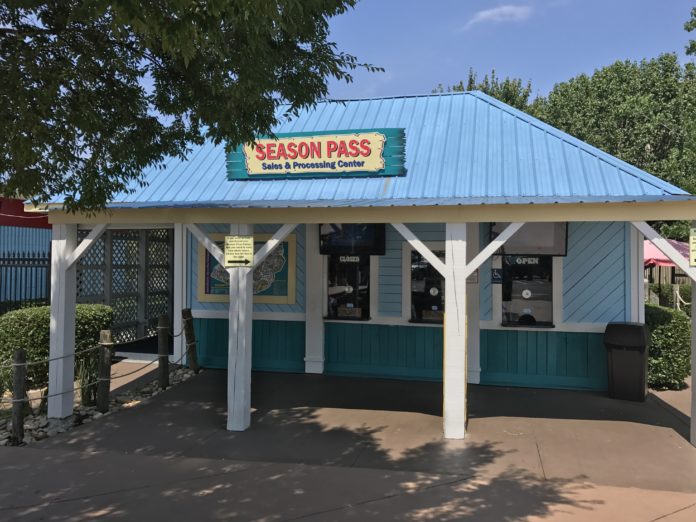 If you click on the links in this post, we may earn money from the companies mentioned in this post, at no extra cost to you. You can read the full disclaimer here.
Have you enjoyed Wet n Wild Emerald Pointe in Greensboro, North Carolina this summer?  Are you looking forward to going back – perhaps both this summer and next summer?
Then perhaps you should consider going ahead and purchasing your Emerald Pointe 2018 Season Pass now, because if you do, you can get free admission for the rest of 2017!
Purchasing the season pass also gives you additionally season passholder benefits, such as bring-a-friend tickets and discounts on food & retail.
If you are unsure if you will able to go next summer but do plan on going this summer, then check out these other Wet N Wild Emerald Pointe discounts.
Otherwise, if you are planning or would like to plan visiting Wet 'n Wild Emerald Pointe in Greensboro, NC this summer & next summer, go ahead and buy the season pass now!