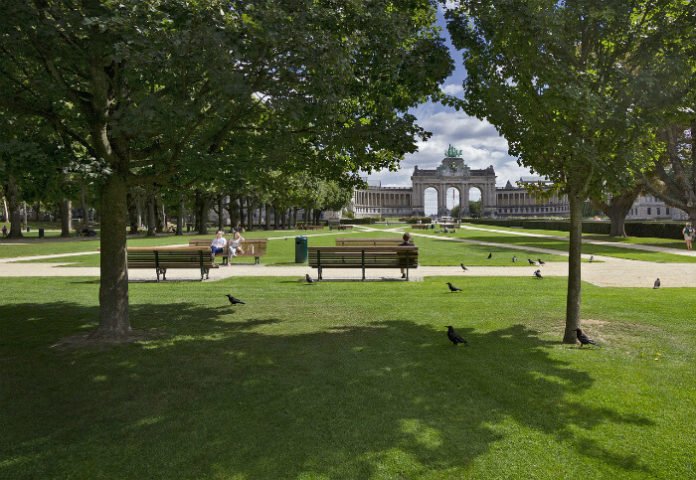 If you click on the links in this post, we may earn money from the companies mentioned in this post, at no extra cost to you. You can read the full disclaimer here.
If you are visiting Brussels and you enjoy going to museums, then you will love the Brussels Card.
The Brussels Card gives you free admission to over 30 museums in Brussels:
Art & Marges Museum
Belgian Museum of Freemasonry
Autoworld Brussels
Autrique House
Belgian Chocolate Village
Toy Museum
Belgian Comic Strip Centre
BELvue Museum
Centrale for Contemporary Art
Boghossian Foundation
Botanic Garden Meise
brussels
BOZAR – Centre for Fine Arts
Charlier Museum
Public Aquarium Brussels
Choco-Story Brussels
Cinquantenaire Museum
Coudenberg – Former Palace of Brussels
Erasmus House
Fin-de-Siècle Museum
Halle Gate
Ixelles Museum
Magritte Museum (city center)
La Fonderie
Le Botanique
Museum of Costume & Lace
MIMA Museum MOOF (Museum of Original Figurines)
Planetarium of Brussels
Museum of Medicine
Museum of Musical Instruments
Museum of the Belgian Brewers
Museum of the City of Brussels
Natural Sciences Museum
Old Masters Museum
René Magritte Museum (Jette)
Royal Military Museum
Sewers Museum
WIELS
The Brussels Card can also get you discounts at other places in Brussels, such as discounted food at restaurants (like Hard Rock Café, Moeder Lambic & Goudblommeke van Papier), shops (like Godiva Manneken Pis, Elisabeth & De Biertempel) and other attractions (like the Beer & Chocolate tour, Mini-Europe & Brussels by Water).
You can purchase a 24-hour, 48-hour or 72-hour card, depending on the length of your stay in Brussels.  If you buy the Brussels Card through Viator, the cost starts at $28.38, which is a tremendous savings given all the discounts & free admission that comes with the card!