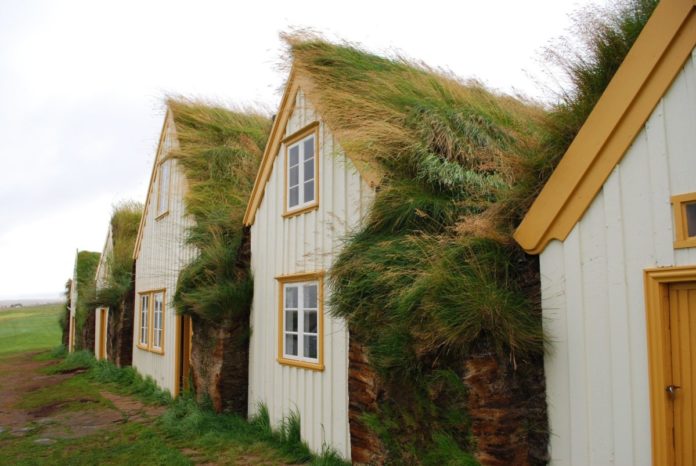 If you click on the links in this post, we may earn money from the companies mentioned in this post, at no extra cost to you. You can read the full disclaimer here.
If you are visiting Reykjavik, Iceland on a budget, then you'll be pleased to know that the purchase of just one thing can save you a lot of money.
That one item you'll need to buy is the Reykjavik City Card.
The Reykjavik City Card is such a great option for anyone visiting Reykjavik, Iceland because it gets you free admission to multiple top Reykjavik tourist attractions:
Adalstraeti
Arbaer Open Air Museum
Arbaejarlaug Swimming Pool
Asgrimur Jonsson Collection (Safn Asgrims Jonssonar)
Gerdarsafn Kopavogur Art Museum
Grafarvogslaug
Kopavogslaug
Laugardalslaug
National Gallery of Iceland
Natural History Museum of Kopavogur
National Museum of Iceland
Reykjavik Art Museum Asmundarsafn
Reykjavik Art Museum Hafnarhus
Reykjavik Art Museum Kjarvalsstadir
Reykjavik Family Park & Zoo
Reykjavik Maritime Museum
Reykjavik Museum of Photography
Sigurjon Olafsson Museum
Sundhollin Public Baths
The Culture House
The Settlement Exhibition
Vesturbaejarlaug
Videy Island
You can get a 24-hour Reykjavik City Card, a 48-hour Reykjavik City Card and a 72-hour Reykjavik City Card, so you can purchase it based on how long you are in Reykjavik.
So make sure before you head to Reykjavik that you purchase the Reykjavik so you can save a lot of money on your holiday!