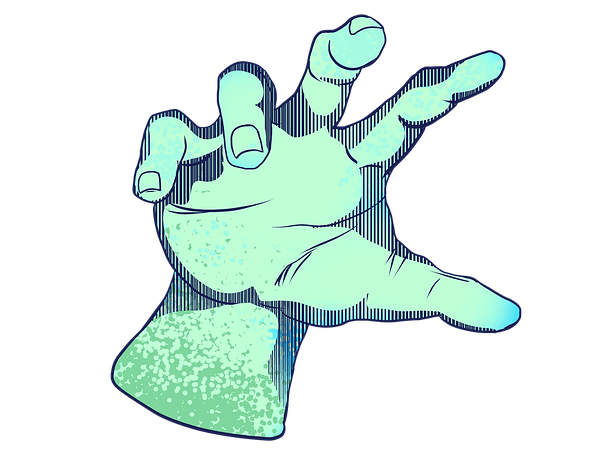 If you click on the links in this post, we may earn money from the companies mentioned in this post, at no extra cost to you. You can read the full disclaimer here.
There are zombies in Ann Arbor, Michigan, and they are really, really hungry.  Zombies now outnumber humans 10 to 1. Cities have become hunting grounds for the undead.  You'll need to download the app "GooseChase" onto your smartphone. Your team of up to 10 people will be given the job of scavenging the area for much needed shelter, weapons, food and supplies.  The more things you find, the more points you get and the more likely you are to survive. During the hour, your guide will oversee your progress and give you special challenges or trivia questions  Do these correctly and you'll get virtual weapons to fight the zombies. There will be zombies everywhere and you'll also find rival colonies of survivors who will try to steal what you've worked so hard to gather.  The goal is to find all the items in the hour and you'll survive the zombie apocalypse.
Book this through Groupon and save $24.95 on 1 Team, $45.95 on 2 Teams and $60.95 on 3 Teams.