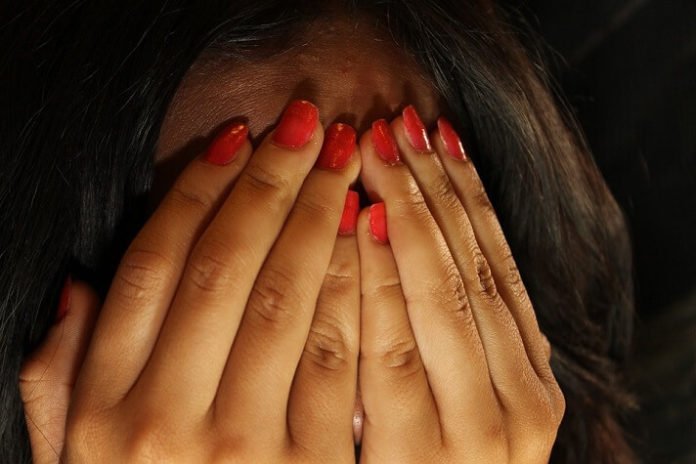 If you click on the links in this post, we may earn money from the companies mentioned in this post, at no extra cost to you. You can read the full disclaimer here.
In 1872, the McCue Mansion was built in Monongahela, Pennsylvania.  During the excavation, worked unearthed over 70 unmarked graves. The mistress of the mansion, Carla, was said to be a healer although others called her an evil witch.  In 1894, it was reported that the mansion was deserted. A posse of 6 men led by a deputy sheriff went to investigate. The 7 men went into the McCue Mansion. The front door slammed shut and the house rumbled with a noise that could be heard miles away.  Someone screamed and then silence. None of the men were ever seen again. No one was seen at the house from 1894 to 2004 when the mansion was sold.
Evil has a new home.
Now you can tour this haunted mansion.  Demon House will put you in the middle of your worst nightmare as you walk through its stone walls.  The mansion has long kept its dark history a secret, allowing only those who enter to bear witness. With detailed sets and terrifying actors, Demon House will blur the line between reality and a horrible dream.  You will get a chilling thrill during this haunting season. On the grounds you will also find campfires, a concession stand, a gift shop and an outdoor movie theater showing horror movies.
Book this through Groupon and you can save $11 (28% off) admission with beverage for two.