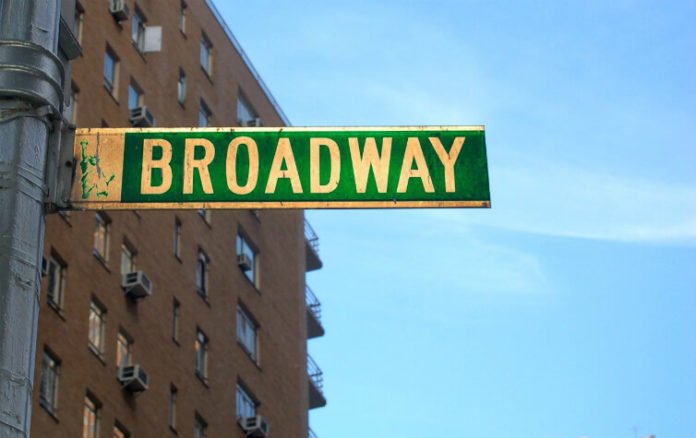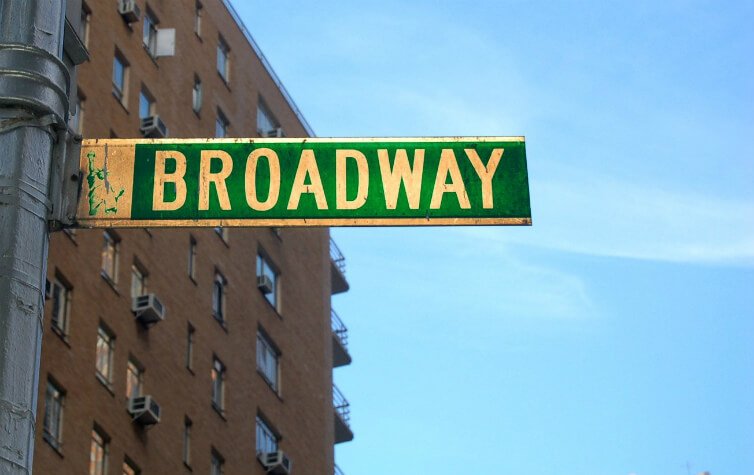 If you click on the links in this post, we may earn money from the companies mentioned in this post, at no extra cost to you. You can read the full disclaimer here.
Tickets to Broadway shows are expensive.  The prices vary widely depending on who you purchase the tickets from and where you want to sit.  The more popular a show is the more it will cost but there are always deals to be had.
Spongebob Squarepants is a hit musical on Broadway.  I've seen tickets to this show cost as much as $600.  Prices vary from day to day.
I looked at several discounted ticket suppliers to find the lowest prices.  Three suppliers had no discounted tickets for Spongebob Squarepants.  One advertised having discounted prices for this show but their lowest priced ticket was $129.
If you search for Spongebob Squarepants on Ticket City's website, you can find the lowest prices.  All the prices are for balcony seats.  The period of time I was looking at was from 2/13/18 to 3/12/18.  The lowest ticket price was $63.  You could get that price for:
Sunday, 2/18 at 1:00pm
Saturday , 2/24 at 2:00pm
Saturday, 3/3 at 2:00pm
Sunday, 3/4 at 1:00pm
The next best price was $68.  You could get this price for:
Saturday 2/17 at 2:00pm
Saturday, 3/10 at 2:00pm
Sunday, 3/11 at 1:00pm
Every other show during that period was $72 except Friday, 2/23 which was $73.