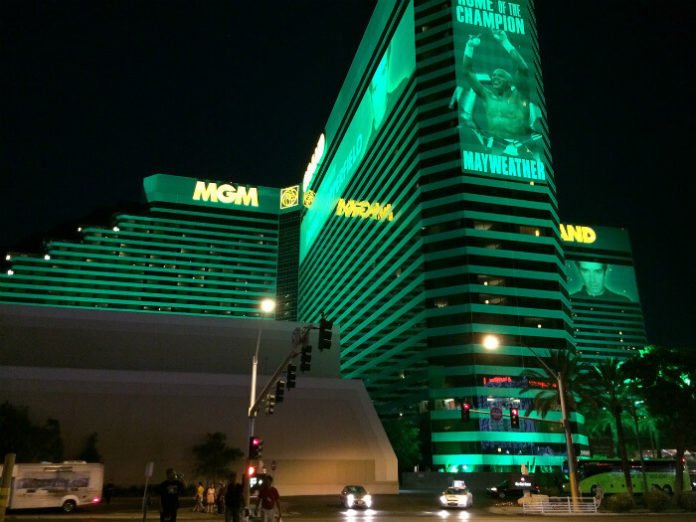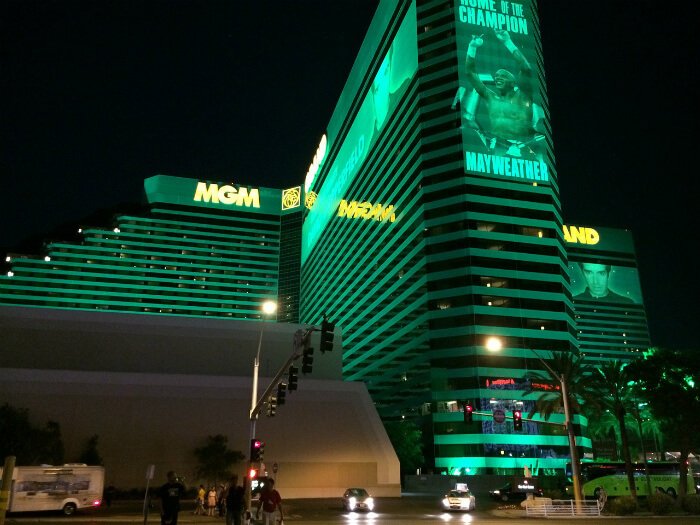 If you click on the links in this post, we may earn money from the companies mentioned in this post, at no extra cost to you. You can read the full disclaimer here.
If you are a CSI fan, you're going to love CSI: The Experience in the MGM Grand Hotel & Casino in Las Vegas, Nevada.  You'll investigate 3 murders with 15 suspects, 15 lab stations and 3 murderers.
CSI: The Experience features 2 state-of-the-art forensic crime laboratories and amazing special effects.  You will use blood splatter analysis, toxicology, forensic anthropology, DNA identification, forensic pathology and entomology and firearm and tool mark identification.  Examine strands of hair and bullet casings and match DNA to suspects.  You'll get a feel for what it's like to be a Crime Scene Investigator.  Once you find the killer, you'll get an official CSI diploma.
Book this now at BestofVegas and you'll save over half off the local supplier's price.  Book in advance through BestofVegas and you can save even more.  Happy sleuthing!