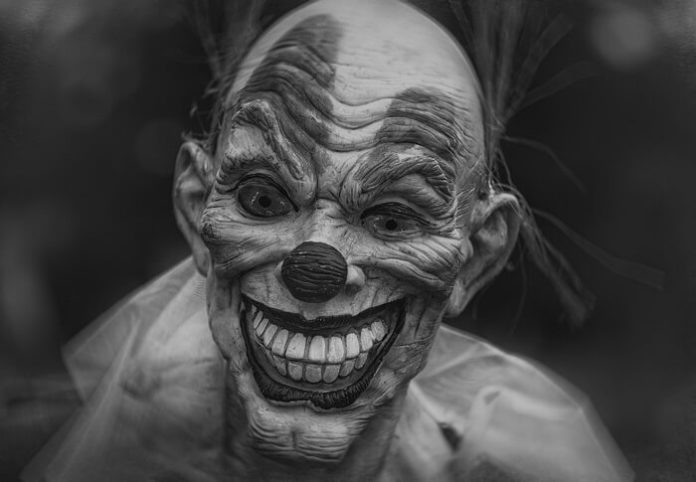 If you click on the links in this post, we may earn money from the companies mentioned in this post, at no extra cost to you. You can read the full disclaimer here.
The Haunted Hotel – Where Horror Comes To Life!  Recently ranked #1 Scariest Haunt in America, the Haunted Hotel is located in the Gaslamp District and is the longest running haunt in San Diego.  
This year, plunge into the depths of horror on the ALL NEW Hellavator, trudge through the muck and mire of the "wrong turn" hillbilly swamp and make your way through Morgue Autopsy Lab.  Smell the fear in person. Hold on as the Mutant Mile Shaft is shaking and collapsing around you, stroll down the dark, deadly Zombie infested alley and good luck to you in the Chaos Hallway.  And the creepy clowns….they're in there but where will be a surprise.
This experience is chock full of heart pounding, spine tingling special effects that are so real they'll have you screaming for your life as you try to find your way out.  The Haunted Hotel was named one of the Top Haunted Houses In America by HauntWorld magazine and was featured in the Travel Channel's American Haunts. This is one truly scary hotel!
Book this through Goldstar and you can save $10 on the price of admission.