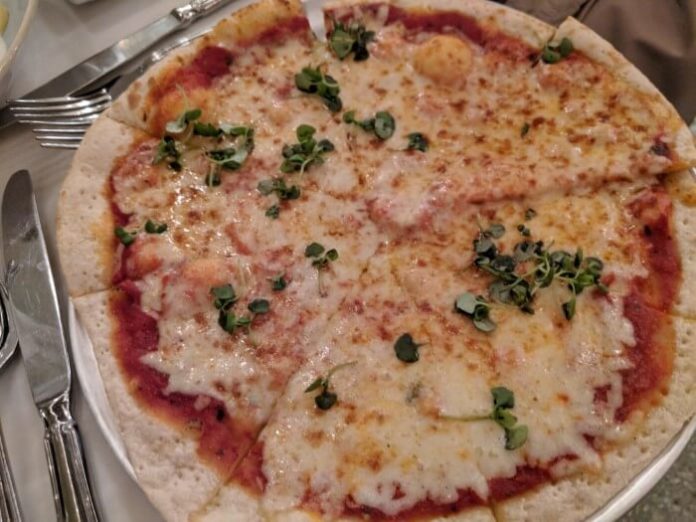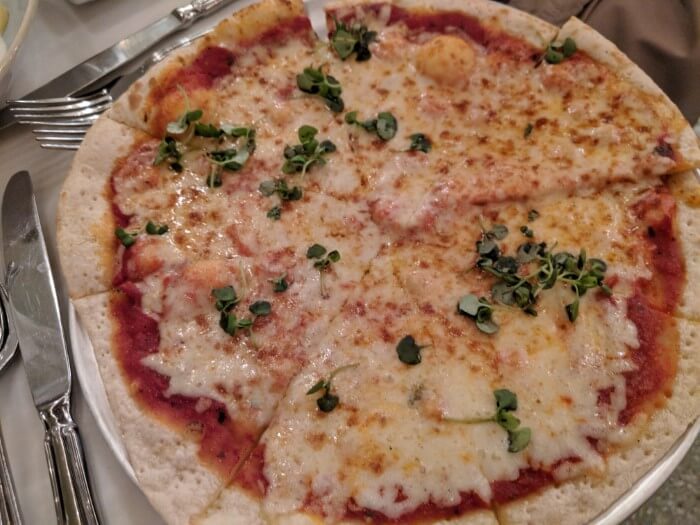 If you click on the links in this post, we may earn money from the companies mentioned in this post, at no extra cost to you. You can read the full disclaimer here.
I believe pizza is one of the best things you can have during a Walt Disney World trip, for a couple reasons.  Barring allergy/diet concerns or picky eaters, you can get most kids to eat pizza and it's also really great budget wise because you can often share a pizza between a family, which is cheaper than buying individual meals for everyone (and if you want to save even more money, read our blog about how to get cheap to free Disney dining).
And pizza is available at lot of the restaurants in Walt Disney World, but I've found the following to be the pizza at each park that my family has enjoyed the most.  I hope your family can enjoy pizza there, too!
Magic Kingdom: Tony's Town Square Restaurant: My family really loves Tony's Pizza Pie, and the great thing about the pizza is that you can easily share it between three of four people, which makes this dish more affordable.  And if you order it just for yourself or two people, you can bring back leftovers, especially if you book a DVC resort that comes with a kitchen and warm up the pizza later in the trip to save you money on meals.  An added bonus of this restaurant is that it's location near the park's exit makes it an ideal location for a dinner at the end of a night at the Magic Kingdom so you won't have to carry leftovers around your whole trip and can easily bring them home, especially if you're staying at one of the hotels near Magic Kingdom, like Contemporary, Grand Floridian or Polynesian.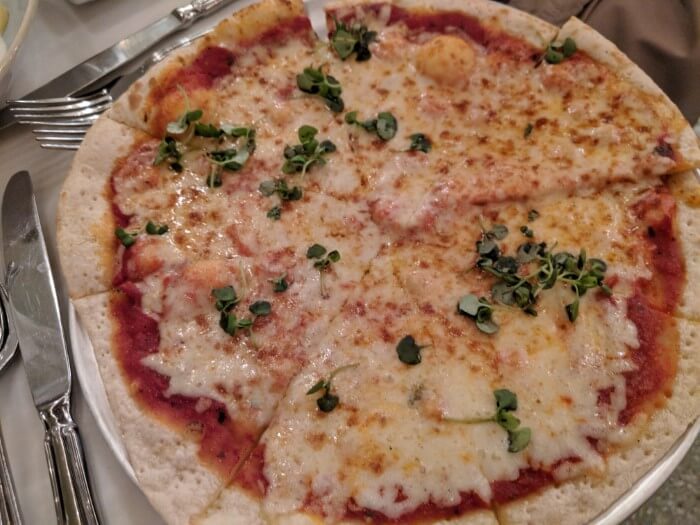 EPCOT: Via Napoli: Via Napoli in the Italy Pavilion of the World Showcase in EPCOT offers some of the most delicious pizza you can have in all of Walt Disney World.  You can get authentic Neapolitan Pizza here, and like at Tony's, buying one pizza you can share with the rest of your family (or have leftovers – and similarly, this is really convenient if you're staying at say the Beach Club or Boardwalk).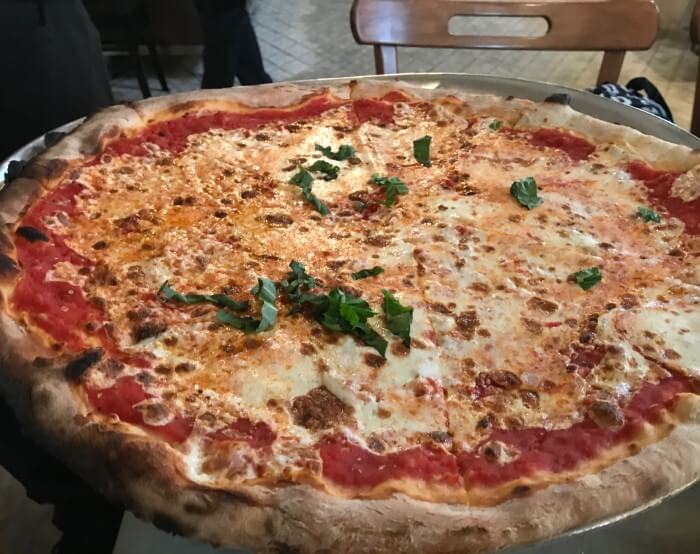 Animal Kingdom: Pizzafari: Now, unlike at Magic Kingdom or EPCOT, you can't really share these pizzas since they are more at individual sizes.  But that does allow everyone to be able to choose the style of pizza they want and it is located indoors (which is great on hot days!) with beautiful decor and you can take advantage of mobile ordering to get your meal quicker.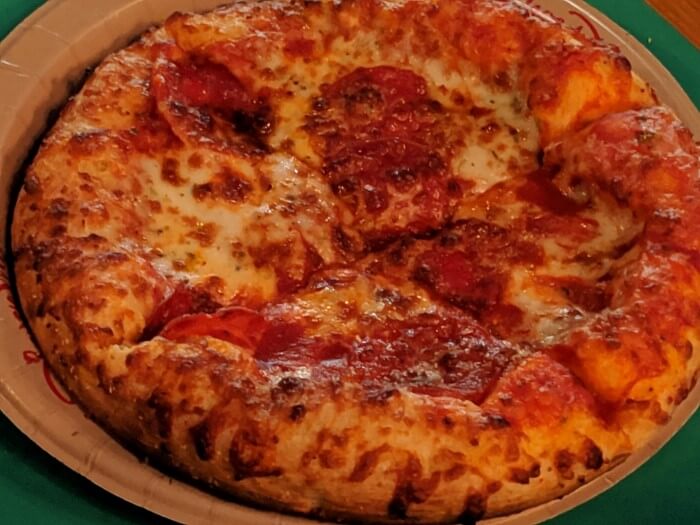 Hollywood Studios: Catalina Eddie's: Like Pizzafari, you'll have to get individual pizza but, like with Pizzafari, this does allow people to get the toppings they want.  This restaurant is outdoors, but I love the location near Fantasmic and is a great choice before you go see Fantasmic (if you do this and want to buy a soft drink or water, consider buying one next door at Anaheim Produce or one of the other stands where you can buy it in the bottle so you can bring it into Fantasmic with you since the restaurant does not provide lids and straws).  Also, similarly to Pizzafari, you can take advantage of Disney's easy mobile ordering option.