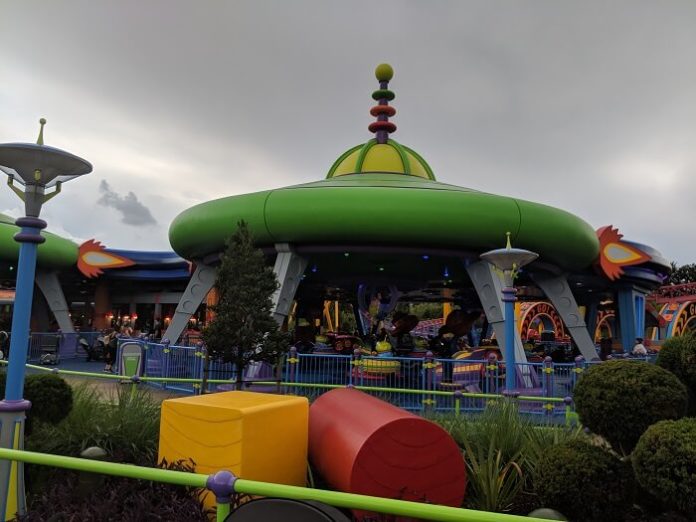 If you click on the links in this post, we may earn money from the companies mentioned in this post, at no extra cost to you. You can read the full disclaimer here.
Starting October 16, all Disney World ticket prices will be date based.
What this means is that tickets for peak times of the year will cost more.
Tickets for multiple days (such as, for instance, a 4 day ticket) will have a price based on the first day you'll be using it. You'll also have a shorter time period during which you can use the ticket.
As of right now, you have a 14 day time period to visit for those 4 days, starting with the first day you use the ticket. With the new pricing, you'll have a shorter time period for your 4 days.
You can also choose a ticket with a flexible start date, but this certainly will come with additional costs.
So what does this mean for you?
If you know you will be visiting Disney World during a peak time, you need to buy your Disney World tickets now!
Tickets that have not been used and have not expired have the same terms and conditions as they did when you first purchased them.
What that means is if you buy them now, you can go by the old rules! You won't have to pay more for using them during a peak time, and you'll still have a 14 day window (starting from the first day you use it) to use multi-day tickets.
But you can't buy these tickets through Disney, because Disney has already started selling the new tickets.
So where do you buy those tickets?
We recommend using Undercover Tourist, who is currently offering Walt Disney World tickets that do not require a start date.
But be aware that Undercover Tourist is only offering these tickets for a limited time, so make sure you buy your tickets ASAP!