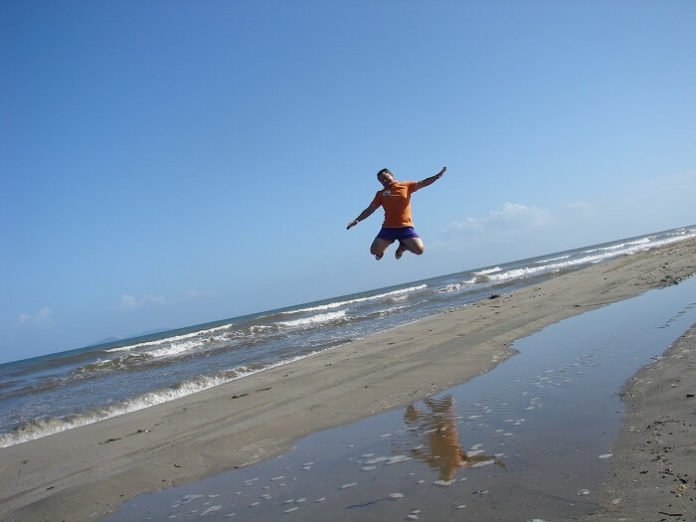 If you click on the links in this post, we may earn money from the companies mentioned in this post, at no extra cost to you. You can read the full disclaimer here.
La Ceiba is a Honduras port city on the Caribbean Sea.  It is known as the "Entertainment Capital of Honduras." Every May, the city holds its famous carnival commemorating Isadore the Laborer and is host to 500,000 tourists.  It is also known as the tourist capital of Honduras. People come for the beaches, the active night life, parks and recreational areas.
If you'd like to visit La Ceiba now would be a good time.  Hotels.com has 3, 4 and 5 Star hotels for under $100 USD a night.
Hotel Italia       $30

Hotel Molina       $30

Apart Hotel Pico Bonito       $46

Hotel el Estado       $50

Hotel Casa de Espana       $50

Gran Hotel Paris       $56

La Quinta Hotel       $64

Art-Deco Beach Hotel       $69

Hotel La Casa de Nery       $84

Hotel Quinta Real       $90