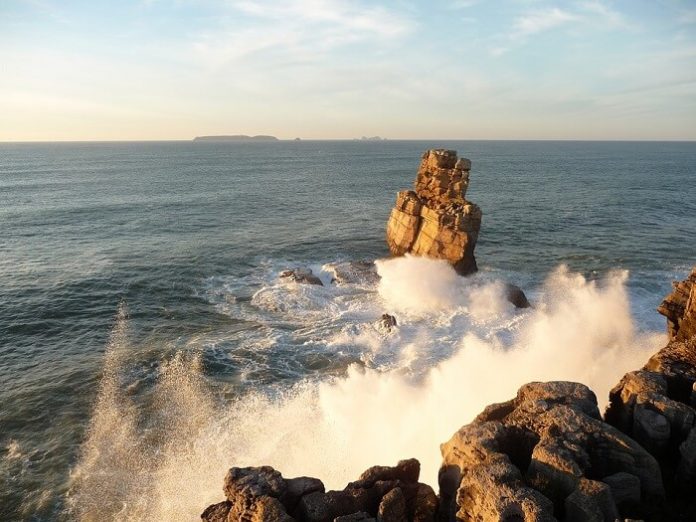 If you click on the links in this post, we may earn money from the companies mentioned in this post, at no extra cost to you. You can read the full disclaimer here.
Peniche, Portugal, is located on a peninsula thrusting out into the Atlantic Ocean about 100 km north of Lisbon.  The resort town has an exceptionally long beach which is a popular spot for surfers.  Peniche is a great jumping off point for a visit to the Berlengas archipelago, a nature reserve teeming with birds and wildlife.
You can stay in Peniche in luxury and at a savings right now because there is a great sale on Hotels.com on 4 and 5 Star hotels.  Here are some of the best deals.
Residencia Astramor $61
Baluarte Citasino Coxos Beach Lodge $76
Bateal Zensations Guesthouse $77
Casa de San Thiago d'Obidos $77
Hotel Neptuno $80
Hotel Louro $82
Casa de S. Thiago do Castelo $88
Quinta do Medronhal $88
Your Hotel & Spa Alcobaca $89
Villa Berlanga $94
Hotel Figueriredo's $99
Casa de Castelo $102
Hotel Mare $102
SANA Silver Coast $104
The Literary Man $105
Aqua d'Alma Hotel $106
Chalet Fonte Now $108
Mercearia d'Alegria Boutique B&B $110
Vita Louro $110