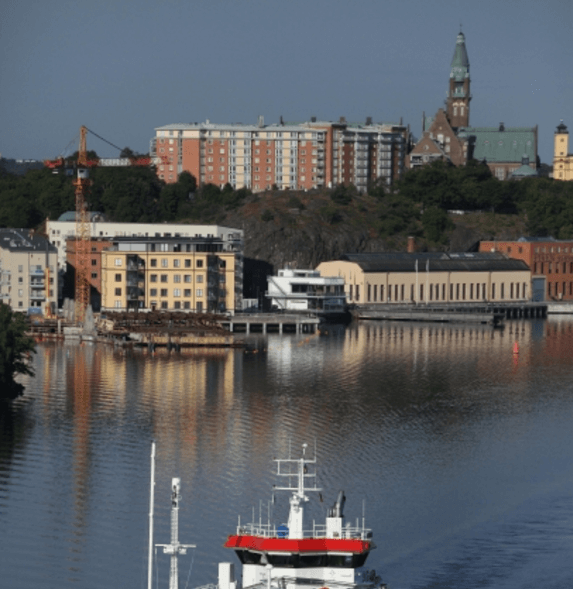 If you click on the links in this post, we may earn money from the companies mentioned in this post, at no extra cost to you. You can read the full disclaimer here.
Have an opinion about a favorite vacation spot?
Share your thoughts, and you could win a free cruise!
Condé Nast Traveler is currently holding their annual Readers' Choice Awards Survey for 2017. Each time you submit a survey, you get an entry into a sweepstakes to win a 15 day/14 night Viking Homelands Tour from Viking Ocean Cruises. The cruise travels from Stockholm, Sweden to Bergen, Norway.
Want to increase your chances of winning the cruise? Invite your friends to take a survey as well, and you get an extra entry into the sweepstakes once they submit their first survey.
Each survey is under a category such as Hotels & Resorts, Cruise Ships, Islands, and Ski Resorts, to name a few. You are asked a few questions about a 2017 stay of yours, and you have a chance at the end to share your thoughts. You do have to register to enter, but you can register with Facebook if you don't want to think of a username and password. (I chose not to register with Facebook, though, and it didn't take very long.)
Whether you're daydreaming of sailing over the waters of Scandinavia and the Baltic, or you simply love rating your recent travel destinations – give the Readers' Choice Awards Survey a try!