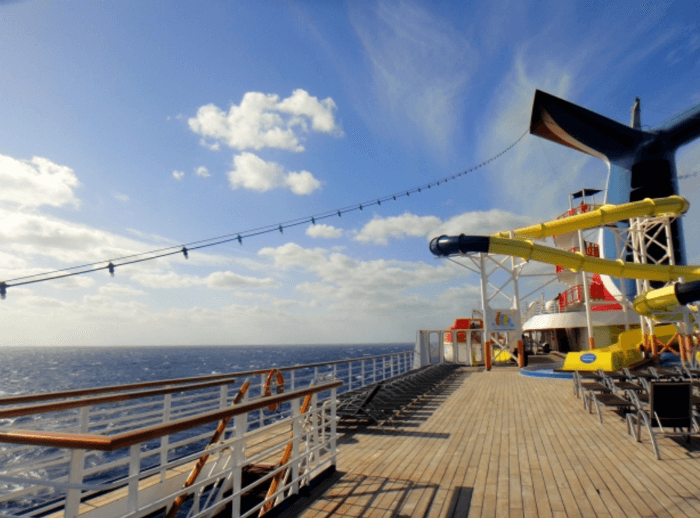 If you click on the links in this post, we may earn money from the companies mentioned in this post, at no extra cost to you. You can read the full disclaimer here.
Carnival Cruise Line has a 7 day cruise from New Orleans to the Bahamas with stops in Nassau, Freeport and Key West. It departs on September 10, 2017, and ends in New Orleans on September 16. The original price was $1,669. The reduced price is $514 with a savings of 69%.
Carnival has a 5 day cruise leaving New Orleans on August 10 and ends on August 14, 2017. It goes to Cozumel, Mexico, and then returns to New Orleans. Original price was $889 and the reduced price is $369 with a 68% savings.
Another Carnival cruise on the Carnival's Dream departs from New Orleans on September 24 and returns October 1, 2017. The 7 day cruise makes stops in Cozumel, Mexico, Grand Cayman, Cayman Islands and Montego Bay, Jamaica. The original price was $1,669 and the reduced price is $444. You save 73%.
The Carnival's Dream departs New Orleans August 13,2017, and returns on August 20. Stops are Mahogany Bay, Honduras, Belize City, Belize and Cozumel, Mexico, on this 7 day cruise. Originally priced at $1,669, the reduced price is $579 for a savings of 65%.
There is limited availability. If you are interested, it would be wise to move quickly on this.