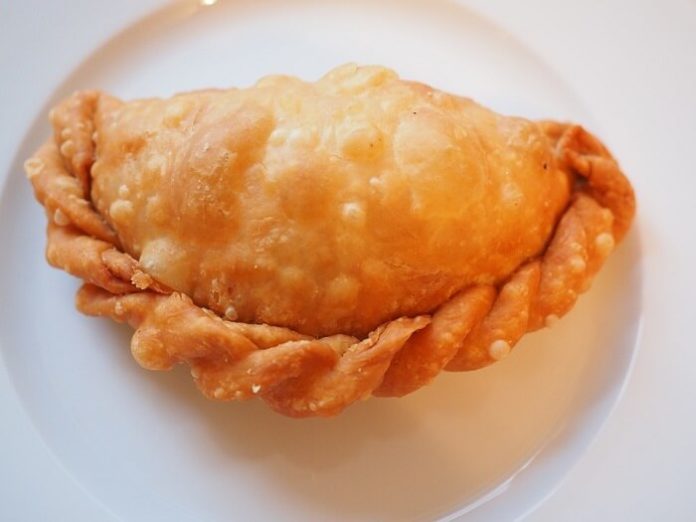 If you click on the links in this post, we may earn money from the companies mentioned in this post, at no extra cost to you. You can read the full disclaimer here.
Get in the party spirit this September.  Aquatica Water Park in Orlando (voted by USA Today readers as the #1 water park in the USA) will be holding Fiesta Aquatica!
Fiesta Aquatica is a great Latin-inspired celebration.  It takes place on Saturdays & Sundays starting September 9, 2023.  It runs through October 15, 2023.
Here are 3 reasons why you're going to love this party.
1. The Food & Drinks
I am really excited about the Latin-inspired mixed drinks and treats and Sangria that's going to be offered at food stations throughout Aquatica.  Here's what you'll find:
2. Live Music & Entertainment
You'll hear great Latin beats throughout the park, and you'll be able to dance along the sandy beaches of Aquatica while enjoying entertainers & a live DJ.  There is live music and dancing at Banana Beach Cookout and Ke-Re's Bar.  This takes place on Saturdays from 1:30 PM to 6:30 PM. and on Sundays from 1:30 PM to 5:30 PM.
3. It's Included in Park Admission
This is pretty awesome for me, because I already have an annual pass so I'll be able to go for no extra cost.  You can go by purchasing a ticket.  These tickets are currently available for up to 50% off here.  You can also go for free if you have an annual pass; we go over the advantages of an annual pass here.