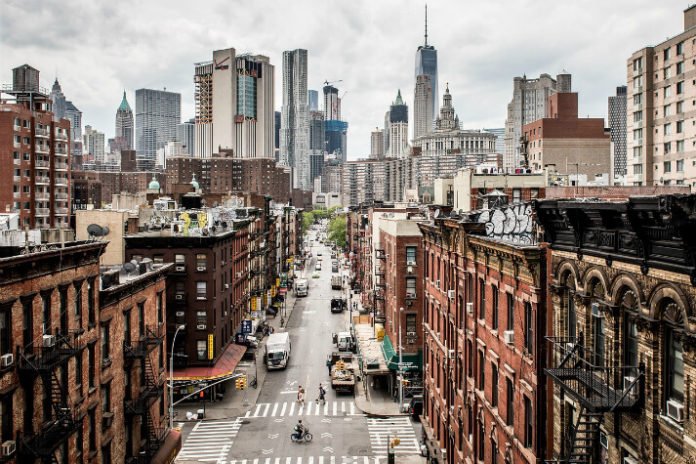 If you click on the links in this post, we may earn money from the companies mentioned in this post, at no extra cost to you. You can read the full disclaimer here.
Beneath the glitter and glitz that is New York City lies an underbelly of crime, darkness and territorial warfare.  Walk the beat with a retired NYPD officer or detective and learn the truth about New York City's old immigrant gangs, organized crime, scandals and the wolves of Wall Street.  Listen as one of New York's finest shares tales of political intrigue and corruption from the past and the present.  Hear about Boss Tweed, John Gotti, Leona Helmsley and more.  Find out what modern crime looks like in the city.  You'll tour the Lower East Side, Chinatown and Little Italy.  At the infamous Five Points juncture, your guide will tell you about the Irish gangs, Italian Mafia and the bloody Chinese turf wars.  And you can end the tour with coffee and a doughnut on the house.
Book this tour through Expedia and you can save 50% off the regular rate.