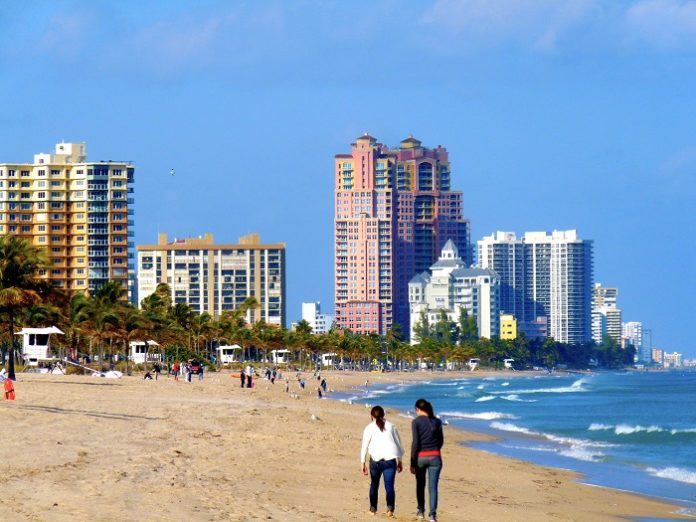 If you click on the links in this post, we may earn money from the companies mentioned in this post, at no extra cost to you. You can read the full disclaimer here.
Fort Lauderdale, Florida is an awesome city, but can you really enjoy it during a long layover?  You can thanks to Hotels by Day.
Hotels by Day is wonderful because it allows you to rent a hotel stay during the day.  By booking a hotel room during the day, you can save 60% on rates.  But depending on the time of your layover, you won't need it at night so that's perfect for you!
Hotels by Day allows you to have a place to go during your layover (provided, of course, it is long enough to get to & from your hotel).  You could book transportation to/from the airport at a good rate through Super Shuttle.  By having the room, you can drop off your stuff at the hotel. From there (depending on the location of the hotel you rent), you could go to the beach and get in the ocean or watch the cruises at the cruise port.  If you're tired from your flight, you could also take advantage of having a bed and taking a nice nap (because let's face it, sleeping in a bed is a lot more comfortable than sleeping on the plane!).  You also have a nice quiet place to get work done.  All of these options sure beats just sitting around the airport waiting, so next time you have a very long layover in Fort Lauderdale, just book a day stay at Hotels by Day!