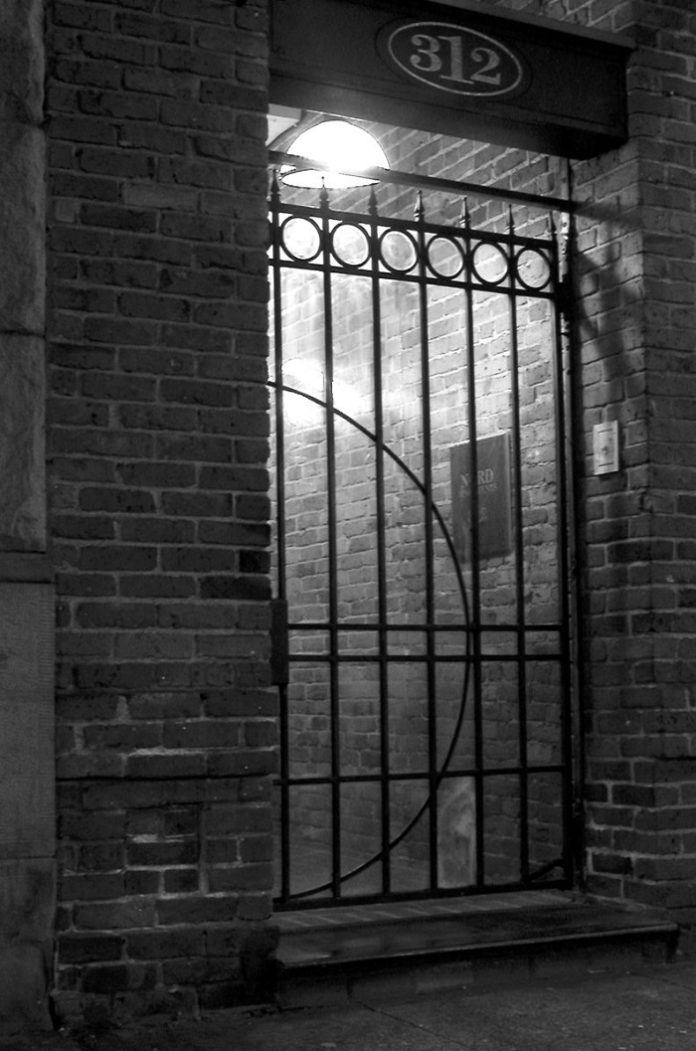 If you click on the links in this post, we may earn money from the companies mentioned in this post, at no extra cost to you. You can read the full disclaimer here.
Seattle's Wild West beginnings are fascinating.  There are tales of gunfights in the streets, robberies in broad daylight and innocent men rushed to judgment and summarily executed.  Seattle's population during the Gold Rush was largely male with miners, loggers and fishermen. Many saloons were also brothels.
Today, Seattle's Pioneer Square is a hotbed of paranormal activity.  There are 28 known haunted areas in a 15 block vicinity with haunted hotels and pubs.  Seattle's "past" is not past. It remains alive and well.
At Pioneer Square Hotel, TVs turn on by themselves and chairs slide across rooms.  Residing there is a little girl apparition who likes to comb ladies' hair.
Alice B. Tolken was a Seattle resident, marijuana enthusiast and is credited with inventing pot brownies.  Her spirit has been seen on the 4th floor of the Sorrento Hotel and most often in room 408. If you're in the Sorrento Hotel and see a woman in vintage clothing with a parasol, it could be Alice.
The Hotel Andra was built in 1926 and flappers from the Roaring 20's are still around and partying.  Jazz music blares from the 9th floor along with sounds of broken glass. The noise stops abruptly when anyone goes to the floor to investigate.  Many guests have reported seeing a woman in 1930s era clothing who fades when spotted. She is believed to be an employee who leaped to her death from a hotel window.
The Arctic Club Seattle was built in 1916.  In 1936, U.S. Congressional Representative Marion Zioncheck jumped to his death from his fifth-floor window.  It was believed his increasingly unstable mental health caused this, but there were those who believed Zioncheck was thrown out the window by his political enemies.  Since then, the elevator will rise to the fifth floor for no reason. Guests on the fifth floor have reported unexplained cool breezes and hearing phantom footsteps.
The Mayflower Park Hotel Seattle has an unearthly "greeter."  Multiple guests have reported disturbances in room 1120 and some have insisted on moving to another room.  The same apparition of a man has been seen repeatedly and is believed to be an older man who lived in the hotel.
As I am typing this the words of the Eagles are going through my head, "You can check out any time you like, but you can never leave."
Kell's Irish Restaurant & Pub has been featured on several paranormal television shows.   It is located in the basement of the old Butterworth building which housed Seattle's first mortuary.  There have been many reports of creepy feelings and moving objects. Brief appearances of specters have also been reported with many of a young girl trying to lure other children to come play with her.
The Owl N' Thistle has had some paranormal activity, most notably a ghost who likes to play the piano.  There have also been reports of people feeling a presence behind the bar. The Owl N' Thistle is located atop Seattle's famed underground tunnel network which was used for all kinds of illicit purposes back in the day.
Merchants Cafe & Saloon opened in 1890 and has housed a saloon, a brothel, a speakeasy and a restaurant.  In the downstairs restrooms, people have seen the apparition of a woman, heard a woman's whispering voice and doors opening and closing on their own.  Moving objects have been reported along with doors slamming and faucets turning on and off by themselves.
So come visit Pioneer Square in Seattle and see for yourself.  If you dare….