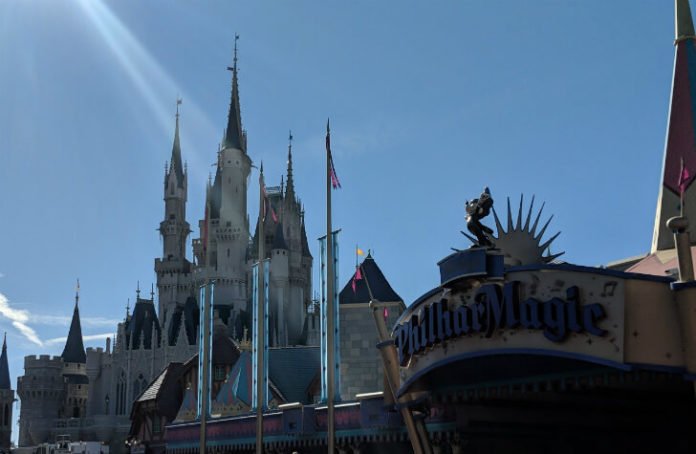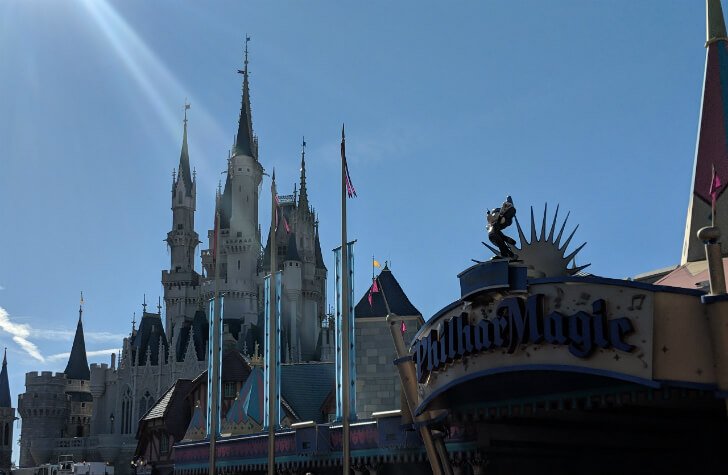 If you click on the links in this post, we may earn money from the companies mentioned in this post, at no extra cost to you. You can read the full disclaimer here.
If you are thinking of taking a family trip from Salt Lake City, Utah to Orlando, Florida, then book now at One Travel!  They have some great flight deals going on right now, like adult tickets for just $211.74 on roundtrip Jetblue flights.  Jetblue has always been my personal favorite flight from Salt Lake City to Orlando – though if you find a better deal on another airline, take it!  And here's a tip to help you save money on the flight for your family: use the promo code "FAMILY40" for your flight to get an extra $40 off your flight!
And while you are in Orlando, my two personal favorite places to visit are Walt Disney World & SeaWorld theme parks, as they have the most attractions to fit any age group and have a lot of good, wholesome family fun.  Here's a way to save money on Disney World tickets, how to rent deluxe DVC villas for a great price (even if you are not a Disney Vacation Club member) and a review of a cheaper Disney Resort if you want to save money on your hotel room but stay in the Disney area.  Here's a way to save money on SeaWorld tickets and the benefits of staying at official SeaWorld hotels.  Also, another great place to visit (especially if you have older kids, or are big fans of Harry Potter) is Universal Studios Orlando.  Here is how to save money on Universal Studios hotels & how to save money on Universal Studios tickets.