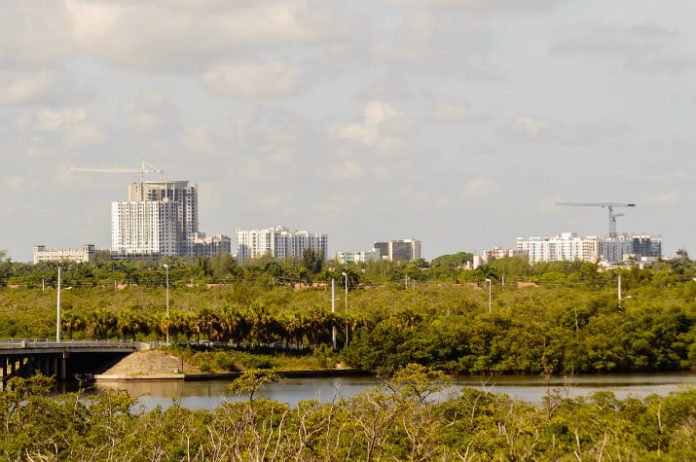 If you click on the links in this post, we may earn money from the companies mentioned in this post, at no extra cost to you. You can read the full disclaimer here.
Hollywood, Florida, is known for its beautiful stretch of beach and it's perfect for a beach vacation.  There's unique shopping, restaurants and bars on Hollywood's Boardwalk.  All manner of water sports are enjoyed here and there's a growing arts and culture hub.  For gaming fans, there are casinos and horse racing.
If you want to go to Hollywood, Florida, Hotels.com can help you out with this.  Here are the best deals on 3 and 4 Star hotels in and around Hollywood.
Hollywood Beach Hotel     $58
The St. Maurice Beach Inn     $62
Econo Lodge Hollywood     $63
Hollywood Beach Flamingo     $72
Hollywood Beach Suites     $73
Days Inn Hollywood Airport South     $74
Quality Inn & Suites Hollywood Boulevard     $76
Ramada Hollywood Downtown     $76
Ocean Inn     $77
The Mint     $77
Villa Europa Hotel     $77
Sun Beach Inn     $79
Hollywood Beach Resort Cruise Port      $84
Hollywood Beachside Boutique Suites     $84
Hollywood Beach Blue Wave     $85
Hollywood Beach Seaside     $85
Hollywood Beach Swan     $85
Quality Inn & Suites Airport/Cruise Port     $88
Beach Room Inn     $89
The Coral Reef     $89
Mary Dee Suites     $92
Ocean Drive Villas     $93
Royal Beach Palace     $93