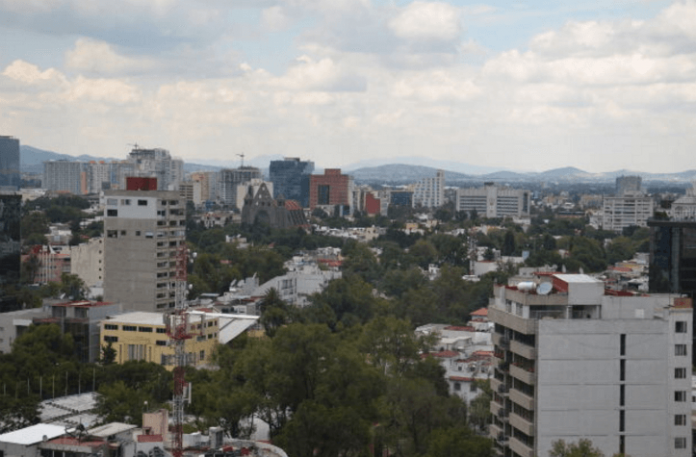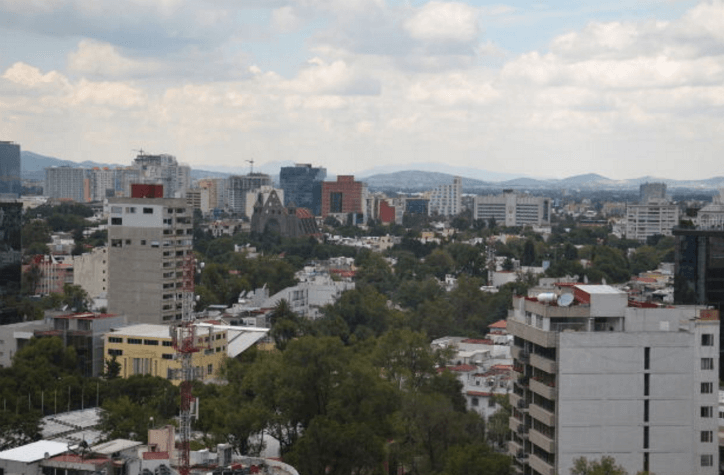 If you click on the links in this post, we may earn money from the companies mentioned in this post, at no extra cost to you. You can read the full disclaimer here.
There are great deals going on at Hotels.com at 4 star hotels in Mexico City, with some savings around 50%. For example, here are a few of the deals:
Up to 56% off the Isaaya Hotel Boutique by WTC
Up to 55% off the Gran Hotel Ciudad De Mexico
Up to 48% off the Las Suites Campos Eliseos
Just because you want to stay in luxury doesn't mean you have to pay like it!
So if you would be interested in vacationing in Mexico City, hurry and try one of these deals while they last.