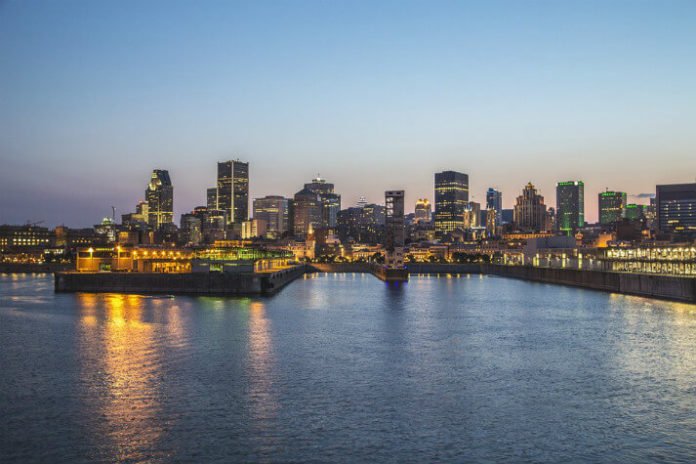 If you click on the links in this post, we may earn money from the companies mentioned in this post, at no extra cost to you. You can read the full disclaimer here.
Enjoy the Underground City, beautiful parks and Casino de Montreal.  Have fun ziplining, golfing & biking in the summer and cross-country skiing, snowshoeing & skating in the winter.
There is so many fun things to do in Montreal, Quebec, and thanks to Hotels.com, you can experience it by saving money on a hotel in Montreal.  In fact, if you book a hotel now, you can save up to 45%.
Here are the top ten hotel deals available in Montreal, Canada:
Château Vieux-Save up to 45%
Beausejour Hôtel Appartements-Save up to 36%
Gite du Survenant-Save up to 25%
Hotel Zero 1-Save up to 20%
Saint François Xavier Furnished Suites by Hometrotting-Save up to 15%
L'Oasis de l'Île Auberge Santé et Spa-Save up to 15%
Hotel St-Denis-Save up to 15%
Château Saint-Marc-Save up to 15%
Destination Stays Montreal Downtown-Save up to 15%
Hôtels Gouverneur Montréal-Save up to 15%