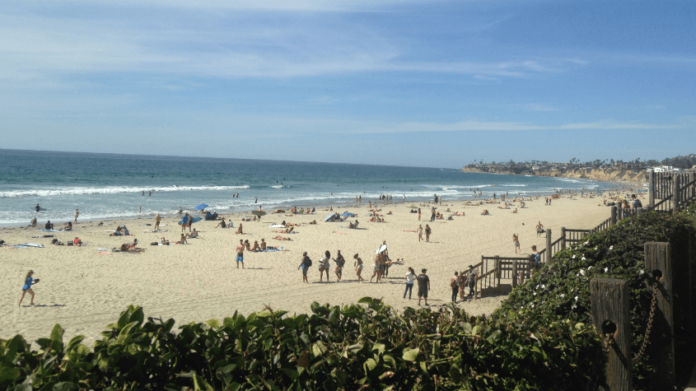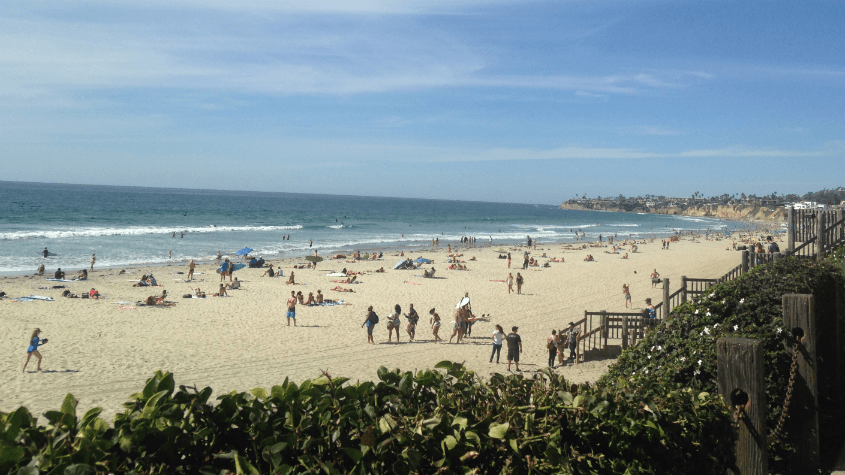 If you click on the links in this post, we may earn money from the companies mentioned in this post, at no extra cost to you. You can read the full disclaimer here.
The beach.  The San Diego Zoo.  SeaWorld.
Swimming.  Surfing.  Seeing animals.  Riding thrill rides.
These are just a few of the great places you can go & the things you can experience in beautiful San Diego, California.
And if this sounds appealing to you, you'll be thrilled to discover that Hotels.com is having a great sale right now for hotels in San Diego, California.
Here are the top 10 sales:
Handlery Hotel: Save up to 45%
Pacific Terrace Hotel: Save up to 40%
Country Inn & Suites by Carlson-San Diego North: Save up to 40%
Waterfront Convention Center Condos by Barsala: Save up to 40%
Modern Downtown Condos by Barsal: Save up to 40%
The Horton Grand Hotel: Save up to 35%
Bahia Resort Hotel: Save up to 35%
Humphreys Half Moon Inn: Save up to 35%
Surfer Beach Hotel: Save up to 35%
Gaslamp Plaza Suites: Save up to 30%