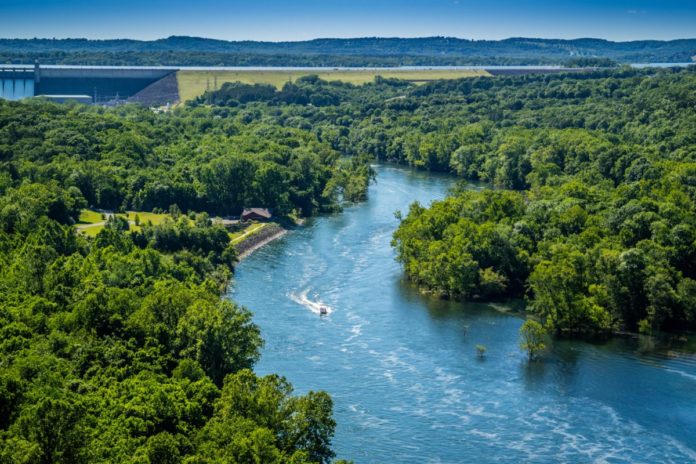 If you click on the links in this post, we may earn money from the companies mentioned in this post, at no extra cost to you. You can read the full disclaimer here.
Branson, Missouri is a wonderful mix of fun and exciting tourist attractions and the beautiful escape of the Ozark Mountains.  You can experience fun shows and theme park shows while feeling at one with nature.  There is just no city in the United States like it!  It truly is the perfect vacation for all ages, too; there are enough shows and attractions that are aimed at the whole family that you can enjoy a multi-generational trip there and everyone can leave happy.  Branson is definitely a city you're going to want to put on a USA travel bucket list.
If you are planning a trip to Branson, Missouri, then we've got some great ways to help you plan your trip.  We'll outline the best ways to save and book hotels in Branson, flights to Branson, attractions, and give you advice on some of the best seasonal events in Branson, too.
Hotels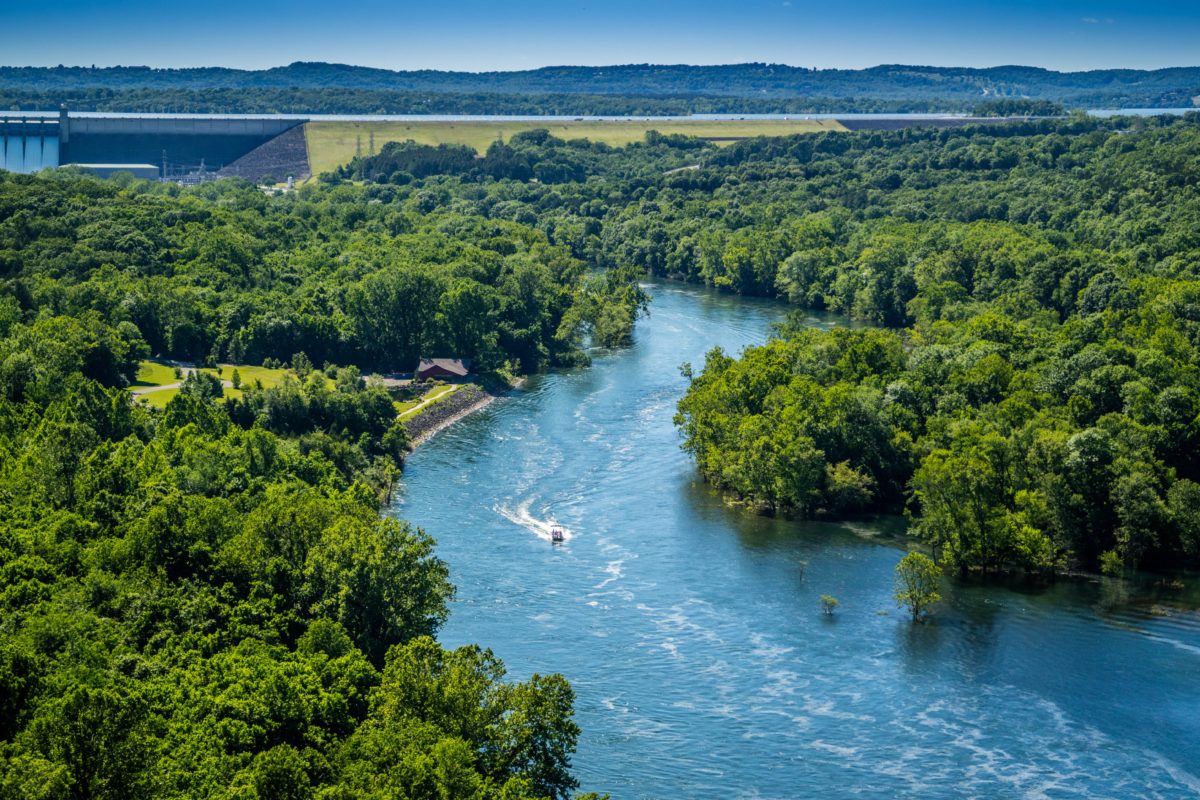 There are a lot of great hotels and hotels deals you can find in Branson.
Here are our guides on some of the best hotels in Branson, depending on the kind of vacation you want to take:
There are also a lot of great hotel deals.  We have a list of good Branson hotel deals here.  Here are some other websites that are great at finding you discount rates for hotels in Branson:
Flights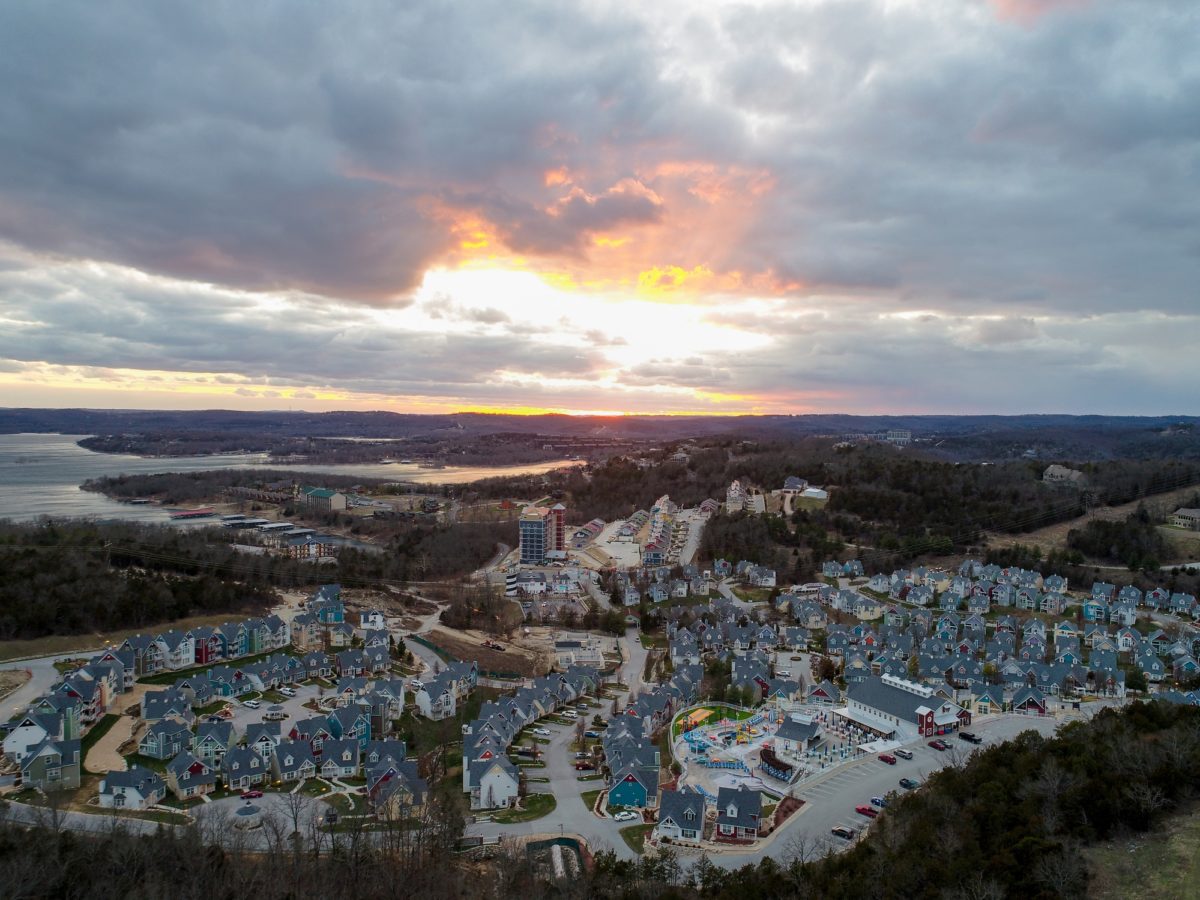 There are also a lot of great ways to find good prices on flights to Branson.  Recently, a lot of new cities started getting roundtrip airfare to Branson.  Additionally, there are other hacks we know to either get you a cheap price for your flight or a better flight.
First, here are some websites we like to use to find good prices on flights.  In general, these websites are where you find the cheapest prices:
Then, if you are looking for the best flight, meaning there are certain features you want (outlets to plug in electronics, larger seats, etc.), the use the Flight Comparison Tool at CheapAir.  This is also a good way to see if you have to pay a lot more for those pesky luggage fees.
And finally, depending on where you are leaving out of, a good option for a cheaper flight may be looking for flights on Skiplagged.  Skiplagged has saved me hundreds of dollars on a flight.  Basically, what you do with Skiplagged is you can look for a flight to a destination and they'll not only find you cheap flights to this destination, but they'll also find flights where your final destination is a layover on another flight.  When your flight has the layover, you can get off and then go to your destination.  For example, one time I needed a last minute flight to Salt Lake City so I found a flight to Denver that had a layover in Salt Lake City and then just got off at Salt Lake City.  The only trick with these flights is you'll need to pack light because you won't be able to check any luggage because that luggage will be sent to your final destination.  But there's a lot of great suitcases you can carry on to your flight (we recommend using American Tourister) that will still fit a lot of your stuff and makes the amount of money you could save with Skiplagged worth it.
Now once you have your flight, you'll probably either need to get a rental car or get an airport shuttle to get you from the airport to your hotel.  If you book a flight through Expedia, Skyscanner or OneTravel, you can easily book a car rental too and save money by booking it through the same place.  And if you need an airport shuttle, then you can use SuperShuttle.
Attractions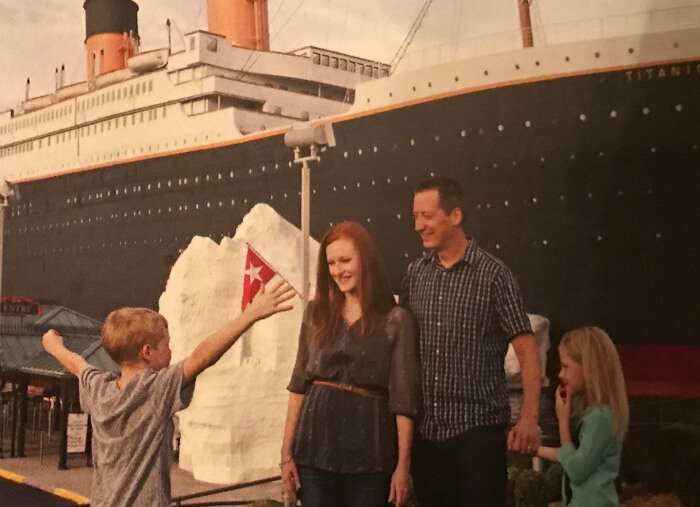 There are a lot of great attractions in Branson, and a great way to save on top attractions is through Reserve Branson.  Here are some of the top attractions we like:
Seasonal Events
A lot of people visit Branson, Missouri during summer vacation, but it is an amazing place to visit year-round.  Here are some of the great seasonal events you can enjoy in Branson: