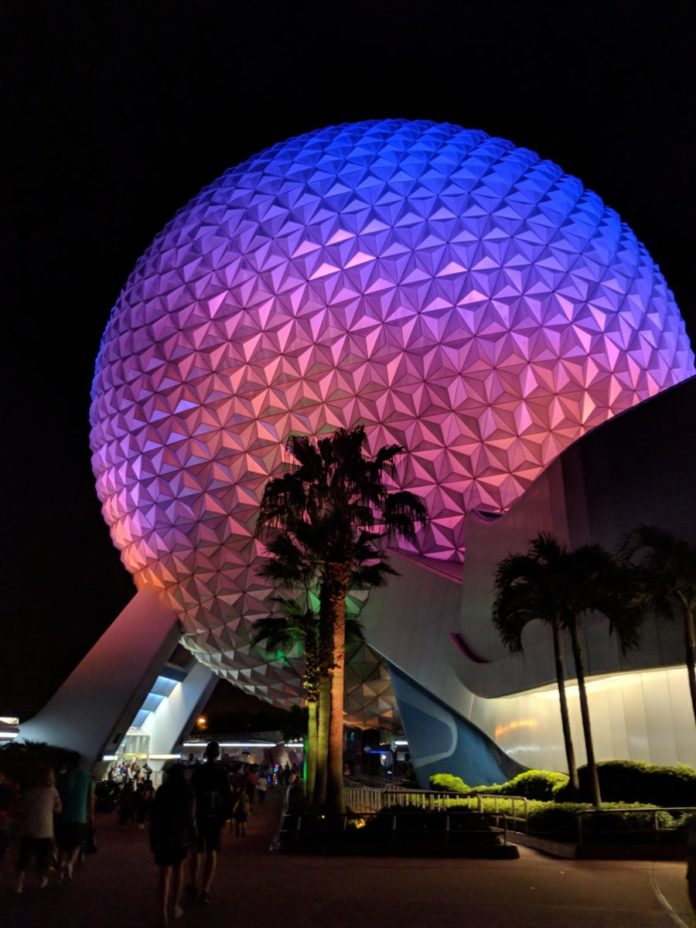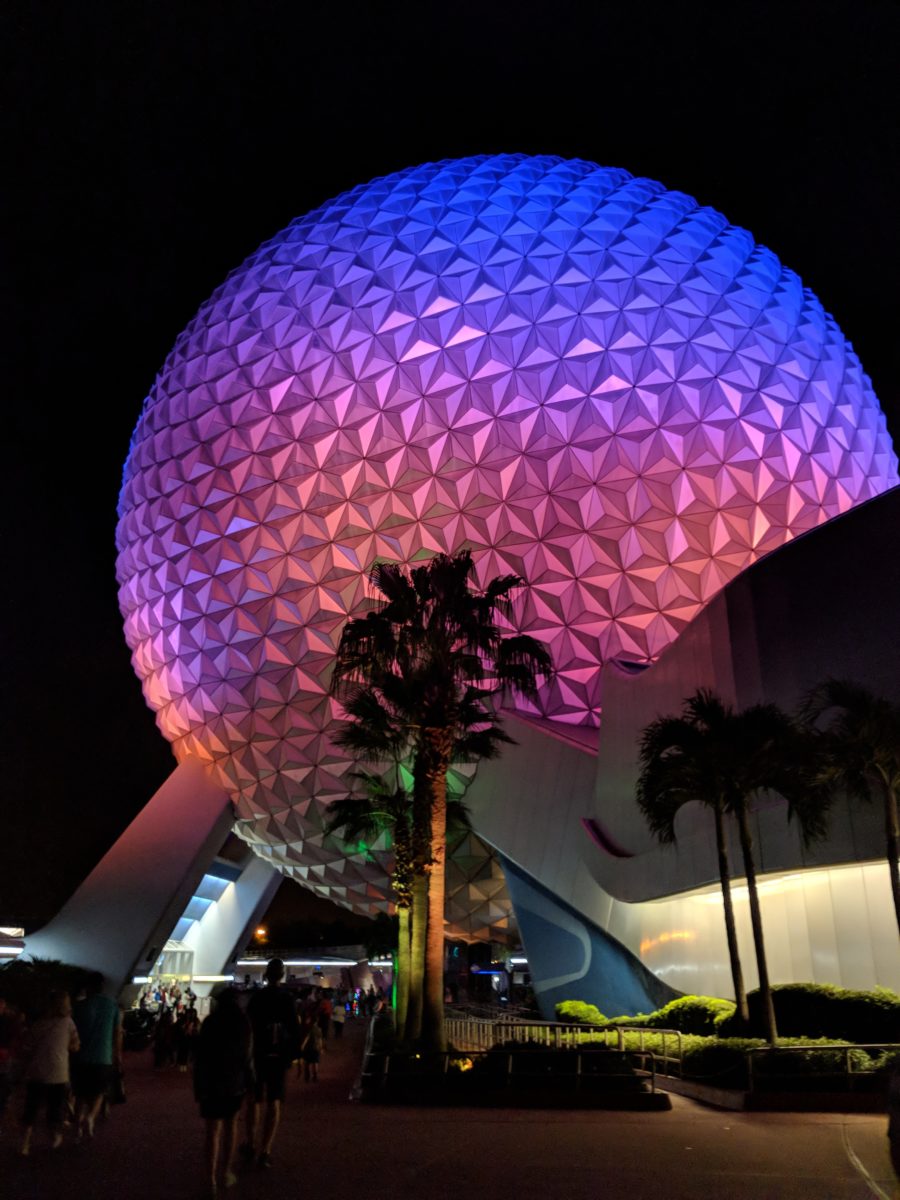 If you click on the links in this post, we may earn money from the companies mentioned in this post, at no extra cost to you. You can read the full disclaimer here.
If you've ever been to the Walt Disney World Resort in Orlando, Florida over the summer, then you'll know how hot it is during the summer, perhaps the most so at EPCOT where all the attractions are very spread out.  But EPCOT is an amazing park and you shouldn't miss out on it just because it is hot; instead, consider using these 10 tips to stay cool this summer when visiting EPCOT.
1. Take a Fan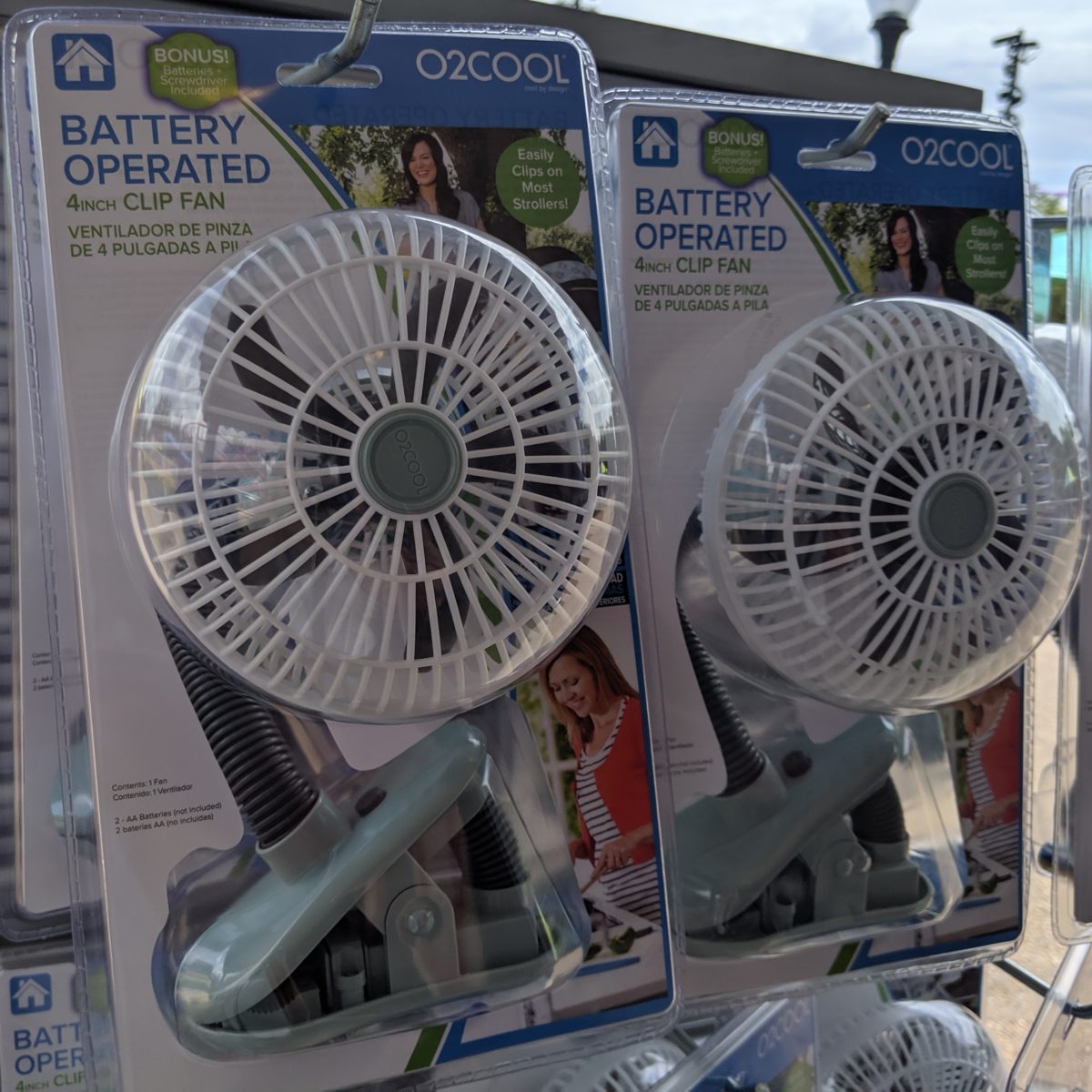 While you're walking along outdoors in EPCOT, you'll want a fan handy, and this fan is great because if you are bringing a stroller (which a lot of you with young children are), you can attach this fan to your stroller.
2. Use a Cooling Towel
 A cooling towel also works a lot like a fan in that it can cool you down no matter where you are in EPCOT.  They sell them at Disney World, but you'll save money if you buy them beforehand.  You could get this Disney cooling towel or get a cooling towel in a package to save money.
3. Bring Water Bottles
You're allowed to bring water bottles into Walt Disney World, so drinking plenty of water is a great way to stay cool – and you can get these water bottles from Amazon and save money.
4. Visit The Seas with Nemo & Friends Pavilion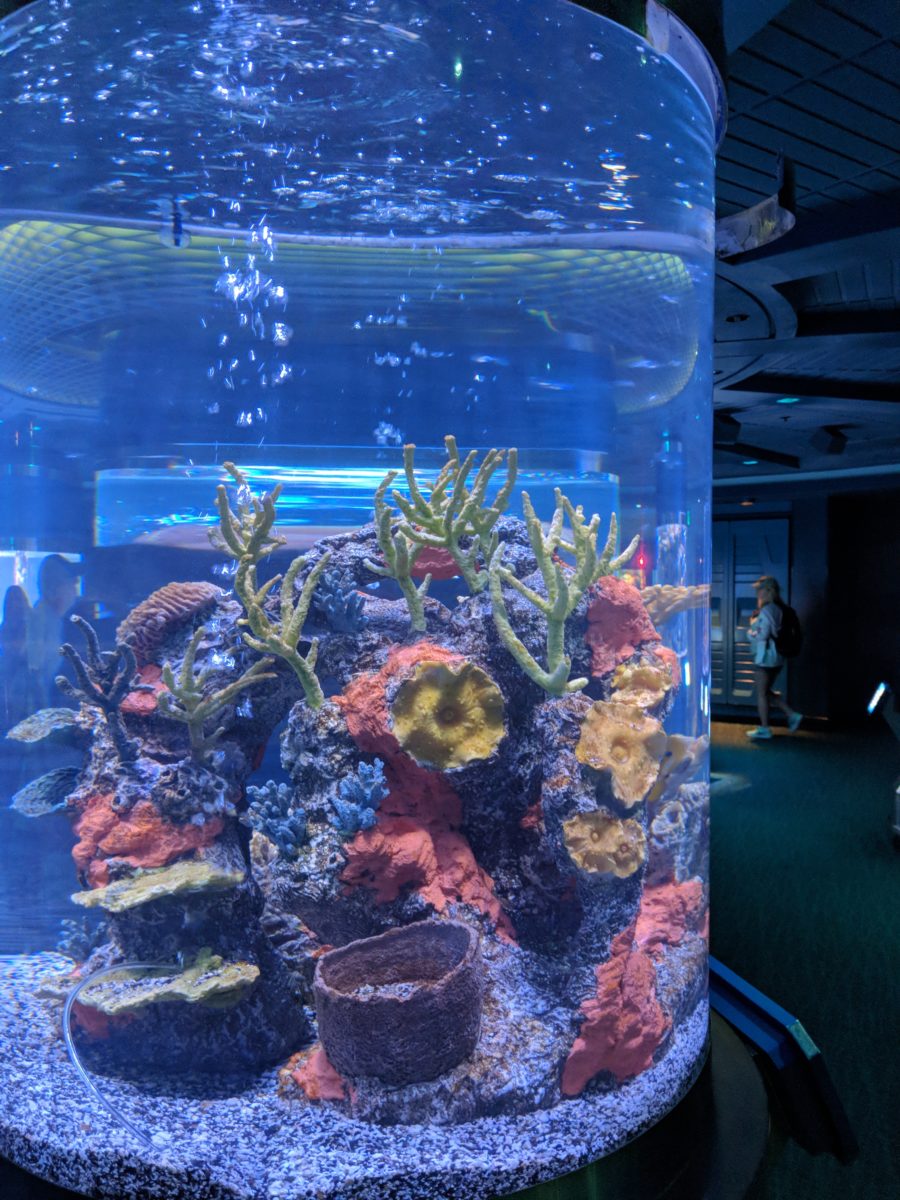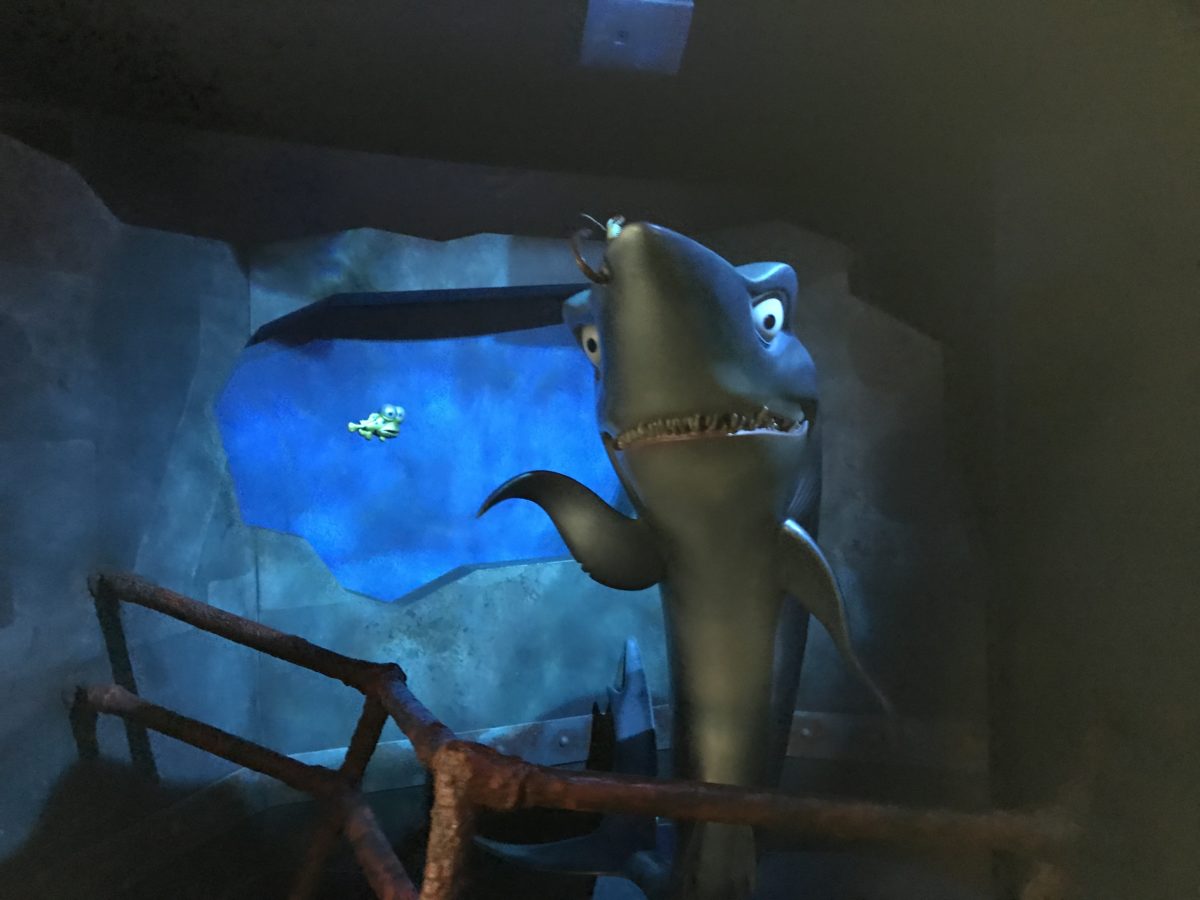 Over in Future World towards the beginning of the park is The Seas with Nemo & Friends Pavilion, which is a great place to visit but perhaps even better during the summer because the entire pavilion is indoors and is always cool.  You can ride The Seas with Nemo & Friends, a Finding Nemo themed ride that all ages can ride, and then afterwards you can enjoy the aquarium there that has sea turtles, fish, manatees, rays, sharks, manatees, and dolphins.  Your family will love this interactive experience – and more importantly for you, you'll be able to sit down and stay cool!
5. Visit the Land Pavilion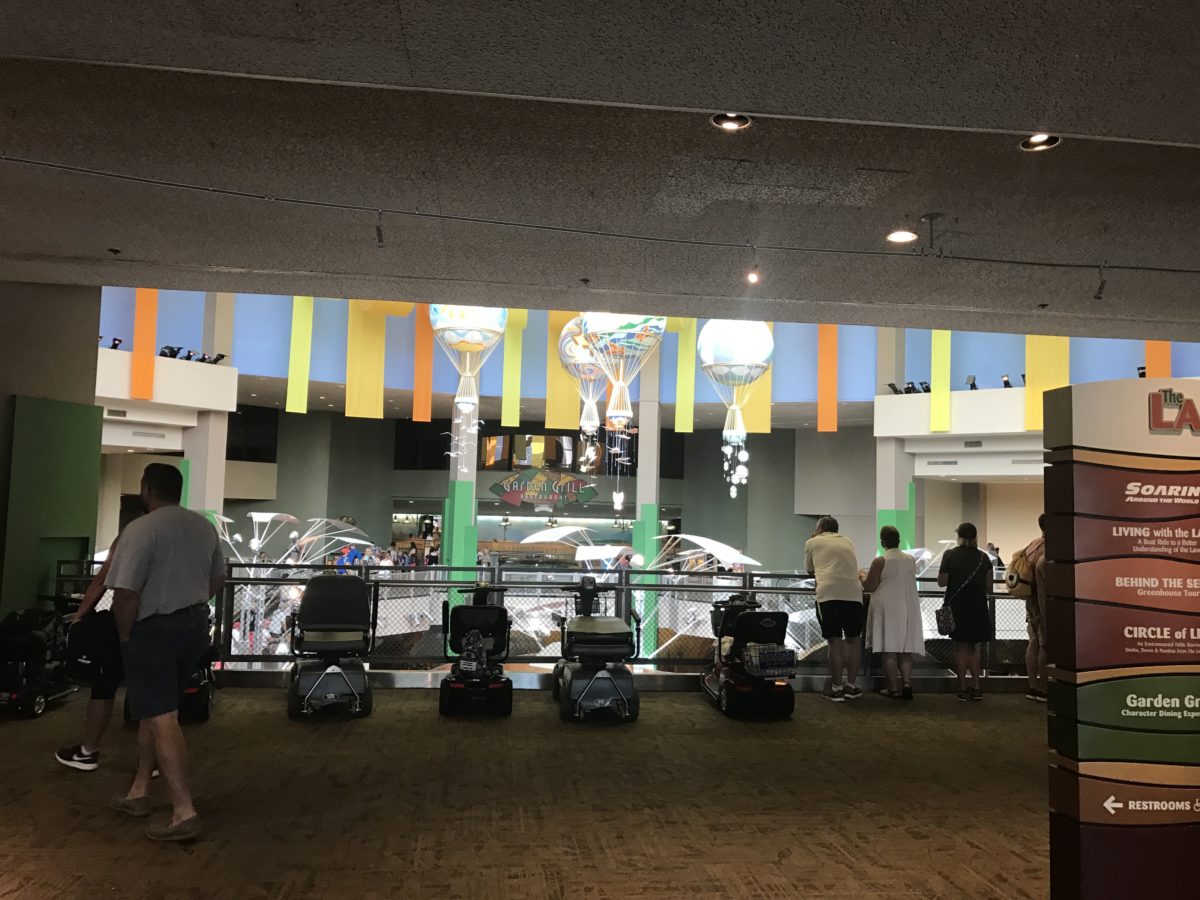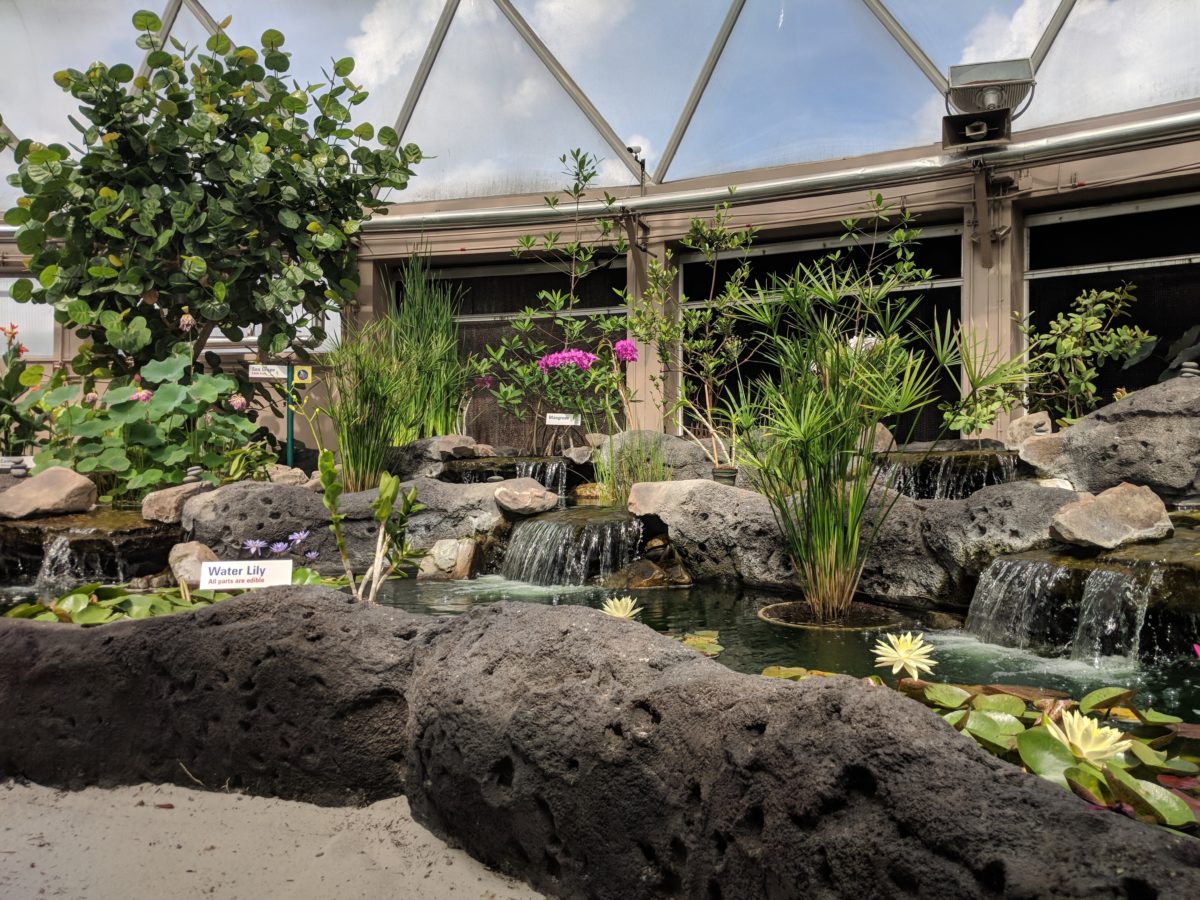 Next to the Seas with Nemo & Friends Pavilion is the Land Pavilion, and similarly, this pavilion is entirely indoors.  There are two great attractions here: Living with the Land, a boat ride where you learn a lot about farming and tour a greenhouse and then Soarin, one of the most popular rides at Disney World where you'll basically be able to feel as if you're flying all over the world and have an up-close view of the Matterhorn in the Swiss Alps, polar bears in Greenland, the Sydney Harbour in Australia, Neuschwanstein Castle in Germany, elephants in Mount Kilimanjaro in Africa, the Great Wall of China, the Great Pyramids in Egypt, the Taj Mahal in India, Monument Valley in Utah, Lau Island in Fiji, Iguazu Falls in South America, the Eiffel Tower in Paris, and then EPCOT itself!  The Land also has a fast service dining option, Sunshine Seasons, that offers delicious, healthy food options and there's even a great character dining option here, Garden Grill which actually revolves around in a circle and you'll be able to see the Living with the Land ride while meeting Chip 'n' Dale and other popular Disney characters.  There's also a lot of seating around the Land, not just with the tables at Sunshine Season but there are also a lot of seats near Soarin that are set up like you're at a waiting area at an airport and there are even outlets where you can charge your devices there.  Basically, you can spend a long time in this Pavilion and beat the heat there the whole time.
6. Visit Flavors of Club Cool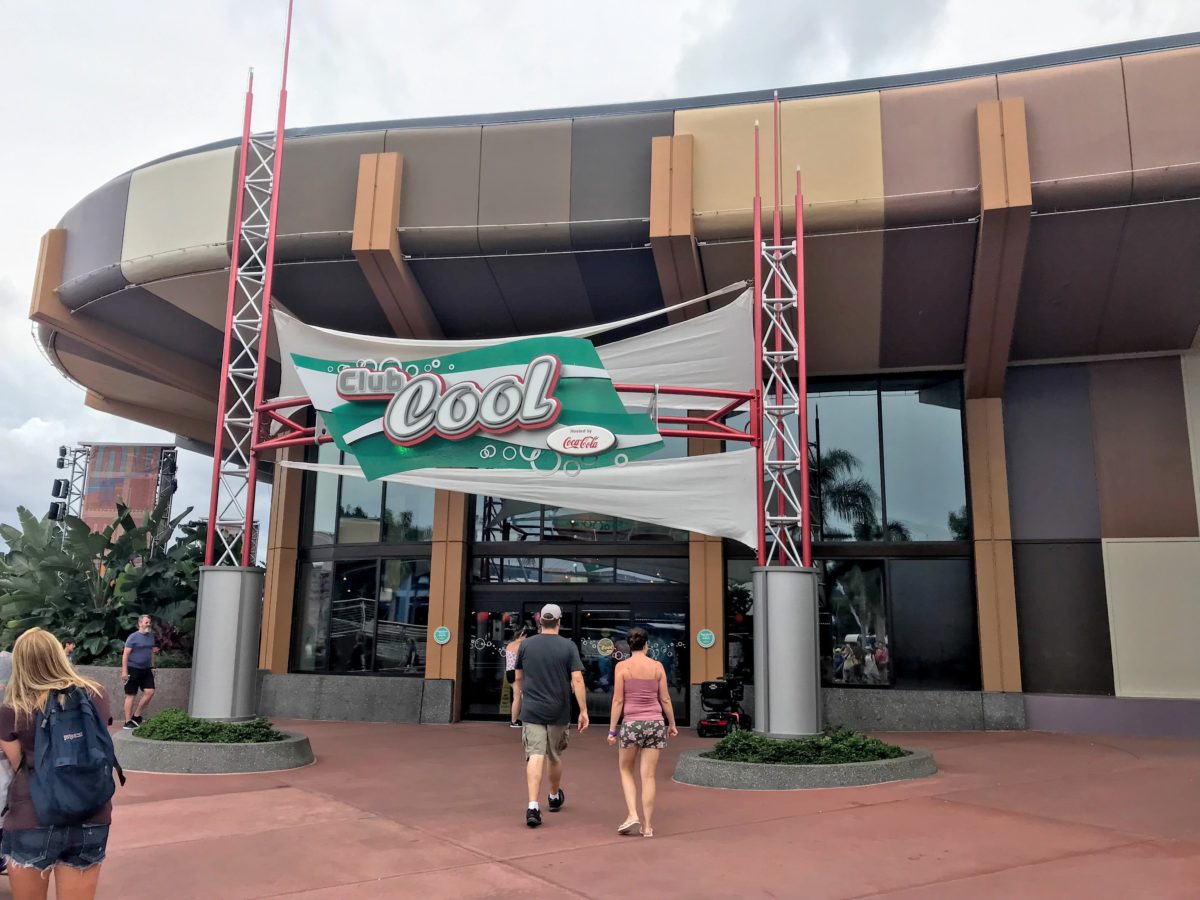 Since cool is in the title, you had to know it would cool you down, right?  This place is really cool because you'll be able to sample Coca-Cola products from all over the year.  You can find out if you like or dislike the options from Zimbabwe, South Africa, Italy, Greece, Brazil, Peru and Thailand – and unlike the overpriced sodas all over Disney World, these drinks are completely free!
7. Visit the Mexico Pavilion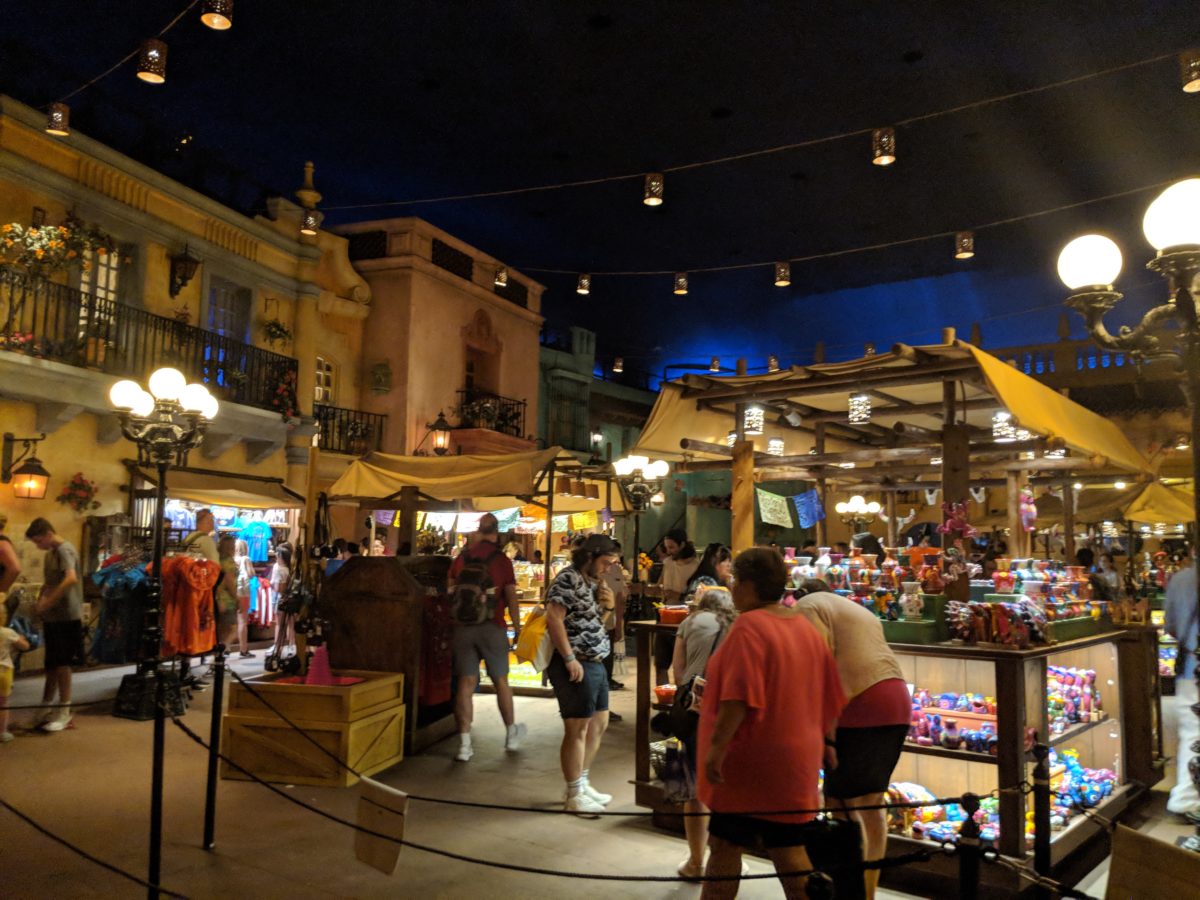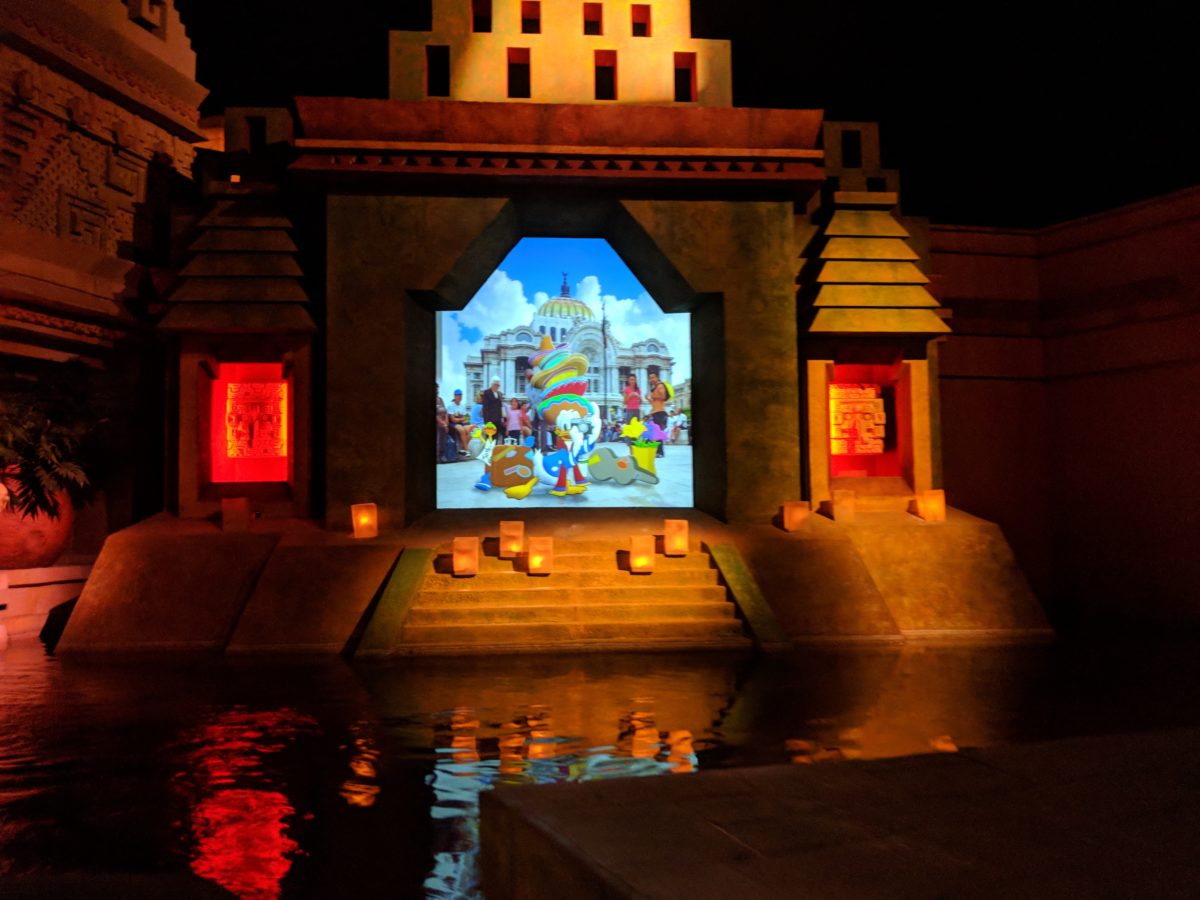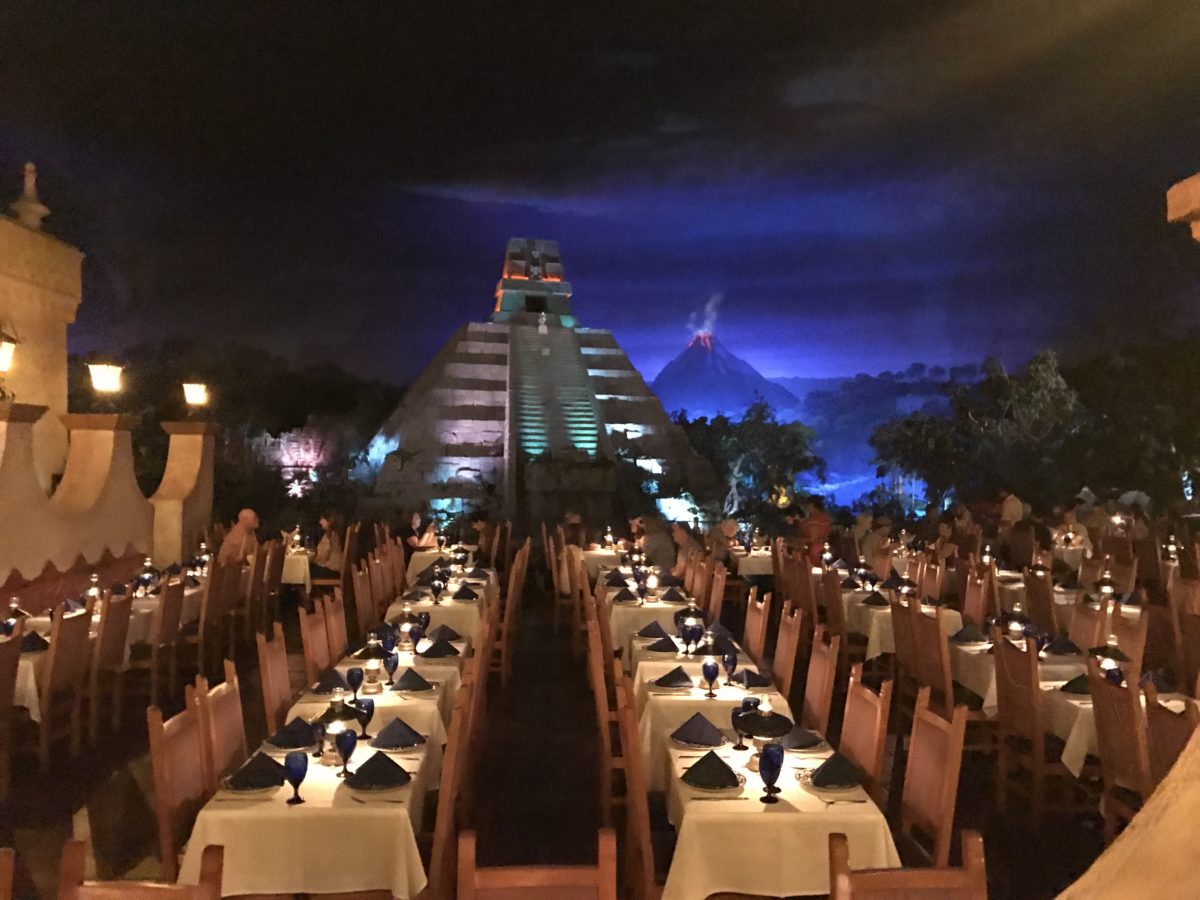 The Mexico Pavilion is one of the best places to visit in the World Showcase part of EPCOT because it is indoors.  If you go inside the Mexico Pavilion, you can enjoy a wonderful sit-down restaurant, fun souvenirs, drinks and a great boat ride (one of my favorite rides at Disney World, actually) which rarely has long lines and is themed to Mexico & the Three Caballeros.  So this is another great place to duck into during the summer
8. Ride Frozen Ever After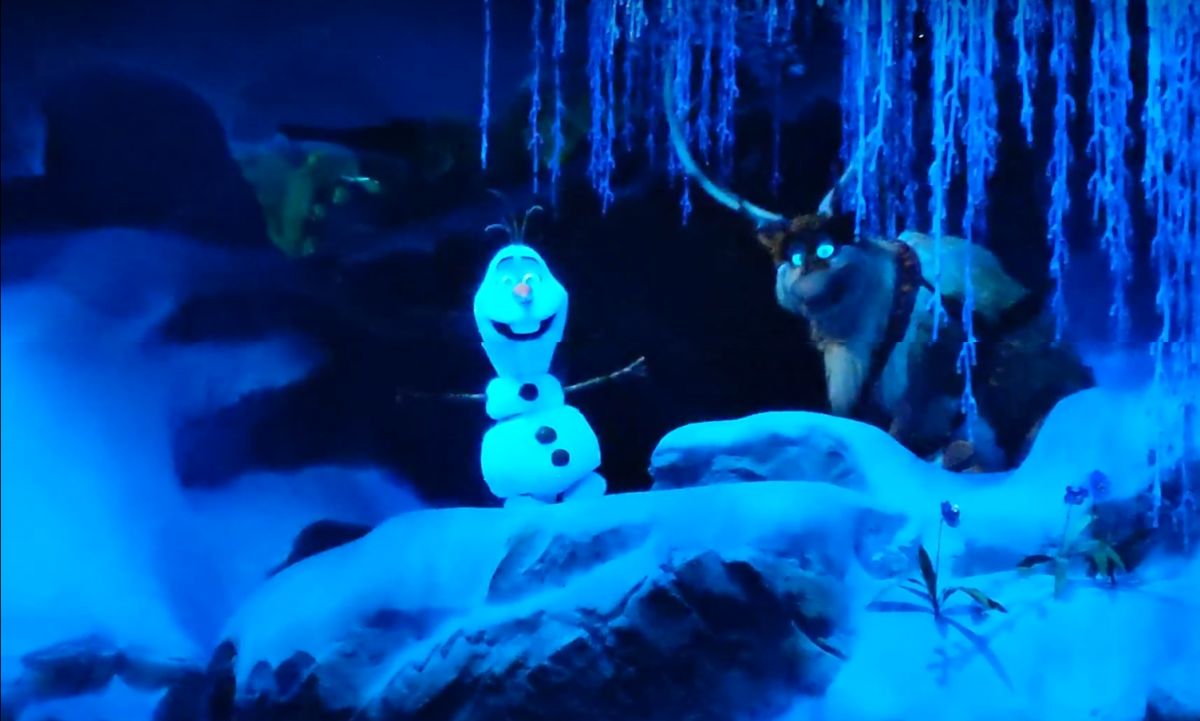 Not too far from the Mexico Pavilion is the Norway Pavilion, and in this pavilion you can find one of Disney World's newer rides, Frozen Ever After.  This ride is great during the summer because even your young children can ride it and it's one of those boat rides where you can get wet, which is much needed in the summer.  And a plus is that unlike most boat rides where you get wet, it is indoors and the queuing area is mostly indoors, too, which is really nice.
9. Take the Friendship Boats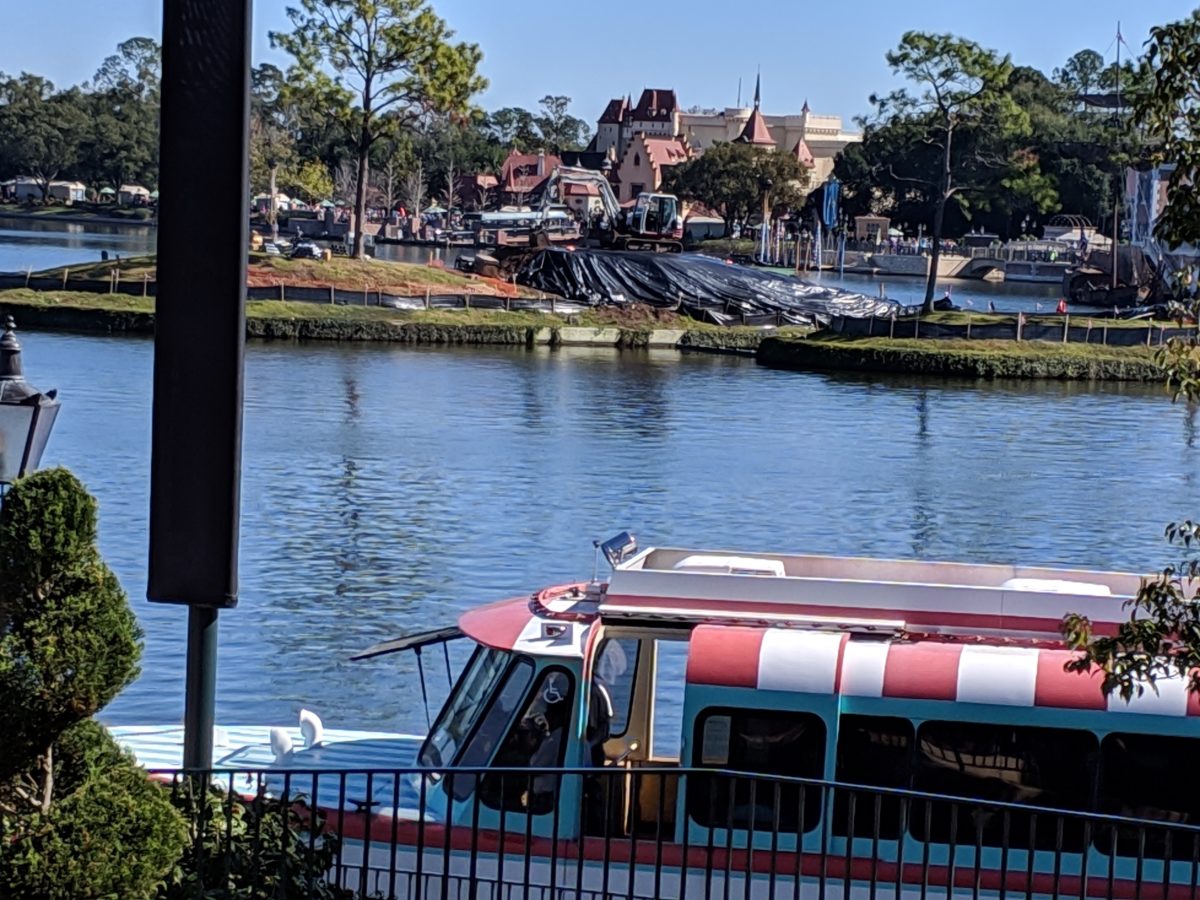 The World Showcase is amazing but it can be really hard in the summer months to walk through the whole thing because it's so hot.  So if there's a specific pavilion you want to visit that is far away, what do you do?  You can take the Friendship Boats!  There used to be two routes but (unfortunately) now there's just one that you can take from the Canada Pavilion to the Morocco Pavilion and vice versa.  The boats are air conditioned so when it is really hot and you find yourself near Morocco or Canada and you want to get across the World Showcase, I would definitely take these.  Plus, it gives you a nice view of the World Showcase.
10. Leave During the Day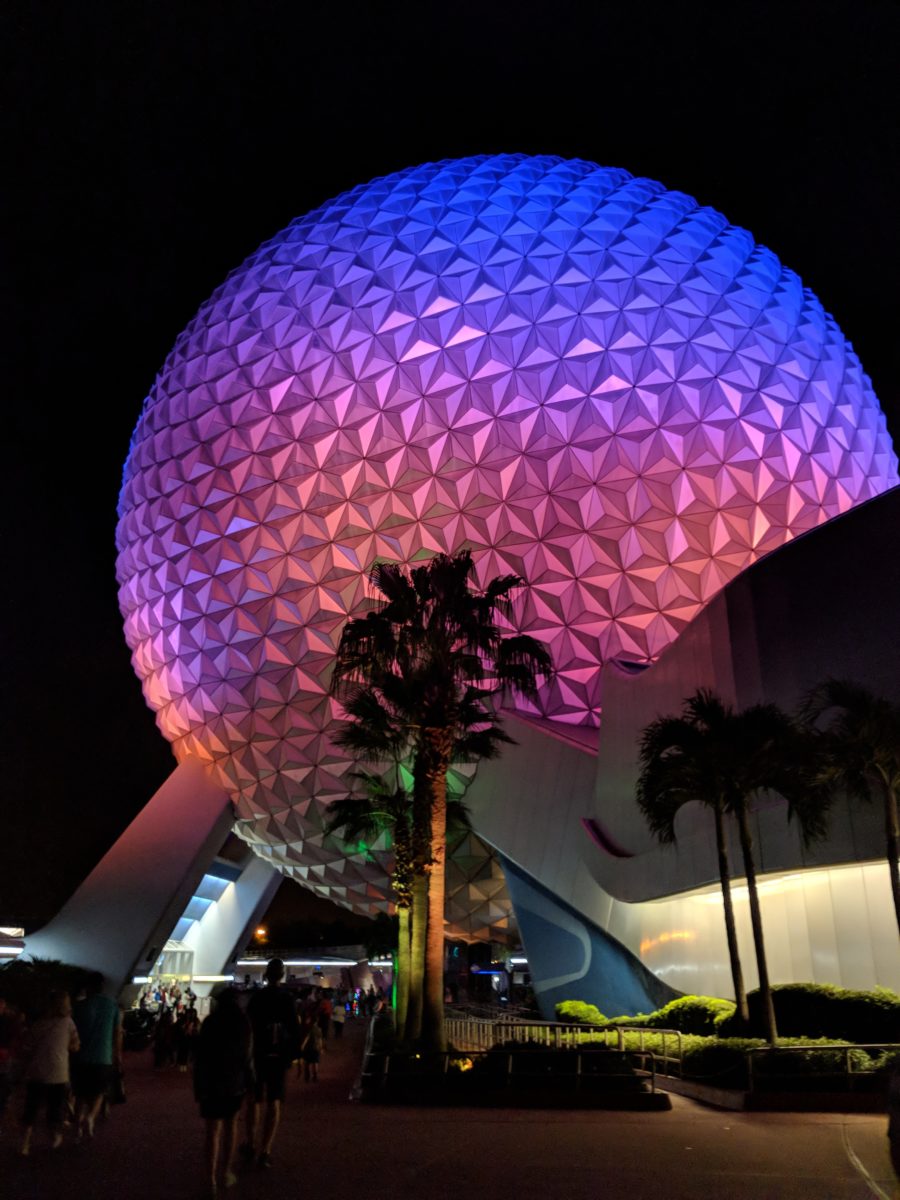 Summer days in Orlando, Florida tend to get the hottest in the afternoon, so one way to avoid that all together is to leave in the afternoon and then come back at night.  Now, that can be hard to do if you're staying offsite and your hotel's shuttle only drops you off in the morning and picks you up at night, which is an advantage of staying on-site in a Disney Springs, Disney Value, Disney Moderate or Disney Deluxe Hotel.  The buses come and go all day, and in the afternoon you could take a nap, enjoy the hotel's pool, etc.  Another advantage of staying onsite, too, is that you can get Extra Magic Hours which means you can go to the park early or late which could give you more time at EPCOT when it's not as hot. If you stay offsite, you could consider getting a park hopper ticket with a water park option, and trying Blizzard Beach or Typhoon Lagoon in the afternoon so you could stay cool at the water park (you can take a bus from EPCOT to the water park).