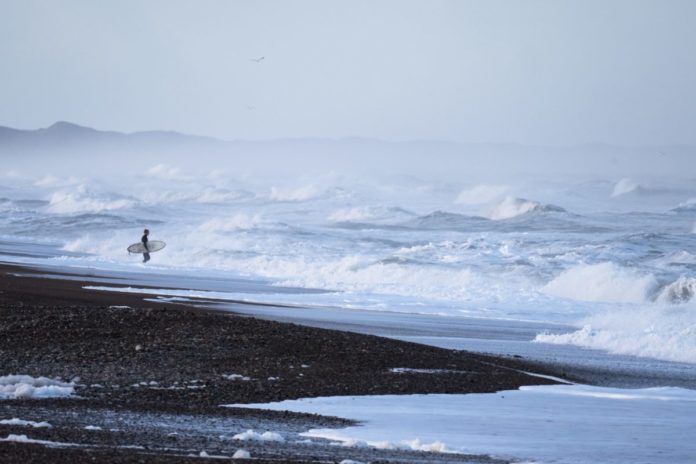 If you click on the links in this post, we may earn money from the companies mentioned in this post, at no extra cost to you. You can read the full disclaimer here.
Klitmøller, Denmark used to be a small fishing village, but now it is known more for its surfing scene.  Its strong winds and big waves make it perfect for windsurfing and kitesurfing.  In fact, it is the best place in Europe for kitesurfing & windsurfing.  Because of this, Klitmøller is often referred to as "Cold Hawaii".  Klitmøller is also a great travel destination for anyone who likes the beach and swimming.
If you are planning a holiday in Klitmøller, then consider staying at one of these five hotels.  They are considered the best Klitmøller area hotels by Hotels.com.  And you can use Hotels.com to find a good price for these accommodations!
Montra Hotel Hanstholm
Hotel Limfjorden
Hanstholm Camping
Thisted Bed and Breakfast
B & B Langagergaard