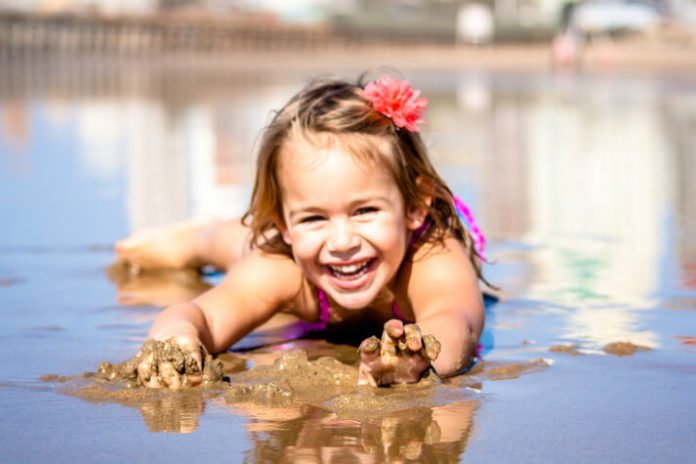 If you click on the links in this post, we may earn money from the companies mentioned in this post, at no extra cost to you. You can read the full disclaimer here.
Today I am going to make a case as to why MSC cruises can be the best option for families with children of all ages.  The reasons are both monetary (how you can save money on cruise fare for kids with MSC cruises) and entertainment (MSC cruise has a lot of extra things for kids of all ages – in fact, they were named "Favorite Kids Program" by the Cruise Chat Awards in 2015):
Children 11 & under can cruise for free: Children ages 11 years and younger can cruise for free if there are 2 full fare-paying adults (taxes, port duties, etc. still apply, and this is subject to availability).
Children ages 12-17 years old can sail at discounted rates: You can pay discounted rates for children from ages 12 to 17 years old if there are 2 full fare-paying adults (please note that this is subject to availability, and you may have to pay full rates in peak times).
Freebies for babies: If you are travelling with a young cruiser, aka those children ages 3 and younger, you get free bottle warmers, strollers, backpacks, bouncing chairs, high chairs, and so much more during your cruise!
Mini & Junior Club: There are special clubs where kids of different ages can have fun. The "mini club" is for kids ages to 3 to 6 years old and the "junior club" is for kids ages 7 to 11 years old.  Children can enjoy arts & crafts, LEGO bricks & games, sports playoffs, dance classes, Xbox & Wii tournaments & more.  And here's an extra bonus for you: there's a "Kids Around the Clock" available for late-night playtime & bed stories while adults can enjoy an evening in the night club, lounge or casino!
Young Club Y-Teen: Teens 12-14 and teens 15-17 years old have their own clubs, too! They can discover the Virtual World arcade, get teen treatments in the MSC Aurea Spa, have fun on the Aqua Park waterslides, there's 4D cinema, there are teen dance parties with DJ, etc.