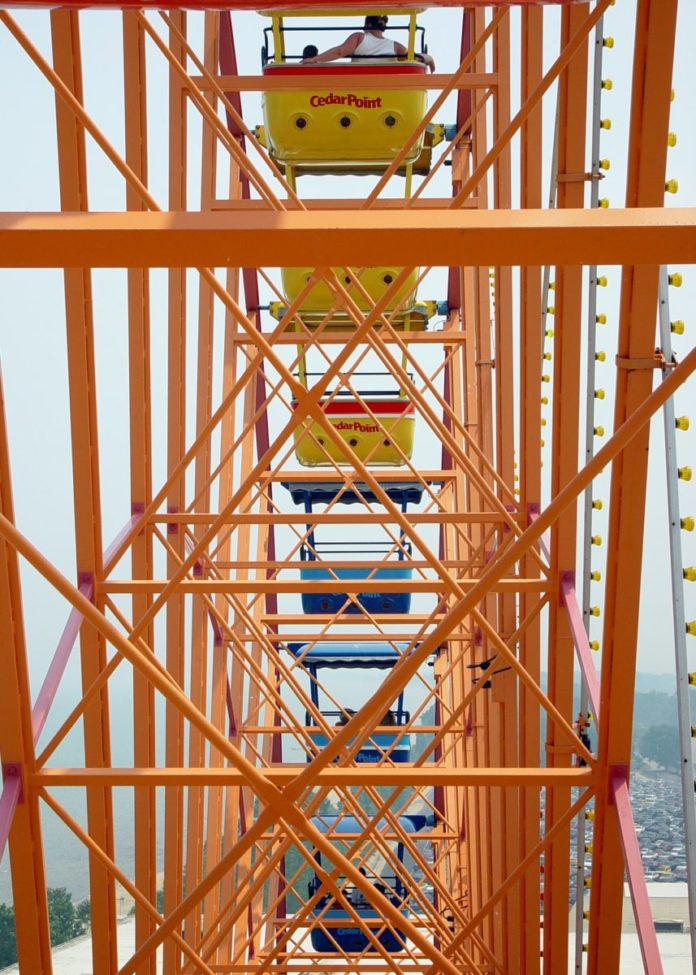 If you click on the links in this post, we may earn money from the companies mentioned in this post, at no extra cost to you. You can read the full disclaimer here.
No summer could be complete without a visit to Cedar Point theme park in Sandusky, Ohio. Cedar Point is such a great theme park. It is famous for having some of the best roller coasters in the world. But it is also has a lot of great rides for children and the rest of the family, too. You can see for yourself in our video.
And 2020 marks the 150th anniversary of this historic theme park. So you're definitely going to want to get tickets to attend this year!
How Do You Get Cheap Tickets to Cedar Point?

The best way to book cheap tickets to Cedar Point is to book online before you go. And there is a great deal going right now that can you a significant discount.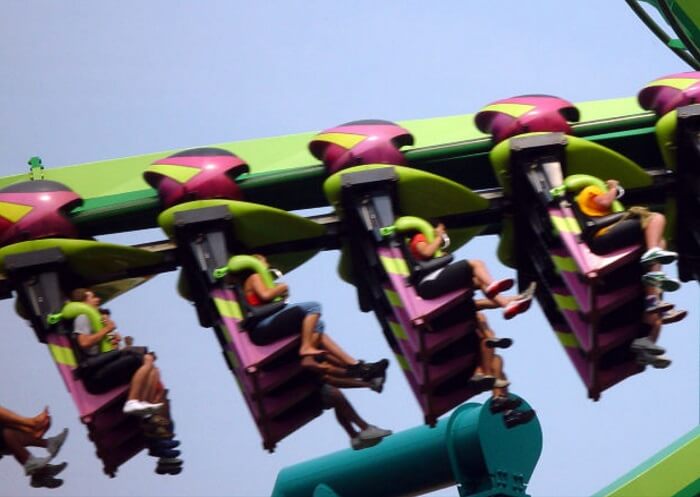 So Where Do You Find These Cedar Point Coupons?

Here at Green Vacation Deals, we are always so excited to share vacation deals with our readers, so we are incredibly excited to you a new way to get discounted tickets to Cedar Point!

Click here and you can save 50% on your tickets!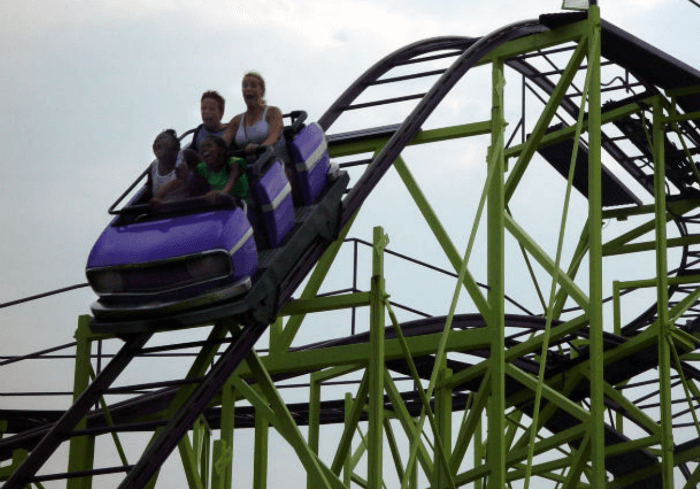 And if you're looking for a hotel for your stay, we recommend Cedar Point's Castaway Bay; here's a video of our recent stay there.
Another great hotel my family enjoyed last summer was the Cedar Point Express Hotel. You can see our review of the hotel here. You can see a video from our stay here.