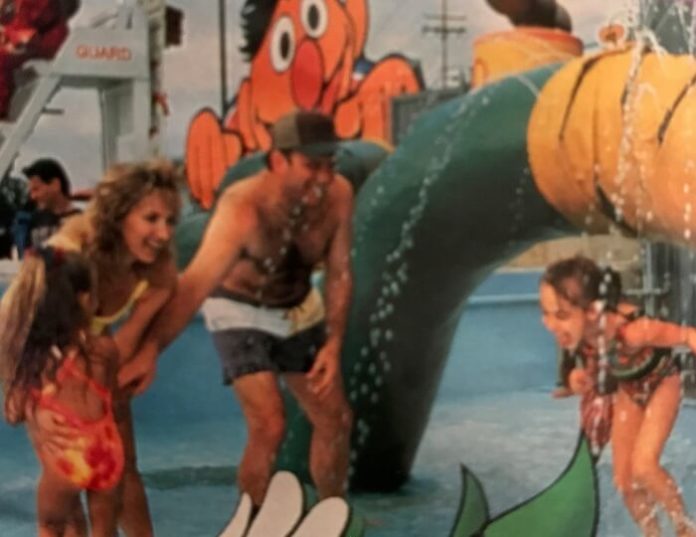 If you click on the links in this post, we may earn money from the companies mentioned in this post, at no extra cost to you. You can read the full disclaimer here.
What's better than getting to visit Sesame Place children's theme park in Langhorne, Pennsylvania?  How about visiting Sesame Place twice for the price of one ticket!
For a limited time, Sesame Place has a School's Out Flash Sale going where if you buy a ticket and visit the theme park once between now and June 30th, then you can get a free 2nd visit any time between then and September 30th!
This is a great savings, especially since a single-day ticket online was already on sale for $25 off!
But please note, this deal will not last; you will need to buy your ticket sometime between now and June 21st at 11:59 PM.
Sesame Place is a theme park with lots of great rides and character experiences aimed towards young children, and the park even has its own water park!
It's conveniently located only 30 minutes from Philadelphia, making it an ideal place to visit more than once this summer.
So just remember: your kid is only going to be young once, and this flash sale only lasts a couple of days, so take advantage of the sale now and visit the park while your child is young and then make memories that will last!