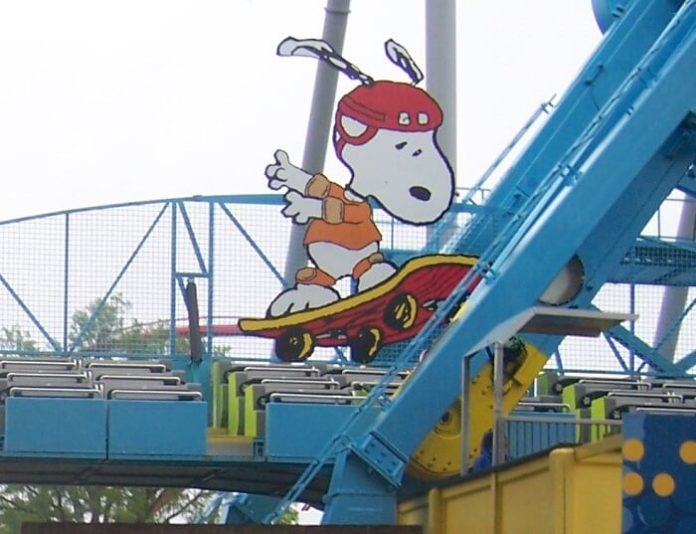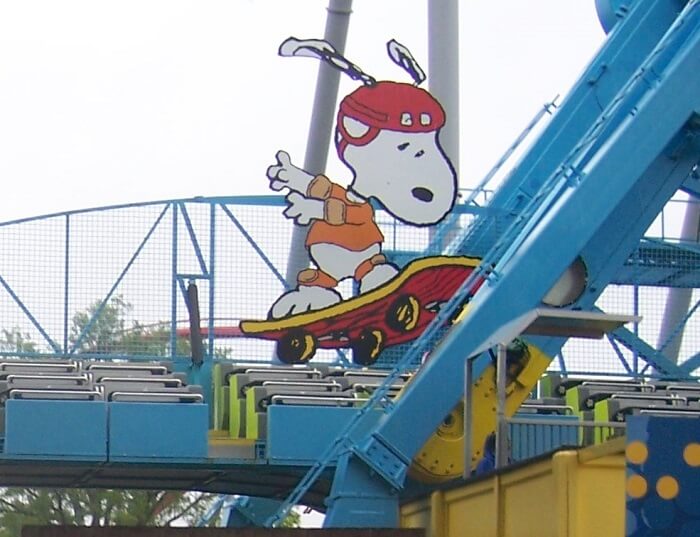 If you click on the links in this post, we may earn money from the companies mentioned in this post, at no extra cost to you. You can read the full disclaimer here.
A trip to California's Great America in the Bay Area means fun for the whole family, because the theme park has a lot of great things going for it, like:
Great roller coasters (like Gold Striker, Woodstock Express & Patriot)
Great thrill rides (like Tiki Twirl, Xtreme Skyflyer & Drop Tower)
Great family rides (like Celebration Swings, Thunder Raceway & Whitewater Falls)
Great kid rides (like Snoopy's Space Race, Sally's Swing Set and the Character Carousel)
And now that's it's summer, I'm sure you're thinking about heading to Santa Clara to go, but before you do, make sure you purchase your ticket through Goldstar, where you can get a single-day ticket for as low as $36 (almost half off!).