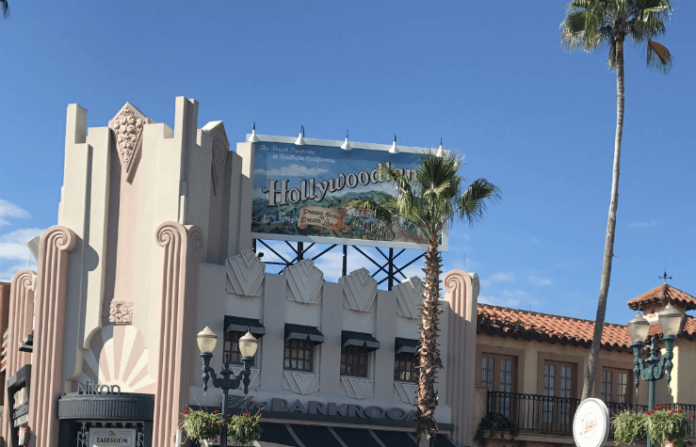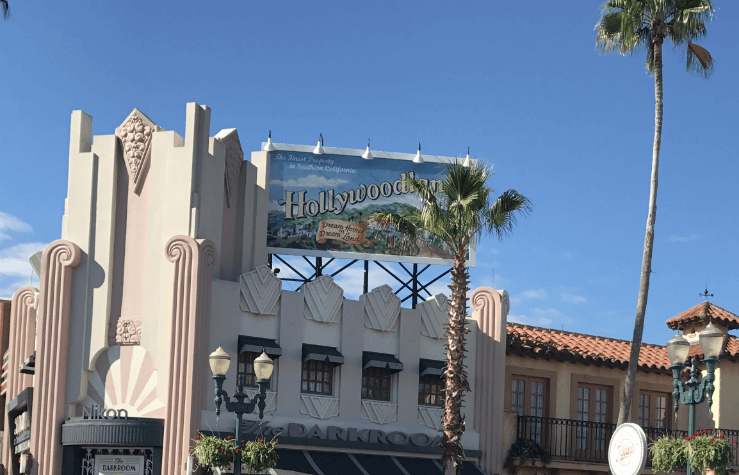 If you click on the links in this post, we may earn money from the companies mentioned in this post, at no extra cost to you. You can read the full disclaimer here.
Planning a late summer Disney World trip this year?
If you haven't bought Disney World park tickets yet, you're in luck!
Disney World currently has a sale on park tickets that might be perfect for you!
From now through August 23, 2017, Disney is selling a discounted Disney World park ticket called the 4-Park Magic Ticket. This ticket costs a total $316 (not including taxes) and grants you admission for 1 day at Magic Kingdom, 1 day at EPCOT, 1 day at Hollywood Studios and 1 day at Animal Kingdom (for a total of 4 separate days). For children ages 3-9, the 4-Park Magic Ticket costs $296 (not including taxes).
When deciding whether to take advantage of this great deal on Disney tickets, be sure to keep the following in mind:
No Park Hopping
No park hopping allowed. Park hopping is when you visit more than 1 park in a single day. The 4-Park Magic Ticket requires you to visit only 1 park per day. However, sticking to 1 park a day can be a good way to maximize your time at Disney by cutting down on your transportation time (especially if you are staying offsite).
No Repeat Visits
1 park per day means no repeats – you can't do Magic Kingdom the first day, EPCOT the next, Animal Kingdom the next day, and then back to Magic Kingdom on the last day. In that scenario, you would only be able to visit Hollywood Studios on the last day.
When To Use
Tickets must be used by September 30, 2017.
Additionally, tickets must be used within 14 days of first use. This can come in handy if you're staying in the Orlando area for a time period longer than 4 days – for example. a week or two. Since you don't have to visit the parks on consecutive days, you could consider visiting a non-Disney park (such as one of the Universal Studios or SeaWorld) or a Disney Water Park (Blizzard Beach or Typhoon Lagoon) to break up your Disney Park days, though that would be at an additional cost. You could also consider taking an "off" day where you stay at your hotel, go swimming in the hotel pool, and, if you are staying at a Disney resort, take advantage of some of the other fun activities that are included for free with your stay.
How The Price Compares To Other Deals
Ticket prices when buying through Disney's website, not including tax:
| | Adult (Ages 10+) | Kids (Ages 3-9) |
| --- | --- | --- |
| 3-Day No Park Hopper | $289 | $271 |
| 3-Day Park Hopper | $349 | $331 |
| 4-Park Magic Ticket | $316 | $296 |
| 4-Day No Park Hopper | $350 | $330 |
| 4-Day Park Hopper | $425 | $405 |
Ticket prices for a 4-Park Magic Ticket on different sites, this time including tax:
So, you can save $3 or $10 if you purchase your tickets on a third party website. (We have used both Park Savers and Undercover Tourist for theme park tickets and definitely recommend them.) However, if you wish to be able to use a Disney Gift card to make the purchase, you would be better off in this case buying from the Disney website (since Park Savers and Undercover Tourist do not accept Disney gift cards as payment).
Clearly, there are a lot of Disney World ticket options if you're planning on visiting in the next couple of months! Hopefully, you can take advantage of this Disney World ticket sale with the 4-Park Magic Ticket. If not, be sure to keep checking Green Vacation Deals for more ways to save on your Disney World vacation!